Meet the
experts

behind SEO.com

SEO.com is the ultimate destination for all things SEO. With a track record of excellence and a team of seasoned experts, SEO.com is your go-to source for optimizing your online presence. From keyword research to content optimization and backlink strategies, trust SEO.com to propel your website to the top of search engine rankings.
Learn and partner with the top digital agency
Founded in 1995, WebFX has been helping businesses grow online for over 25 years. From data integration to website design to programmatic advertising…we're one of the few digital marketing providers who are truly full service.
We partner with thousands of businesses to help them grow using the web. SEO is, of course, a key piece of our efforts and we're proud to showcase the knowledge of our team on a bucket list domain like SEO.com.
While many agencies keep things close to the vest, we're known for our transparency. We've written over 8,000 pages about digital marketing on WebFX.com, published hundreds of videos on YouTube, and look forward to sharing SEO specific insights on SEO.com
Get an SEO scorecard of your website for free in less than 30 seconds.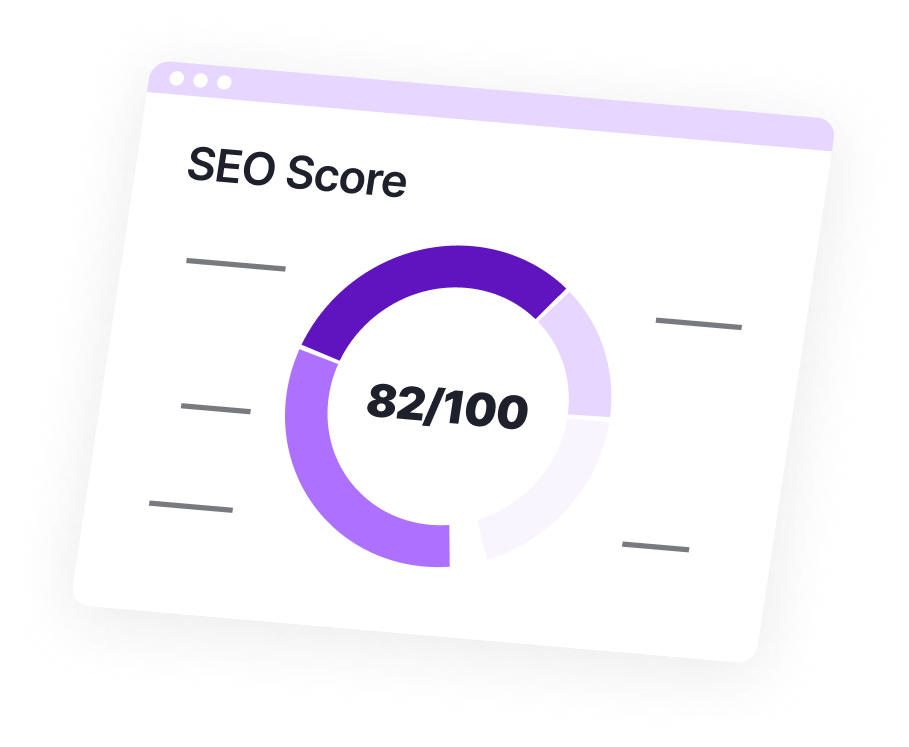 What makes us unique
Smarter people
Our biggest strength is our team…over 500 digital experts from around the globe who have a passion for marketing and helping businesses like your succeed.
Superior data
While we boast a talented team, we strongly believe that data remains the smartest person in the room. Our SEO campaign decisions are formed by data analysis of 1000s of campaigns we've run across similar industries.
Unmatched technology
We don't just use cool technology, we build it from scratch. We've built a CRM that over 3,000 SMBs use. We track and attribute millions of leads in MarketingCloudFX. Our software ties everything together for businesses looking to grow online.
Let's Drive Results
Together
Connect with our team to learn more about how we can help your business innovate in the digital space.