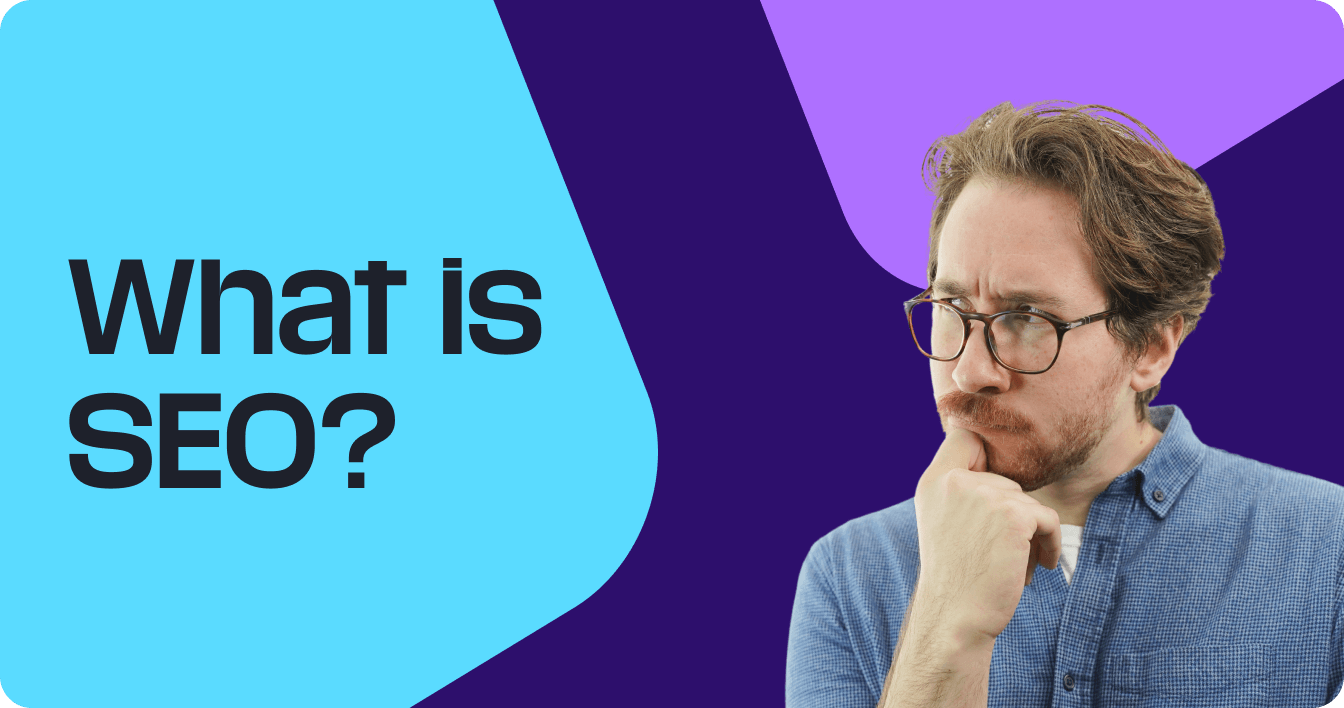 It's hard to overstate the importance of search engine optimization (SEO). Without it, your site has almost no chance at ranking in Google search results, which means no one will find your business while searching.
Sure, you can use strategies like paid ads and social media, but those channels can only take you so far. If you really want your finance company to succeed, you must optimize your site for search results. The question, though, is how?
If that's what you find yourself asking, don't worry — we've got you covered. On this page, we'll go over six tips for boosting SEO for finance companies like yours. Those tips include:
Keep reading to learn more about finance company SEO!
1. Use HTTPS
The very first change you should make for your finance company SEO is to use HTTPS on your website. HTTPS is a version of the standard HTTP website protocol that adds an extra layer of security to your site to guard against malware and hackers.
SEO aside, it's always good to have a secure site, but it's especially important for finance companies. Depending on your services, you may store many people's financial information on your site. If a hacker got into your site and obtained that info, the results would be disastrous.
Of course, you should take more steps than HTTPS to secure your site. But HTTPS is a starting point. And it's not just good for SEO because it helps people trust your site more, though that is true. On top of that, Google favors sites that use HTTPS, so you'll rank higher.
2. Build content around your specific services
While it's true that you work in the finance industry, you don't want all your website to be about broad financial topics. You also want some of that content to focus on the specific niche you occupy within that industry, and the services that you offer.
Are you a lender? Answer common questions about lending. Are you a credit union? Write a page about how credit unions work. Do you offer financial consultation services? Build out some content about what your consulting process looks like.
That will help you attract more relevant traffic to your website, giving you a better chance of converting that website traffic into customers or clients.
3. Earn authoritative backlinks
Another surefire way to improve finance SEO is to earn backlinks. Backlinks are links that lead from a third-party website to your own. One reason backlinks are beneficial is that they help drive traffic to your site from elsewhere online.
But even more importantly, backlinks can improve your Google rankings. How? Because if you earn a backlink from a reputable site, Google will assume that you're reputable, too. And since Google favors reputable sites in rankings, it will then rank you higher in search results.
For that reason, you shouldn't aim to get backlinks from just anywhere — you should try to earn them from reputable websites in the finance industry. To do that, you can search for broken or missing links on those sites. When you find some, alert the site owners and recommend that they replace them with fresh links to your content.
4. Optimize your page load times
Your page load speed is a make-or-break element of your website. If your pages load too slowly, they could drive users to hit the "back" button because they get tired of waiting. But on the other hand, if your pages load quickly, you'll retain more traffic and rank higher in Google.
That's because page speed is a major ranking factor in Google. By optimizing your pages to load in a shorter time — ideally, three seconds or less — you'll significantly boost your rankings and drive more traffic overall. You can improve your page speeds with the following steps:
Cache web pages
Minify code
Limit redirects
Compress images
5. Make your site mobile-friendly
When Google ranks websites, it doesn't rank the desktop versions of those sites, even in searches performed on desktop computers. Instead, it uses mobile-first indexing, meaning it ranks sites based on their mobile versions. That means that any website without a mobile-friendly version won't rank very well.
For that reason, it's imperative that you optimize your website to be more mobile-friendly. The best way to do that is to use responsive design, which is a type of web design that rearranges the elements on each page to fit the shape of the screen they appear on.
That means the desktop and mobile versions of your site will look slightly different: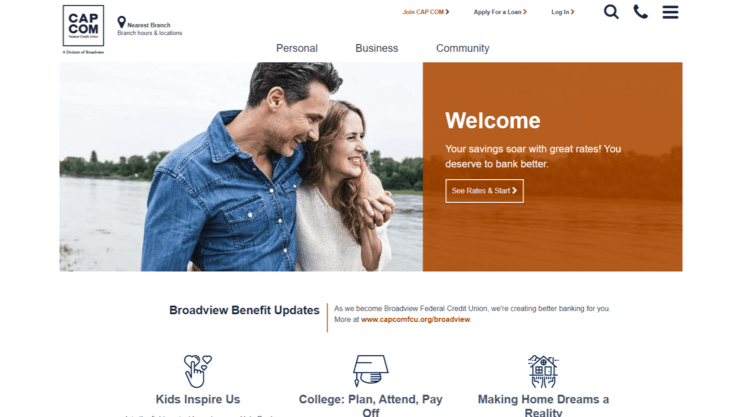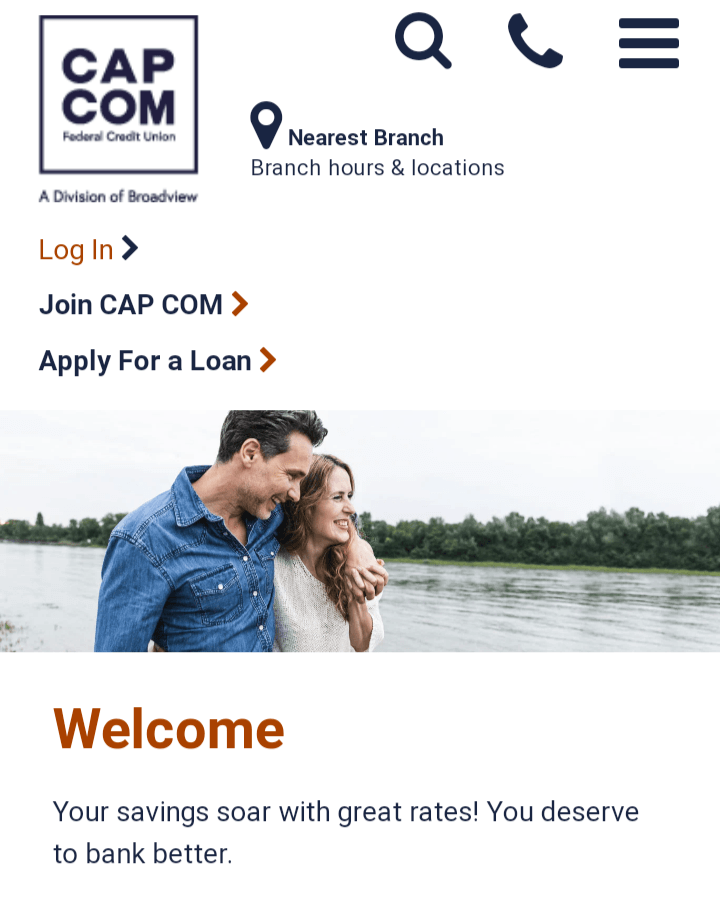 Optimizing your site for mobile will not only help you rank higher in Google, but it will also help you retain more traffic. After all, it's not unlikely that many of your site visitors use mobile, so optimizing your site for those users helps you keep them around.
6. Claim your Google Business Profile
Finally, you can elevate the quality of your finance company SEO by claiming your Google Business Profile. That's a profile containing a variety of information about your business, including your location, contact info, hours, and more.
Why set up your Google Business Profile? Because when people in your area search for finance companies in Google, Google will usually display a local 3-pack, which is a collection of three relevant Google Business Profiles in their area: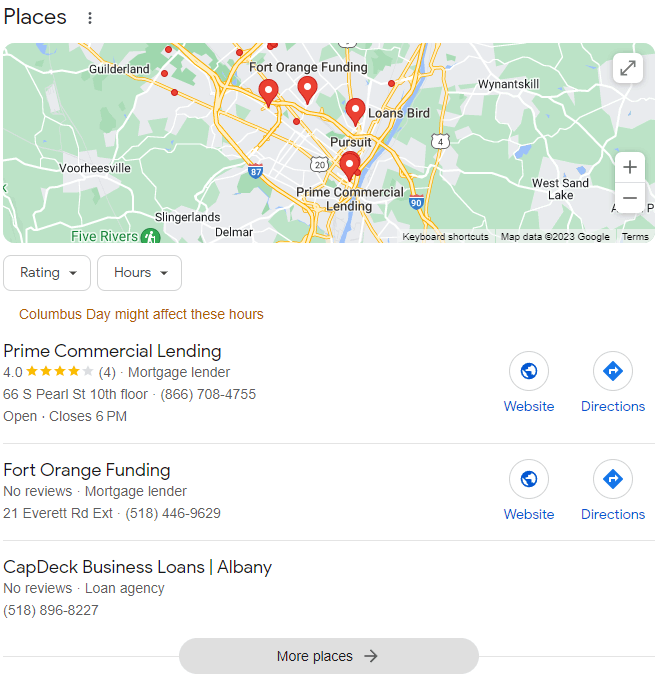 If you claim and optimize your profile, it could be one of those three. That means you'll have a shot at appearing right at the top of relevant local search results, earning you much more visibility and traffic.
Learn more about finance SEO best practices on SEO.com
The above finance SEO tips are a great start to getting your business higher in Google search results. But if you want to learn more about how to optimize SEO for finance companies like yours, you can check out some other helpful content right here on SEO.com!
Writers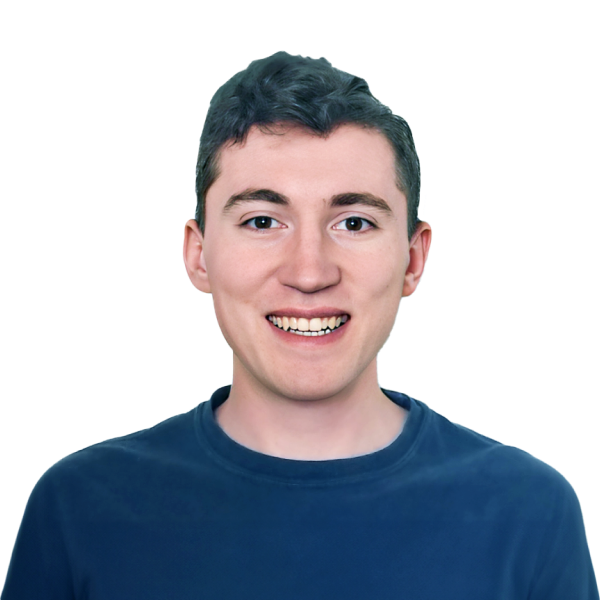 Matthew Gibbons
Lead Data & Tech Writer