Free
SEO Resources

for Beginners & Pros

Whether you're looking to learn SEO, find an agency, or troubleshoot an issue, you'll find a growing list of free SEO resources from our award-winning team of search engine optimization experts. Browse our library now!
Don't fail your website's
most important test
Get an SEO scorecard of your website for free in less than 30 seconds.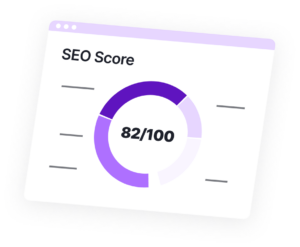 Free

Marketing Guides
In our free Guide to Image SEO, you'll learn how to optimize your images so you can earn higher rankings in the search results.

Start improving your site's SEO with this beginner's checklist!

Unlock the secrets to dominating search engine results in 2024 with our exclusive PDF guide!
Free SEO Tools
At WebFX, we've created our own toolbox that helps our clients increase the success of their business from online marketing channels.