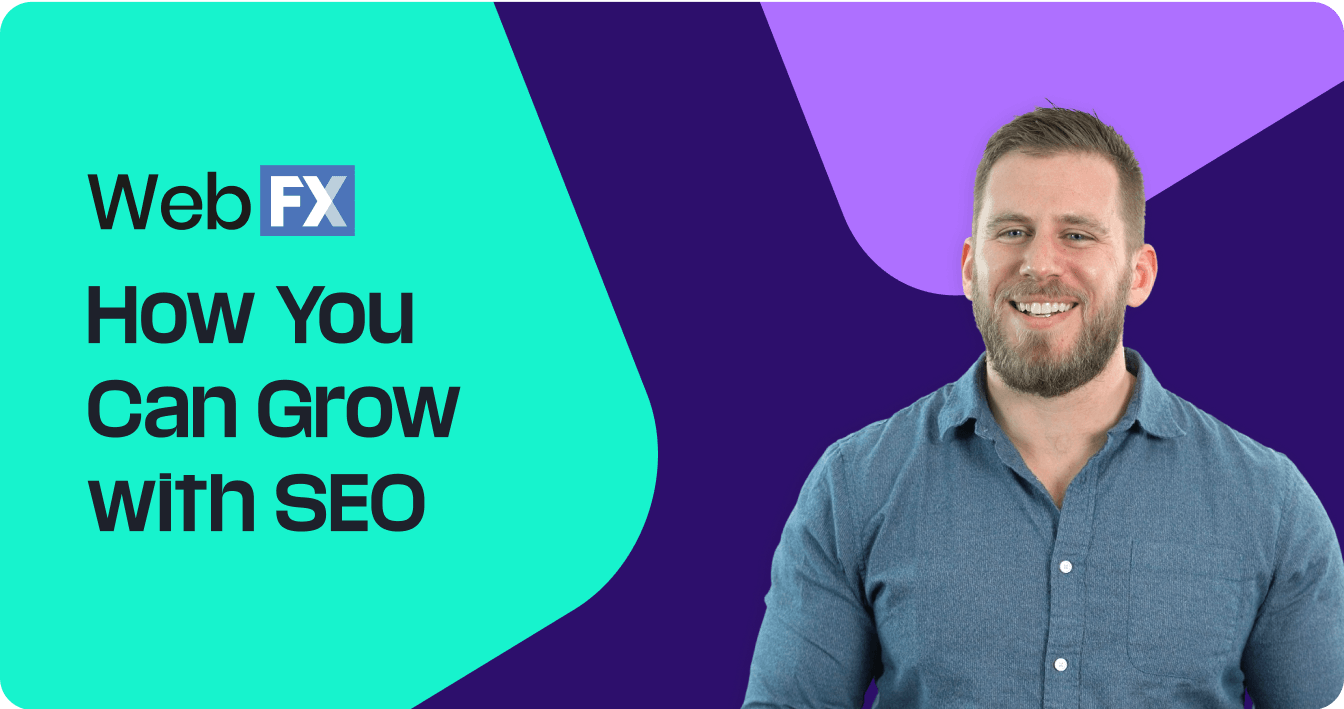 From rankings to revenue, you'll grow the metrics that matter most with our SEO agency. With our custom solutions, industry-leading team, and award-winning tech, our clients have earned more than $3 billion in revenue over the past five years, resulting in one of the industry's highest client satisfaction rates: 93%.
Learn more about partnering with the best SEO agency by contacting us today!
Grow your revenue with our SEO company's custom solutions
With our SEO company, you can access specialized SEO services customized to your unique needs:
Local SEO
Capture more of the local market with our local SEO services, which blend local SEO with traditional SEO. From local listing management to page speed optimization to localized content creation, you'll get a turnkey solution to growing your visibility in local search results.
Ecommerce SEO
Accelerate online sales with our ecommerce SEO services. Like our local SEO solutions, we blend traditional SEO with ecommerce SEO, helping your business improve its overall SEO and presence in ecommerce-focused search results.
National SEO
Dominate the search results nationwide with our national SEO services, which include a full-service solution to SEO that features on-page SEO, off-page SEO, and technical SEO. From link building to content creation to keyword research, you'll get everything you need with this SEO package.
Looking for something that isn't listed? Contact us to request a custom SEO plan!
Experience the difference of a top SEO company
Learn what makes our agency a top SEO company for businesses worldwide:
Dedicated point of contact for endless peace of mind
Get a dedicated account manager with experience in your industry. As your trusted point of contact, they'll serve as your contact for all things search engine optimization, from your performance to your next move.
Specialized team for competitive dominance
Your dedicated account manager will work with an in-house, industry-specific SEO team. From SEO specialists and content marketers to web designers and web developers, your account manager will have access to everything they need to develop, implement, and manage your SEO strategy.
Custom strategy for unmatched ROI
With our search engine optimization agency, you'll receive a strategy built for your business, industry, and goals. Based on your input and our research, we'll develop a plan for achieving your SEO goals and broader company objectives.
360° optimizations for turnkey SEO
Say goodbye to outsourcing your SEO to multiple providers and hello to an all-in-one SEO marketing firm. With our agency, you'll get off-page, on-page, and technical SEO optimizations to streamline your SEO management and strategy effectiveness.
Transparent pricing with no gotchas
Get immediate answers about pricing and deliverables with our transparent pricing and deliverables, which we publish online. If you're creating a custom plan with our team, you can expect a proposal that outlines what we'll do (and for how much).
Real-time data for real-time wins
Measure your performance regularly with our ongoing reporting, which goes beyond vanity metrics like position. Instead, we dig deeper and measure SEO's bottom-line impact by tracking leads, sales, and return on investment (ROI) from search.
AI-powered tech stack for unparalleled performance
Unlock a tech stack worth more than $30,000 per month with our SEO firm. From a customer data platform (CDP) and customer relationship management software (CRM) to lead scoring and tracking, we provide the ultimate digital marketing and SEO tech stack.
Get an inside look at partnering with our SEO company
Partner with our SEO company, and you can expect the following:
Meet your dedicated account manager, plus SEO team
Get your website, competitors, and search landscape audited
Receive your recommended (and custom) SEO strategy
Have your website optimized via off-page, on-page, and technical SEO optimizations
Measure your SEO performance, including its ROI
Improve your SEO strategy based on your performance, market changes, and more
Fuel your company's growth with a top SEO agency
With a top SEO agency like ours, you can fuel your company's growth in and outside the search results. Already, we've helped businesses like yours capture more than $3 billion in revenue from the web in the past five years. Now, we're ready to help yours.
Get started by contacting us online today!
---
FAQs about SEO agencies
Learn more about SEO agencies with these FAQs:
What is an SEO agency?
An SEO agency provides search engine optimization services to help a business improve its visibility in search results. SEO agencies offer broad and specialized SEO services, like national SEO services or link-building services, and charge a monthly, hourly, or one-time fee.
What does an SEO company do?
An SEO company helps businesses improve their visibility in search results by developing, implementing, and managing SEO strategies. Hiring an SEO company can help organizations save time while increasing website rankings, traffic, and revenue.
How much does an SEO agency cost?
Prices for SEO agencies vary and depend on the agency's experience, services, and location. On average, SEO companies will charge $1500 to $5000 per month. For the most accurate pricing, we recommend requesting a custom quote.
When should I outsource my SEO to an SEO firm?
Typically, businesses consider outsourcing SEO to an SEO firm when they're struggling to meet company demands. For example, it's worth considering outsourcing if you don't have the time, resources, or skills to develop, implement, and manage your SEO.
What makes an SEO service provider the best?
With more than 25 years of search engine optimization experience, we believe several factors make an SEO service provider "the best." Some examples include providing a custom strategy, including on-page, off-page, and technical SEO, and reporting regularly.
What questions should I ask an SEO company?
Before signing with an SEO company, we recommend asking several questions, like:
How do you define success in search engine optimization?
How much of my time will you need?
Do you require a contract?
Why should we hire your company vs. another SEO agency?
Explore our guide on what to ask an SEO company for more questions!
What should I expect from an SEO agency?
You should have several expectations for an SEO agency, including the following:
Dedicated point of contact
Ongoing consulting
Regular reporting
Company-aligned results
Transparent communication
Read our guide on what to expect from an SEO agency for more information!
Writers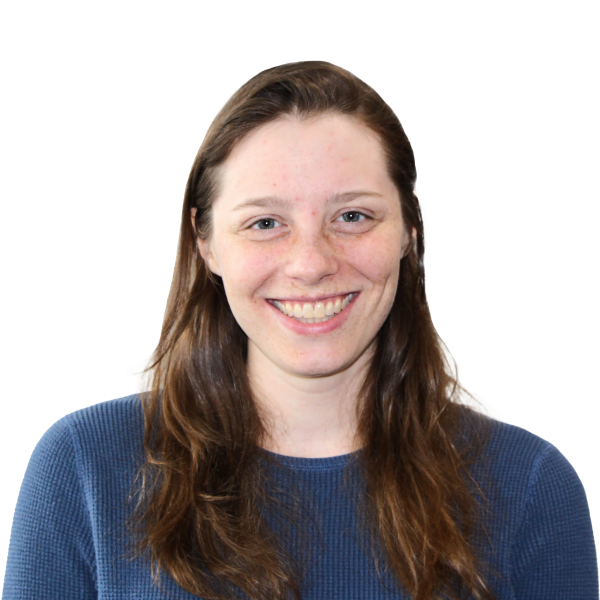 Sarah Berry
SEO Consultant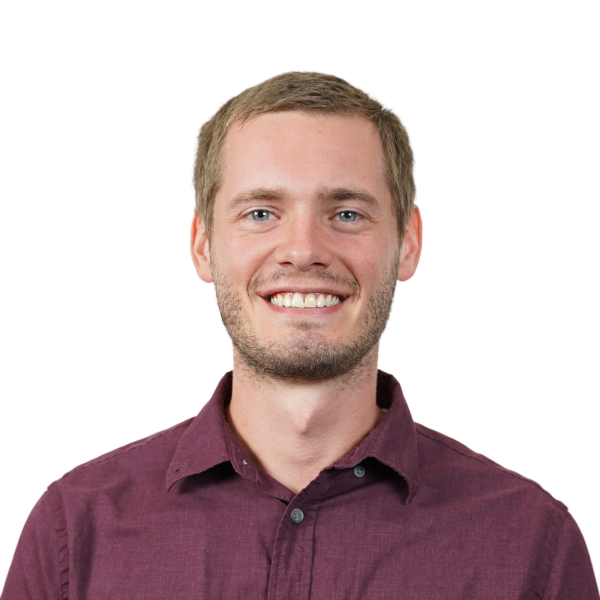 Dan Shaffer
Director of Marketing Operations