Expert insights from

There is so much ahead for ecommerce clients this year! What comes to mind first is the way that Search Generative Experience (SGE) is going to revolutionize SEO as we know it. SGE is going to introduce conversational search for search engines, making the search intent of our product and category pages and blog posts all the more important to optimize for SEO.
Another huge factor is E-E-A-T: Expertise, Experience, Authoritativeness and Trustworthiness. This is even more important for ecommerce companies because we need not only need to convince users at the site level with a strong checkout experience, but also at the product level with star ratings, reviews, and more.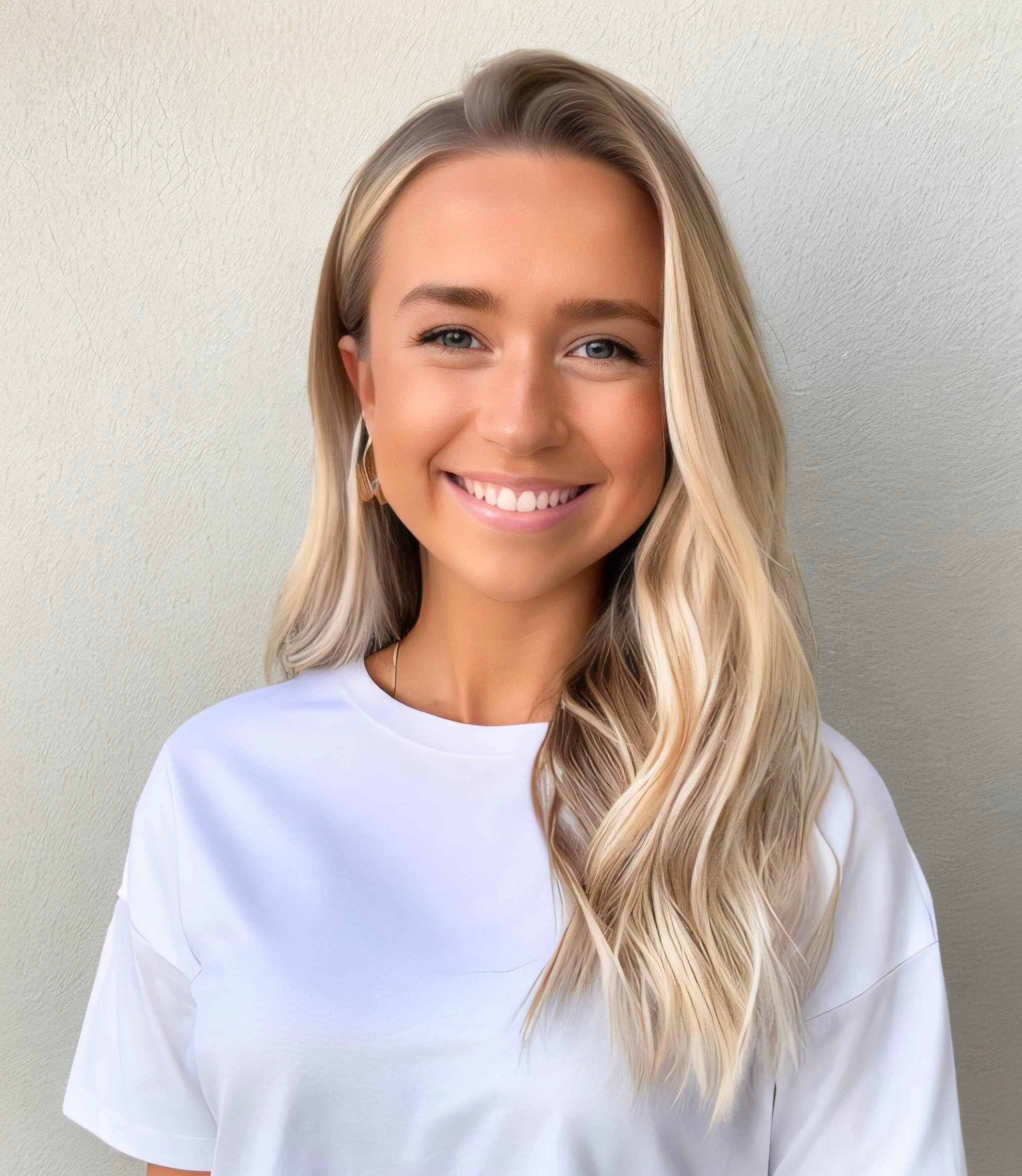 As an ecommerce company, your entire business relies on people visiting your website. If no one finds your site, no one will visit your online store, so no one will buy your products. That's why SEO for ecommerce companies is particularly essential.
SEO, which stands for search engine optimization, refers to a digital marketing strategy where you get your web pages ranking in relevant Google search results. That way, people find your website in their searches, at which point they visit it and (hopefully) buy your products.
Of course, the trick is getting your pages to rank high in search results. How exactly can you optimize your ecommerce company SEO? That's just the question we'll answer on this page. Here are our tips for improving ecommerce SEO:
Keep reading to learn more!
1. Focus on SEO for product pages
Where there are ecommerce websites, there are product pages. Those pages are where you most want people to end up since that's where purchases happen. For that reason, it's critical that you optimize those pages for SEO.
One of the best ways to do that is to integrate keywords into the pages. Make sure to include information about each product, and insert relevant keywords into that information. You should also consider focusing on long-tail keywords — those that are several words long — to target more specific search results.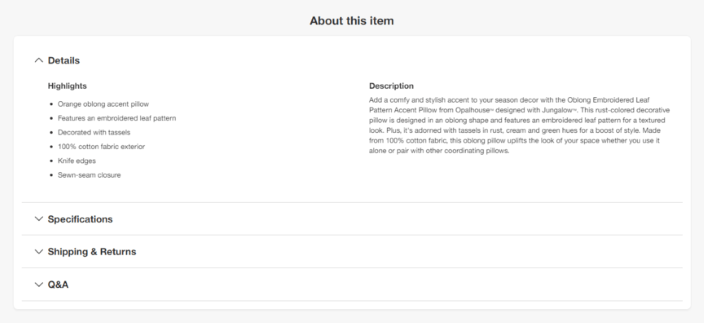 In addition to using keywords, you should include multimedia on these pages, like images and videos. That makes the pages more appealing, driving more website traffic and further increasing your rankings.
You may also want to consider optimizing your product listings on online shopping sites like Etsy and Amazon.
2. Optimize for conversational search
Google's Search Generative Experience (SGE) is going to change the search landscape.
Blog content is no longer optional for ecommerce companies. To earn features in the SGE AI knowledge panel, consider targeting conversational terms related to your products — like "what kind of shoes should I wear on a hike?"
3. Prioritize search intent matching over content volume
Google's Helpful Content Update that rolled out last year prioritizes content intent over volume.
For ecommerce companies, adding content on product/category pages is essential to seeing success, but make sure it matches search intent. If you're writing an article on your category pages, you'll likely attract top-of-funnel searchers instead of people who are ready to buy.
4. Enhance E-E-A-T
Experience is a new function of E-E-A-T and is a foundational building block to establishing trust. Don't overlook things like site speed or even your search bar — any negative user experience (UX) can stop customers from wanting to purchase on your ecommerce site.
5. Use HTTPS on your website
Something many businesses don't think about when it comes to SEO is using the HTTPS protocol. But it's actually one of the easiest and most crucial ways to improve your SEO. Google favors sites that use HTTPS rather than HTTP, so by doing so on your own site, you'll help your SEO significantly.
Plus, HTTPS is extra important for ecommerce sites. Considering that your site requires people to submit their financial information to make purchases, you want them to feel that their info will be secure. So, you definitely want your online store to use HTTPS, thereby having that extra layer of website security.
6. Make your site mobile-friendly
Back in the 2000s, the only way most people would visit a website was on a computer. But today, tons of Internet traffic happens on mobile devices. In fact, Google now uses mobile-first indexing, which means they rank sites based on their mobile versions, not their desktop ones.
Because of that, it's essential that your website is mobile-friendly.
The best way to make that happen is to use responsive design. Responsive design is a type of web design where the page elements rearrange themselves to fit whichever screen they appear on. That means your website will display equally well on both computers and phones.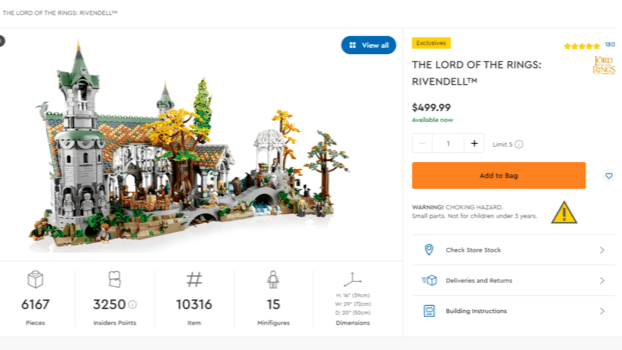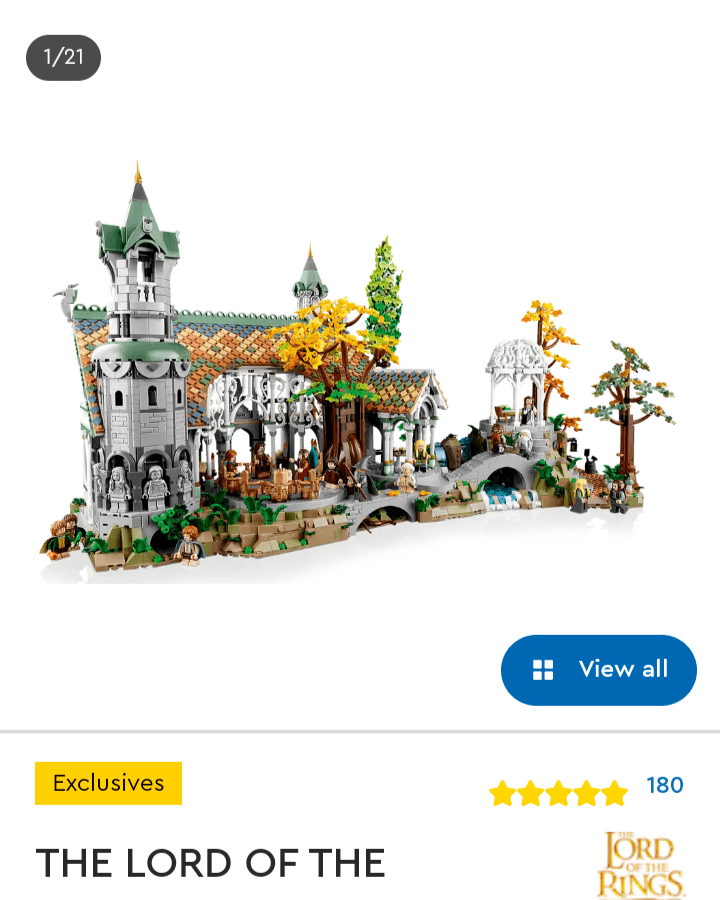 With a mobile-friendly site, you'll attract far more traffic and also rank higher in search results.
7. Optimize your page load speeds
If you want to drive people away from your site, one of the best ways to do it is to make sure your pages load really, really slowly.
But odds are, you don't want to do that.
So, in that case, you should do the opposite — make your page load speed is as fast as possible. To do that, you can:
Cache web pages
Compress images
Minify code
Limit redirects
You don't want your pages to take longer than three seconds to load. Ideally, they'll take only one or two seconds. Keep in mind that on top of helping you retain traffic, this will also greatly increase your search rankings since page speed is a big ranking factor in Google.
8. Earn backlinks to your website
Finally, a surefire way to boost your ecommerce company SEO is to earn backlinks. Backlinks are where a third-party website links to your content. Why is this beneficial? Because if a reputable site in your industry links to your content, that signals to Google that your site must be reputable as well.
To obtain backlinks, you can visit reputable websites in your industry and look for linking opportunities like broken or missing links. When you find those opportunities, you can contact the site owners to let them know about the broken or missing links and then recommend that they fix the issue with a link to your site.
If you're successful, the resulting backlinks will help you rank much higher in Google search results. As a side note, this is another reason why it's important to have informational content on your site — you're not likely to earn a backlink to a product page.
Find out more about ecommerce SEO on SEO.com
Using the ecommerce company SEO tips listed above, you can drive far more leads, sales, and revenue for your business. But the world of SEO is a lot bigger than just these tips, and there's still a lot more you can do to improve your rankings and traffic.
To find out more about boosting SEO for ecommerce companies, check out some other content here on SEO.com!
Writers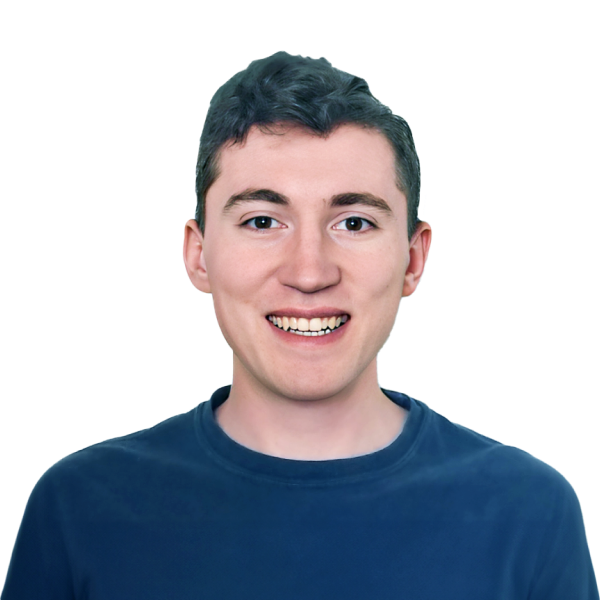 Matthew Gibbons
Lead Data & Tech Writer