National SEO Services to

Get in Front of Qualified Searchers
If your business operates on a national scale, Targeting a national audience can be difficult if you don't have the time or assets to invest in growing your organic authority and web presence.. While national SEO strategies take a little more time than a local SEO strategy, businesses can rank for competitive search terms that drive qualified traffic to their site and revenue for their business. Connect with WebFX today to get a custom SEO strategy for national targeting!
What you can expect
Targeting a national audience can be difficult if you don't have the time or assets to invest in growing your organic authority and web presence. WebFX can help! Here's our approach to national SEO:
360° search landscape and SEO audit
National SEO action plan based on your business goals
Dedicated marketing team with single point person
Industry-specific expert for strategic conversations
Access to our marketing software and tools
Regular communication and transparent reporting
Let's Drive Results
Together
Enter your website to receive your custom SEO proposal and pricing.
Case Study: Earning 131% more leads with SEO services
Hydroworx, a leading manufacturer of hydrotherapy equipment, took advantage of the full-service partnership we offer by leveraging our SEO services, plus PPC, social media, and web design capabilities to grow their business.
Since partnering together, Hydroworx has seen:
131%
Increase in SEO Contact Forms
236%
Increase in SEO Traffic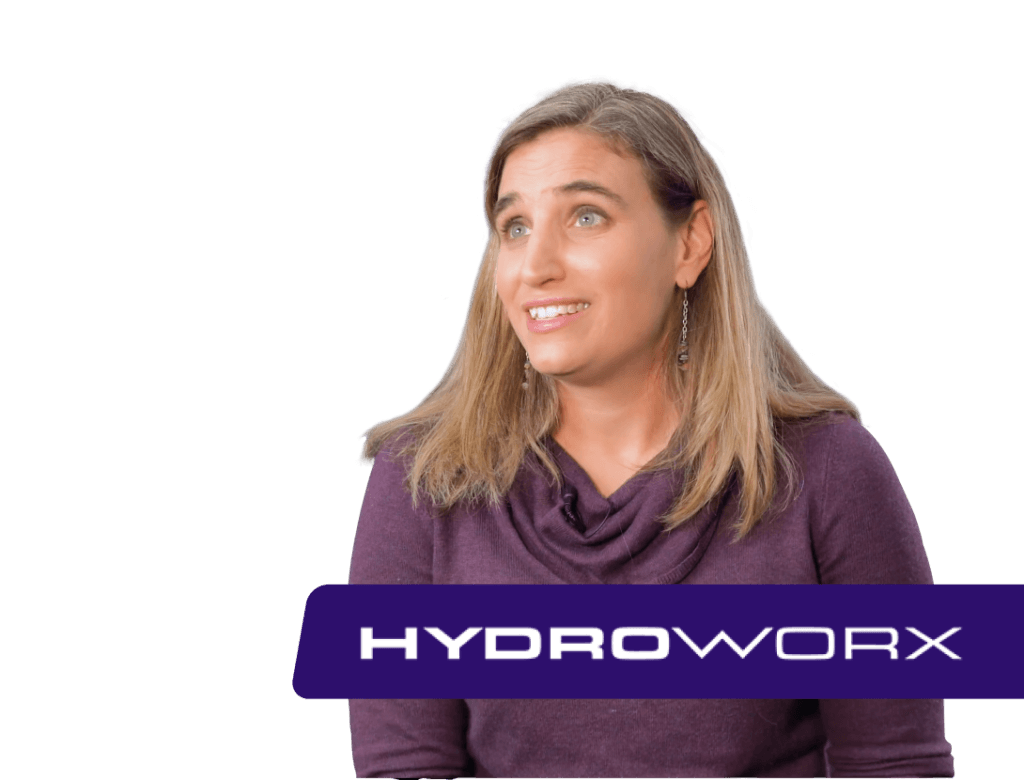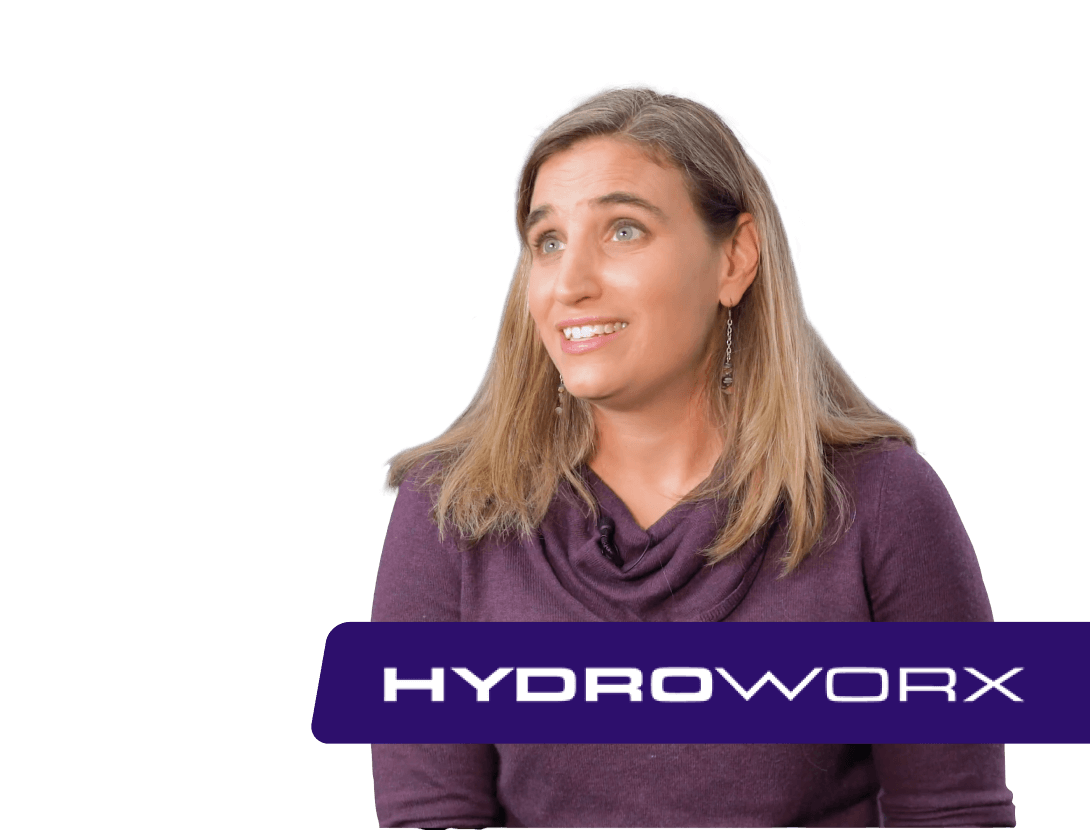 FAQs about national SEO services
What's included in our national SEO services?

Services from our national SEO firm include:

SEO audit

We'll start by conducting an in-depth audit of your current SEO set up and results. This helps us outline an actionable plan for getting your business to the top of search results. And it gives us some great benchmark data, so we can evaluate how our SEO campaigns improve your bottom-line results.

Keyword research and content strategy

We'll also conduct keyword research to uncover the top phrases people search online to find your national business. From there, we'll create and implement an SEO content plan with pages that target your most valuable keyword opportunities.

Ongoing campaign optimizations

Our work doesn't stop after launching your national SEO campaigns.

We offer ongoing campaign monitoring and optimizations to ensure your campaigns continue to drive results for years to come.

Competitor analysis

We'll take a look at key competitors in your space. Evaluating their websites and top-performing SEO content helps us determine the scope of work needed to help you outpace them online. Using tools like Ahrefs, SEMrush, and our in-house tech suite, we'll compile our findings into actionable steps for your national SEO plan.

Technical SEO analysis

Next, we'll take a look at the backend of your website to ensure elements like your code and page speed are up to par. Optimizing your technical SEO supports higher rankings and also helps you provide a better user experience (UX) for site visitors.

Custom reporting

Finally, we'll use our in-house ROI-tracking suite to create custom reports showcasing how national SEO impacts your most important business metrics. We'll make it easy to keep tabs on your investment, and we'll continually improve your campaigns, based on our findings, to get you the best possible results.

How much do national SEO services cost?

On average, national SEO services can cost anywhere from $2000-$7500 per month for SEO. However, depending on the scope of your national SEO project, you may pay $10,000+ for your campaigns.

Some factors that impact the cost of national SEO include:

The scope of your SEO project

Enterprise businesses with larger websites and more ambitious goals can expect to pay more for SEO.

If you operate in a competitive niche, you may need to invest more in your SEO strategy to outpace your national or global competitors.

Your SEO provider

Whether you do national SEO in-house, outsource to an agency, or work with a freelance provider will impact the price you pay.

In-house: For in-house SEO, you can expect to pay a specialist a starting yearly salary of around $40,000.
Agency: Many agencies charge between $2000-10,000+ monthly for SEO services, depending on the scope of your project.
Freelance: Freelance providers typically charge $50-$100 per hour for national SEO services.

Other digital services

If your SEO provider offers full-service digital marketing, they may put together a custom plan for you that bundles together services like SEO, content, email marketing, and more.

Partnering with a full-service agency, like ours, allows you to maximize your online impact by channeling spend into the channels that drive the biggest impact.

You'll likely save money too, as the cost of tech and reporting tools are bundled into your service fee.

What is national SEO?

National SEO is a digital marketing strategy that focuses on website optimization strategies, designed to help your business show up online to searchers across the U.S.

When people search online for your products and services, you want to appear at the top of results, and national SEO can help you get there.

For companies looking to attract business across the nation, or stores operating online, national SEO is a great option.

What's the difference between local and national SEO?

Local SEO focuses on optimizations that help sites appear at the top of local searches when people want to find businesses, products, and services near them. For businesses with storefronts in specific geographic regions, local SEO is a great fit.

National SEO refers to optimizations that help your site appear at the top of search results when searchers in the U.S. look for your offerings. If your business operates nation-wide or online, national SEO is the right choice for you.

Why invest in national SEO?

National SEO helps your business show up at the top of search results when people in the U.S. search for your products and services.

This increased exposure in search results allows more people to find and visit your site, resulting in more leads and revenue.

It's also important to note that national SEO helps you reach more qualified leads since it targets people already searching for your offerings.

Ultimately, national SEO can have a huge impact on your bottom line, and if you aren't investing in SEO services, chances are your competitors are getting ahead online.

Should I work with a national SEO agency or do it in-house?

Your project goals and budget will determine who you work with for national SEO.

If you have SEO experts on staff who are equipped to manage your campaigns and stay up-to-date with the latest search trends, that's great.

However, if you're building an SEO team from the ground up, keep in mind that you'll pay starting salaries of $40,000 per SEO expert.

If you're looking for the max impact, we recommend working with a full-service agency that can help you leverage SEO, content marketing, PPC, and more to reach your audience and maximize your budget.
Rank nationally to drive revenue from SEO
Businesses looking to rank nationally need a deeper-rooted SEO strategy than local businesses might. In order to help you rank in competitive search results, WebFX helps with on-page foundations, off-page authority building, and a comprehensive copywriting strategy.
Ready to generate revenue from organic search at the national level? So are we! Connect with our team today to get a quote for your national strategy today.
Let's Drive Results
Together
$3 billion+
revenue driven for clients