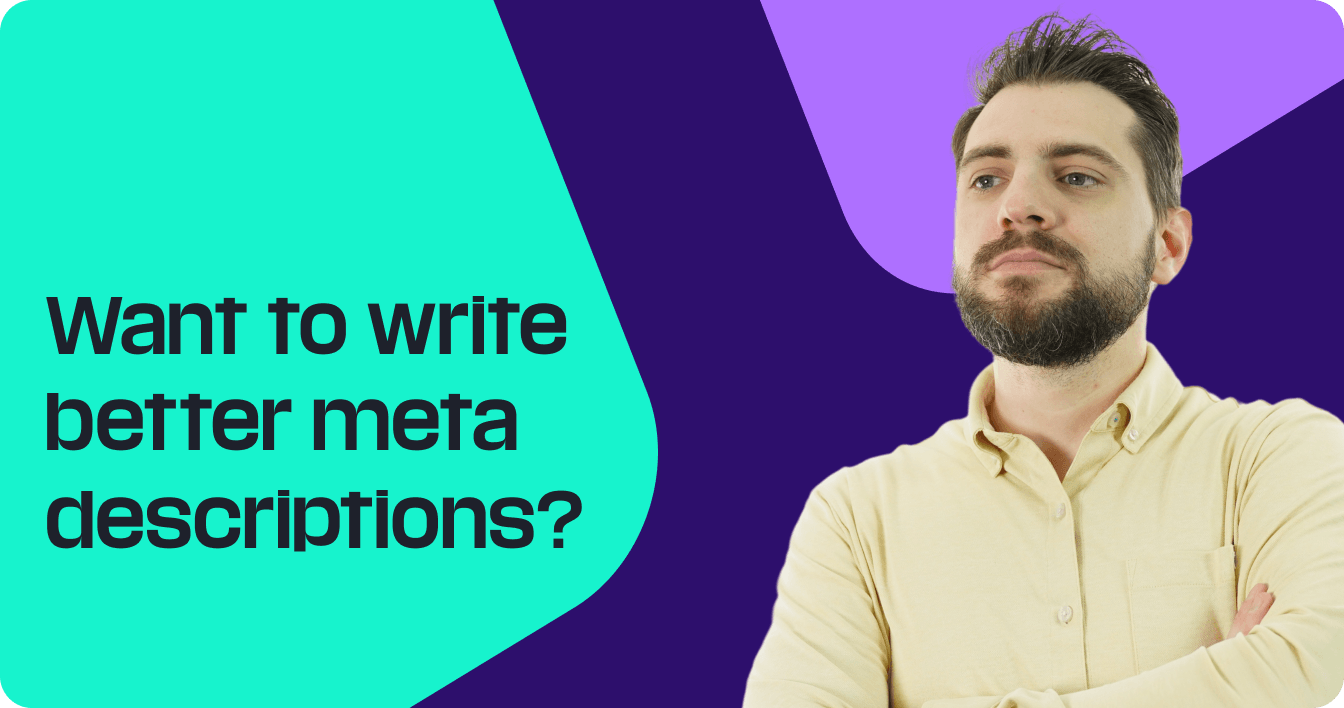 In search engine optimization (SEO), Google ignoring title tags (or meta descriptions) is nothing new. Google rewrites title tags and meta descriptions from length to readability to symbols for various reasons. Keep reading to learn more, plus how to optimize your title tags and meta descriptions best!
Google and title tags
Learn all about Google ignoring title tags and how to optimize them below:
Why is Google ignoring my title tag?
Google ignores title tags for a few reasons, including the following:
Symbols
Title tags that use certain symbols, like a pipe (|) appear to have a higher chance of being rewritten by Google. Typically, Google will rewrite these title tags or replace the pipe symbol with a dash, especially when the pipe separates the brand's name from the title, like "Title Tag | Brand Name."
Search intent
Search intent is one of Google's biggest motivators for not using title tags. When Google sees the search intent as something different than the title tag, the search engine will often rewrite these to represent better what users are looking for when searching online.
Readability
Google will also replace title tags to improve readability. In our experience, readability is affected when SEOs focus too much on optimizing a title tag for search engine optimization vs. users, like by adding more than one keyword instance.
Duplication
When Google detects the same title tag across a website's pages, it'll ignore and rewrite it. Duplicate title tags can happen for multiple reasons, such as dynamic URLs, duplicate content, and good old accidents.
Length
Exceeding the preferred title tag length, which is around 60 characters, can also cause Google not to use your title tag. Depending on your title tag length, Google will rewrite or trim the title tag to meet its optimal display requirements.
How to get Google to use your title tag
There is no magic formula to getting Google to use your title tag. While you can rewrite your title tag, there is no guarantee Google will use your new title tag. However, we still recommend analyzing your ignored title tags to find ways to improve them for users and SEO.
Below, we've outlined some strategies that could get Google to use your title tag:
Change your symbols
One of the easiest updates you can make is to your symbols. If you notice Google rewrites title tags containing the pipe symbol, consider replacing the pipe with a dash. You can also try removing symbols altogether, but you'll want to base your decision on other factors, like the search intent.
Limit your characters
Next, update your title tag to meet the optimal character or pixel length for title tags. While SEOs debate the exact best length, most will agree that 60 characters or 580 pixels is the preferred title tag length.
Improve your readability
You can also try improving your title tag's readability. For example, consider including just one if you've included two keyword instances. In our experience, over-optimizing your title tag with keywords makes the title tag wordy and increases the chances of Google ignoring the title tag.
Research your search intent
Search intents change over time, and it's possible Google is not rewriting your title tag because it no longer represents the search result. So, open up the search results and compare your title tag to the top-ranking pages.
Google and meta descriptions
Learn all about Google ignoring meta descriptions and how to optimize them below:
Why is Google ignoring my meta description?
Google ignores meta descriptions for reasons similar to title tags, including:
Your meta description is too long
Your meta description doesn't align with the search intent
Your meta description is wordy, with poor readability
Your meta description is identical to another URL's meta description
In our experience, it's more common for Google to rewrite title tags than meta descriptions.
How to get Google to use your meta description
Before sharing some tactics for how to get Google to use your meta description, understand that these strategies are not a guarantee. They can help, but they can't force Google to use your page's meta description.
Here are some approaches we take when Google ignores a meta description:
Trim the meta description so it's 150 characters or less
Rewrite the meta description to answer the searcher's main question
Improve the meta description's readability
Ensure the meta description is unique and not duplicated across the site
Optimize your title tags and meta descriptions with SEO.com
Unfortunately, there isn't a formula to get Google to stop ignoring and start using your title tags or meta descriptions. With SEO experts, though, you can write SEO- and user-friendly title tags and meta descriptions that demonstrate your content's value and usefulness.
Curious to learn more? Contact us today to speak with our award-winning team!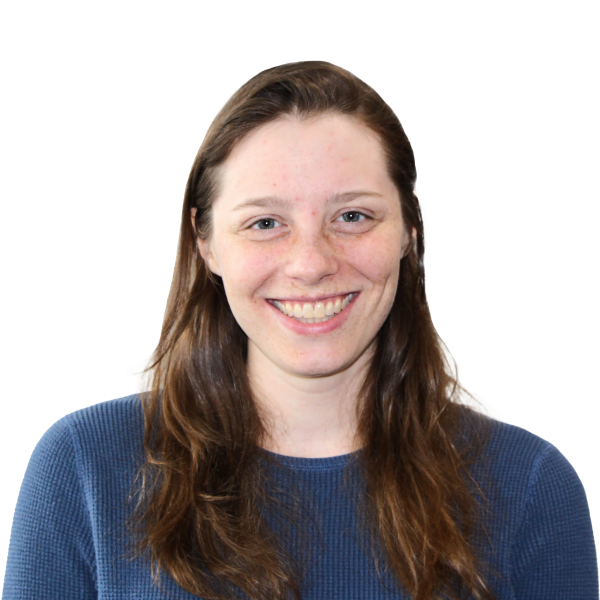 Sarah Berry is an SEO Consultant at one of the largest SEO agencies in the USA — WebFX. With more than 10,000 hours of SEO experience, she offers practical insights and strategies you can use to grow your rankings, traffic, and revenue from search.