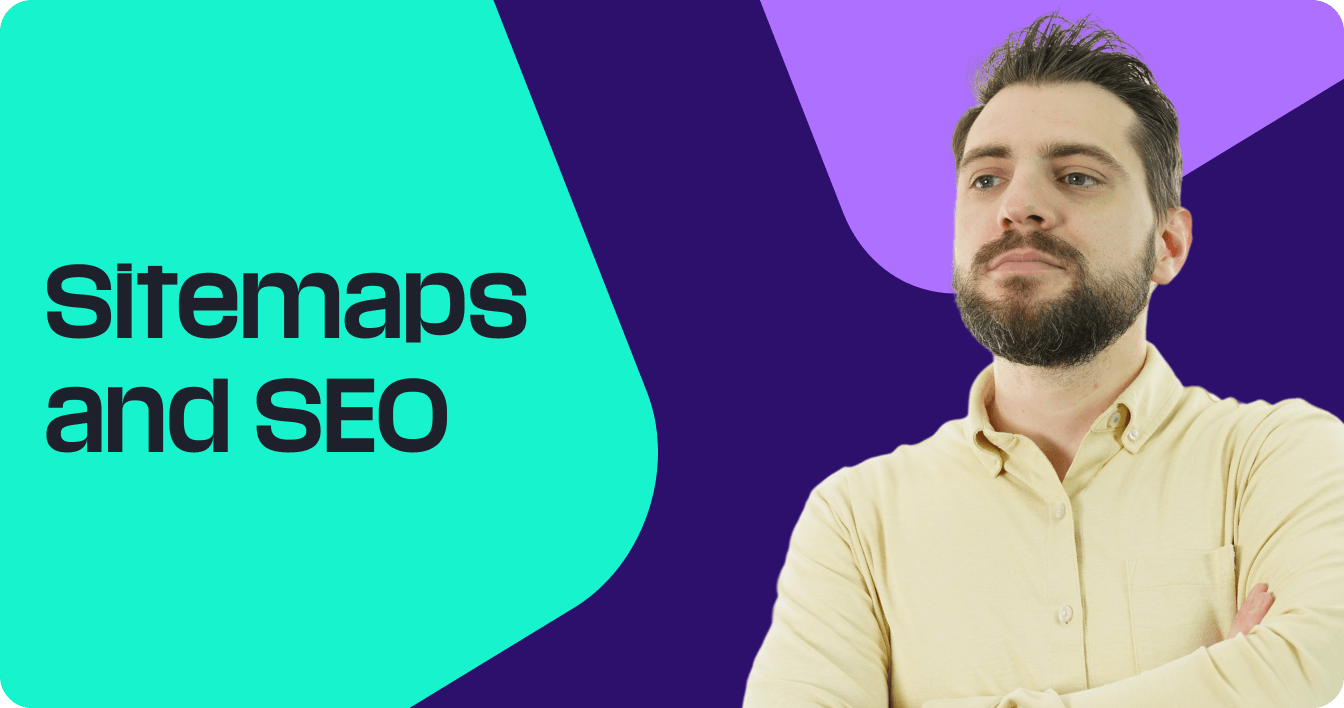 Having a sitemap is crucial for boosting your rankings and helping search engines crawl your site. If you want to learn the ins and outs of sitemaps, you've come to the right place. Learn more about sitemaps, why they matter, and how you can create your own down below!
What is a sitemap?
A sitemap is a file that outlines the pages, images, videos, and other information on your website. It's essentially a map of every point on your website, including where they are, how they connect, and why they matter.
What are the types of sitemaps?
There are two types of sitemaps to know — HTML and XML. Each has a different format and purpose that changes how you use them.
HTML sitemaps
An HTML sitemap is a page on your website that lists every main page on your website. They should be easy to find, usually linked to in the footer or header of your page. The format should be straightforward and easy to read, usually as a list with groupings: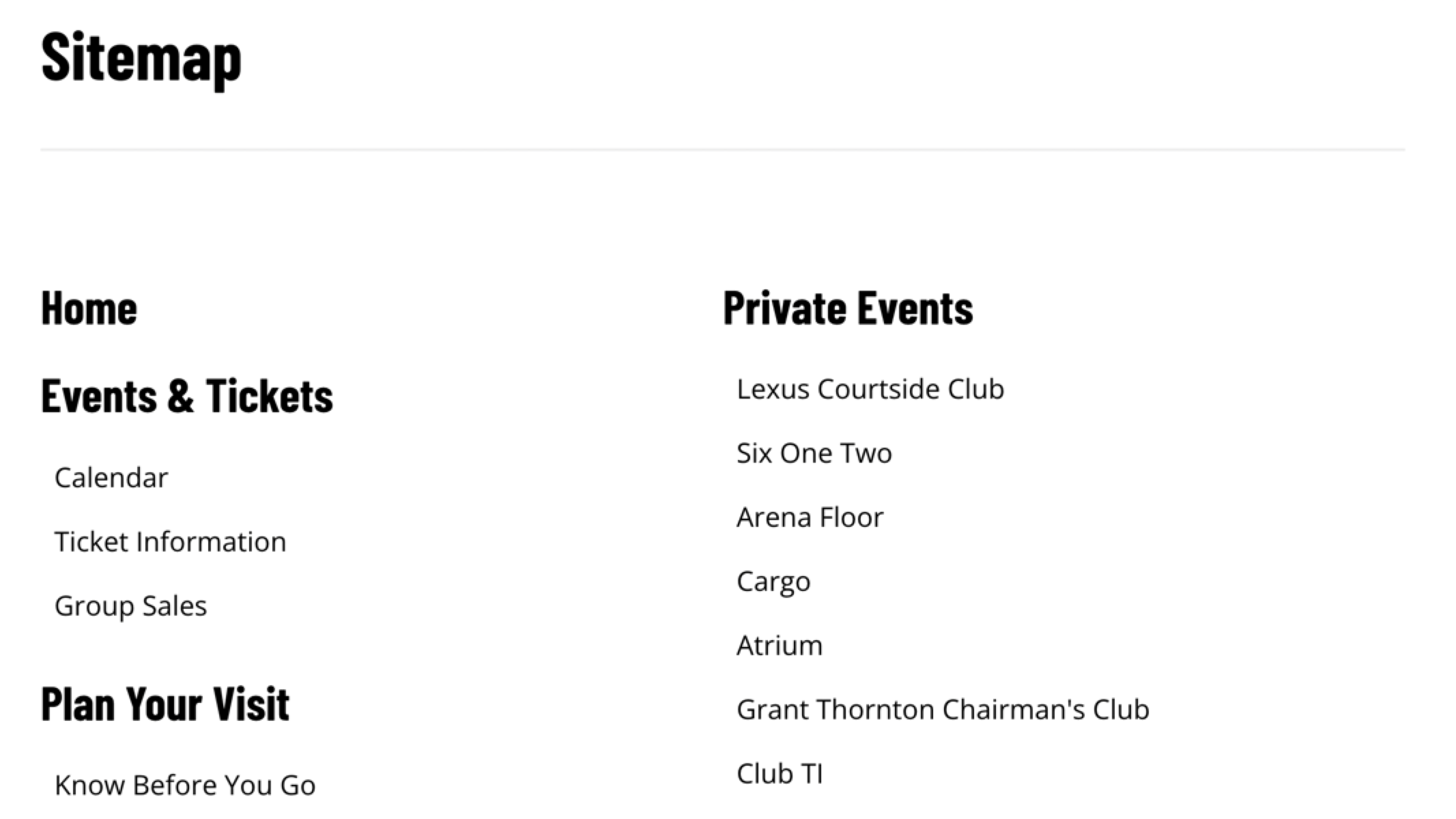 Most often, you'll place a link to the sitemap in your footer.
XML sitemaps
An XML sitemap is a website file that lists pages you want search engines to index and crawl. This sitemap is completely code, as you can see in this sample: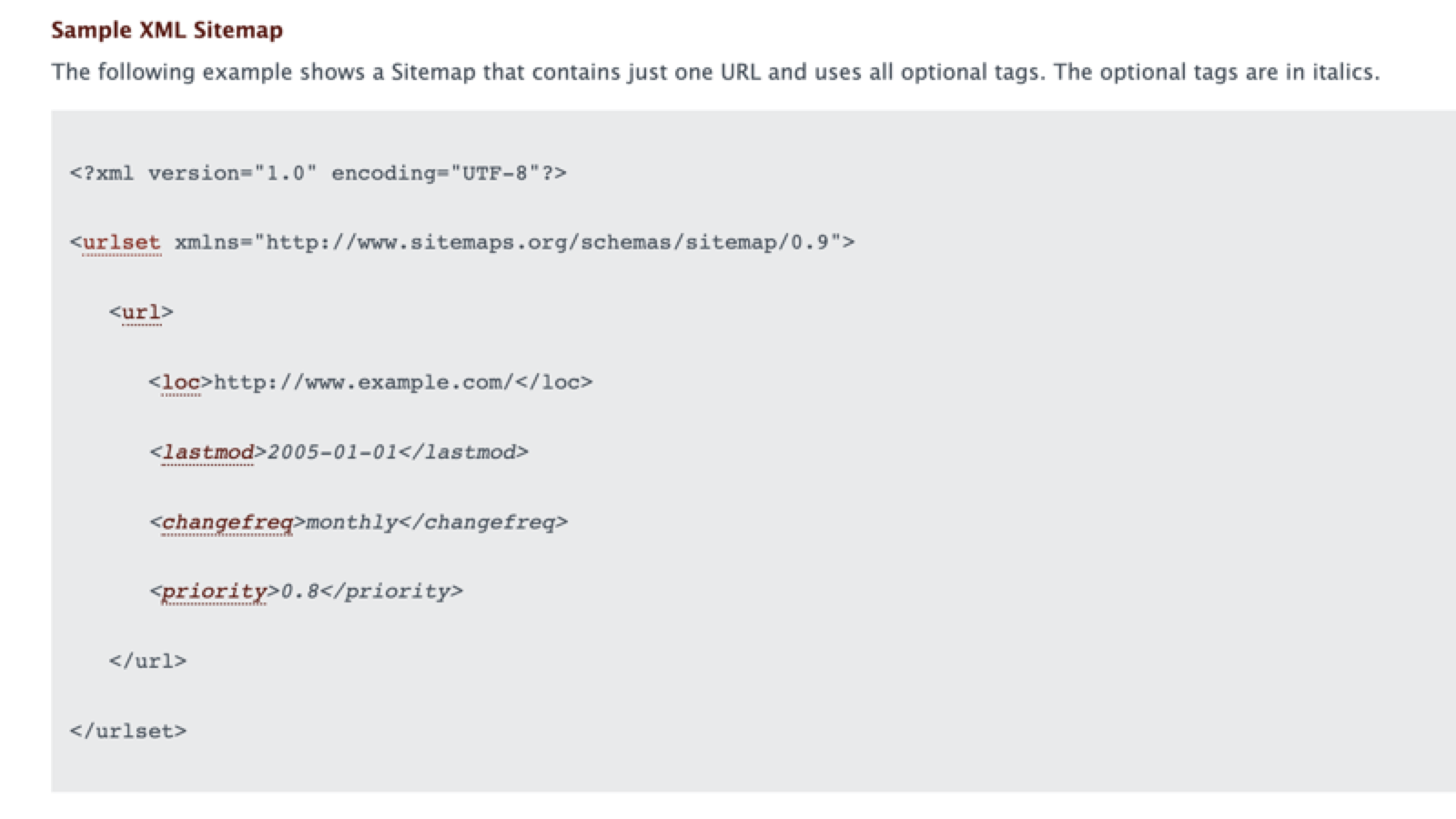 An XML sitemap specifically targets search engines and gives them a specific layout of your website, including the pages, categories, media, and anything else you want to include. You upload XML files to Google instead of posting them on your website.
What is a sitemap used for?
XML sitemaps help search engines crawl your website and index your pages. The point of an HTML sitemap is to help users find and navigate through all your pages. Both types help you monitor the content on your website and keep track of what pages you have.
Sitemaps and SEO
Sitemaps can help with SEO in multiple ways, including:
Helping search engines like Google discover your website content
Providing users with quick access to your most important pages
Improving a search engine's crawling efficiency by highlighting your most important URLs
Giving search engines additional URL information, like its last updated date
Since each sitemap has a specific purpose, you should consider which one will help you reach your goals more.
Do I need a sitemap?
Generally, every website with multiple pages needs a sitemap to help Google index the pages. Plus, as we discussed, it can help with SEO and keep Google updated on any changes you make.
Expert Insights From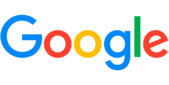 "If your site's pages are properly linked, Google can usually discover most of your site. Proper linking means that all pages that you deem important can be reached through some form of navigation, be that your site's menu or links that you placed on pages. Even so, a sitemap can improve the crawling of larger or more complex sites, or more specialized files."
According to Google, you don't need a sitemap if you meet the following criteria:
You have less than 500 pages
Your site has comprehensive internal links
You don't have many media files or news pages that you want to show in the SERPs
However, even though these recommendations exist, having a sitemap can help you prepare for growth and keep up with SEO.
How to create an XML sitemap
Creating and submitting an XML sitemap is simple with the right tools. There are two ways to create a sitemap and submit it to Google:
Check your content management system (CMS): If you use a CMS like WordPress or Wix, it's likely that they already have an updated sitemap. You can go to your CMS and find an updated sitemap, which usually has room for manual edits.
Use a generator: If you don't have a CMS, you can use an XML sitemap generator like Screaming Frog (which is free up to 500 URLs) to make one. Screaming Frog does not update your XML sitemap automatically, though. For automatic updates, consider a CMS plugin like Yoast SEO.
Submit your sitemap to Google: To make it faster for Google to index and crawl your map, submit it to Google Search Console and start seeing results. You should update your sitemap when you have a new page to keep it updated.
How to create an HTML sitemap
If you want to create an HTML sitemap to help your users, here's how to do it:
Check your CMS for existing sitemaps: Again, if you use a CMS, there is likely already an HTML sitemap setup for your website. If not, many plugins like Yoast can help you create one.
Create one manually: If your website is smaller, you can create a sitemap manually by indexing and adding all the pages on your site to one list. This gives you complete control over your sitemap, but you must update it every time you add a page.
Sitemaps can impact your SEO, UX, and overall site structure. Whether you use a CMS or just started your site, you should invest the time into creating one to give you the best chance at success.
Optimize your website's sitemap with SEO.com
Looking for SEO help? Browse our SEO blog to learn more about the basics of SEO. Or, for professional help, check out our SEO services!
Don't fail your website's
most important test
Get an SEO scorecard of your website for free in less than 30 seconds.