There's a good chance you've heard of WooCommerce before. It's one of the best WordPress plugins for selling on the platform. In this beginner's guide, you'll learn how to do SEO for WooCommerce so your ecommerce store can reach (and convert) more users from search.
Is WooCommerce SEO-friendly?
WooCommerce is an SEO-friendly plugin. It runs on top of WordPress, which is one of the most SEO-friendly content management system (CMS) options. Of course, if you want to further enhance your WooCommerce SEO, you can always get additional WordPress plugins to help out.
Who is WooCommerce good for?
WooCommerce is good for companies that want an online store.
WooCommerce is also a WordPress plugin, so if you don't have a WordPress site, it's not for you. But if you do have a WordPress site, it's a great option. You could use a separate CMS like Shopify to create an online store, but then it would be separate from your regular website. It's more effective to use WooCommerce.
WooCommerce features that promote SEO
Since WooCommerce is built on WordPress, most of the SEO features come from WordPress rather than WooCommerce. That said, there are a few WooCommerce SEO features, including:
Product SEO title creation
SEO-friendly themes
And more!
As previously mentioned, you can also install additional WordPress plugins to help with your SEO.
8 SEO best practices for WooCommerce
Now we can get into the meat of the page — that is, we can look at what you can do to improve your SEO in WooCommerce.
Read on to learn more!
1.
Try WooCommerce blocks
One of the best WordPress features for SEO is its block functionality. Anyone can easily build a page using blocks without sacrificing user experience.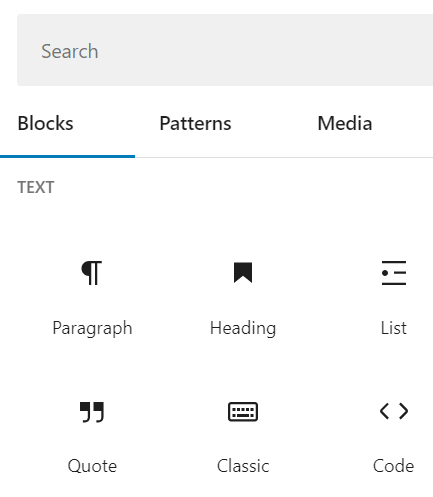 When you install WooCommerce, you gain access to many additional blocks, each built for common types of ecommerce content:
All Reviews

Best Selling Products

Product Categories List

On Sale Products

Filter Products by Price

And more
Using these and similar blocks can help your SEO by keeping your site's content easily browsable and encouraging user engagement. To find them, search in the WordPress blocks menu.
2.
Avoid duplicate content
WooCommerce often generates duplicate content issues, especially for ecommerce sites with a large number of products. This can happen due to multiple URLs pointing to the same product or category, variations of a product, or different sorting options.
Search engines may penalize your site for duplicate content, impacting your rankings.
To address this, you can use canonical tags, set preferred versions of URLs, and configure your site's settings to avoid creating duplicate content unintentionally.
3.
Keep your site loading quickly
Slow-loading pages can negatively impact user experience and SEO rankings.
WooCommerce sites can be resource-intensive due to the dynamic nature of ecommerce. Image optimization, server and hosting performance, and effective caching are essential for improving page speed.
Plugins like WP Rocket can help optimize your site's performance, but it's important to regularly monitor and fine-tune your website for speed.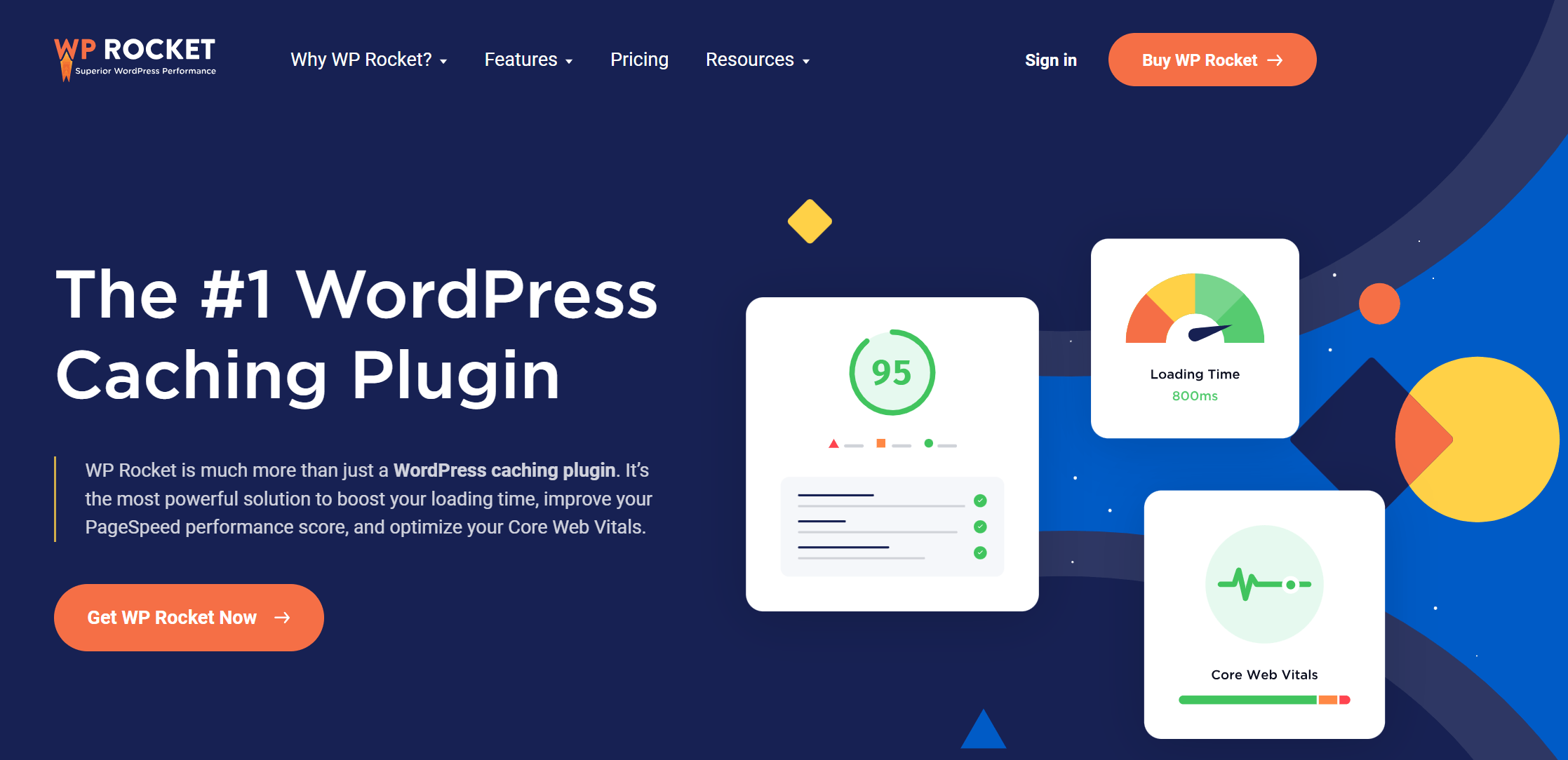 4.
Optimize your product page URLs
Depending on how many products you sell, you may end up with quite a lot of product pages on your site. That means you'll have a ton of different product page URLs. For the benefit of your SEO, be sure to optimize those URLs.
What do we mean by "optimize"? The main thing is to make the URLs readable and relevant to what's on the page. So, don't use URLs that look like this:
https://www.feanor.com/3i87w3hh888/9023
Instead, format your URL like this:
https://www.feanor.com/jewelry/necklaces/silmaril-necklace
That tells users what your page is about. And not just users — Google. That means your product pages will rank in the right searches and reach the right users. To change your URL structure in WordPress, go to Settings > Permalinks.
5.
Create valuable product descriptions
Ecommerce sites often struggle with creating unique and compelling product descriptions.
Many users simply copy and paste manufacturer descriptions, leading to duplicate content issues and a lack of differentiation in search results. To overcome this challenge, invest time in crafting unique and engaging product descriptions that incorporate relevant keywords.
User-generated content, such as reviews, can also add uniqueness and value to your product pages.
Fortunately, WooCommerce makes this process easy and is a much easier CMS to update product information compared to many of the legacy ecommerce solutions out there.
6.
Integrate WordPress blog content
Another of the most critical SEO best practices for WooCommerce is incorporating content marketing into your strategy.
Because WooCommerce is part of WordPress, it provides helpful blogging functionality. Take advantage of WordPress's blog features to integrate an SEO-focused content strategy with your ecommerce store.
By writing relevant articles and blog posts targeting keywords your target audience is searching for, you can drive more traffic to your site. Once these users are on your site, you can even direct them to relevant products within your posts.
7. Make your site accessible
Your site also must be accessible. This is essential! Not only will a non-accessible site drive people away, but it will also hurt your rankings in a major way.
To make your site accessible, you should start by making sure it has basic elements like a navigation bar to help people find their way around the site.
You should then move on to optimizing it for the visually impaired by doing things like:
Making the text on your site accessible to screen readers

Using good color contrast across your site

Adding descriptive alt text to images
Following these accessibility tips will help make your site more favorable in the eyes of both Google and users.
8.
Automatically send review requests
Product reviews are a critical component of any ecommerce SEO strategy. Google will sometimes show average customer ratings in search results—a trust signal that can help you drive more organic traffic.
With WooCommerce's AutomateWoo, you can automate many components of your ecommerce store, including review emails.
This automation will send emails to customers after they purchase a product, asking them to leave a review.
Bonus tip
Add review schema markup to help Google display customer ratings when relevant.
Find out more info about SEO best practices on SEO.com
Now that you know how to optimize WooCommerce for SEO, you can set to work implementing the tips listed above. Keep in mind, though, there's a lot more to learn about SEO. If you're interested in finding out how else you can optimize your site, check out some other helpful content here on SEO.com!
Writers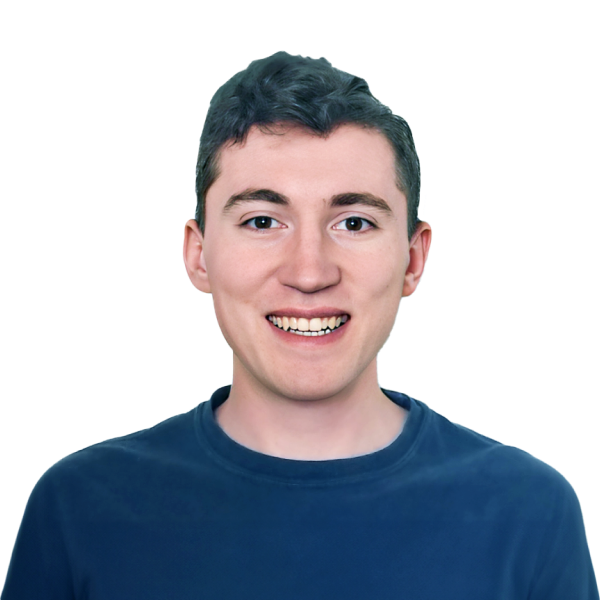 Matthew Gibbons
Lead Data & Tech Writer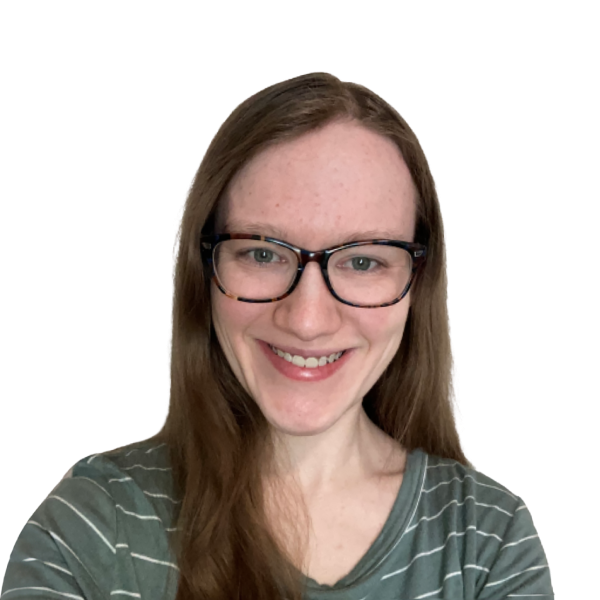 Kayla Johansen
Digital Marketing Specialist