Technical SEO Services to

Boost Search Engine Performance
Struggling to keep up with the technical optimizations needed to propel your site to the top of search results? Get a hassle-free solution to complex technical search engine optimization (SEO). Request your free proposal today to get a technical SEO action plan for your business!
What you can expect
Whether you're looking for a one-time audit or ongoing support with technical SEO foundations, we can help!
360° technical SEO audit that covers technical blockers (crawlability, indexability, and accessibility) and factors of improvement (rankability and clickability)
Custom technical SEO game plan
Dedicated technical SEO marketing experts
Implementation hours built in
Timely responses and transparent reporting
Let's Drive Results
Together
Enter your website to receive your custom SEO proposal and pricing.
Case Study: Earning 131% more leads with SEO services
Hydroworx, a leading manufacturer of hydrotherapy equipment, took advantage of the full-service partnership we offer by leveraging our SEO services, plus PPC, social media, and web design capabilities to grow their business.
Since partnering together, Hydroworx has seen:
131%
Increase in SEO Contact Forms
236%
Increase in SEO Traffic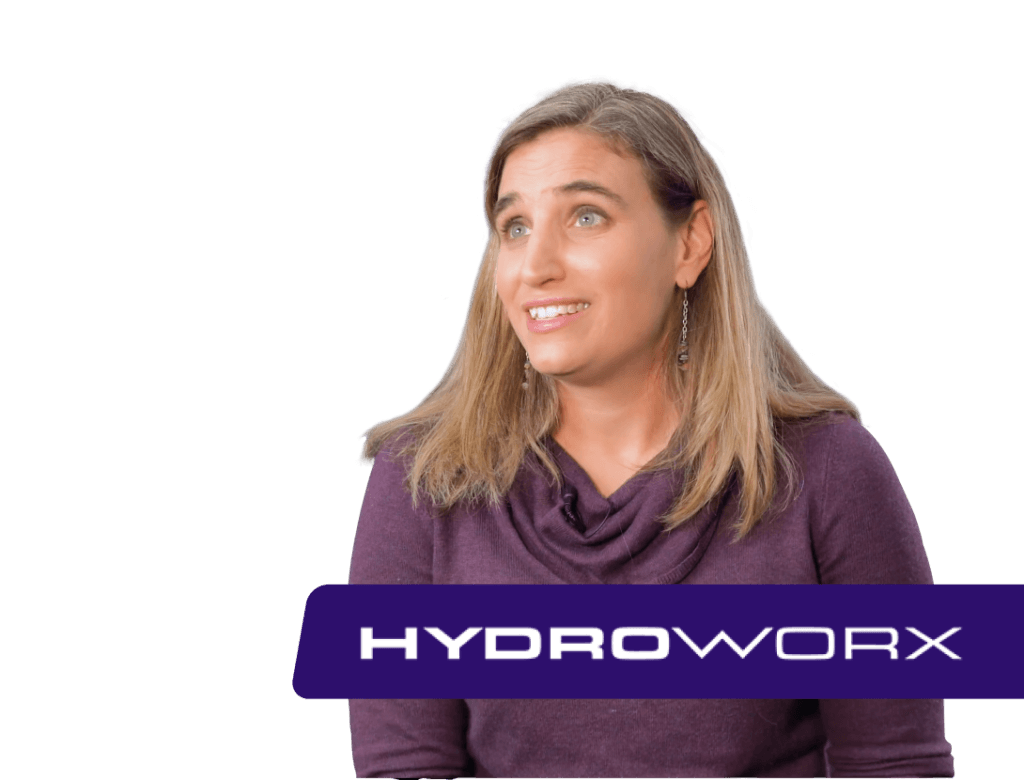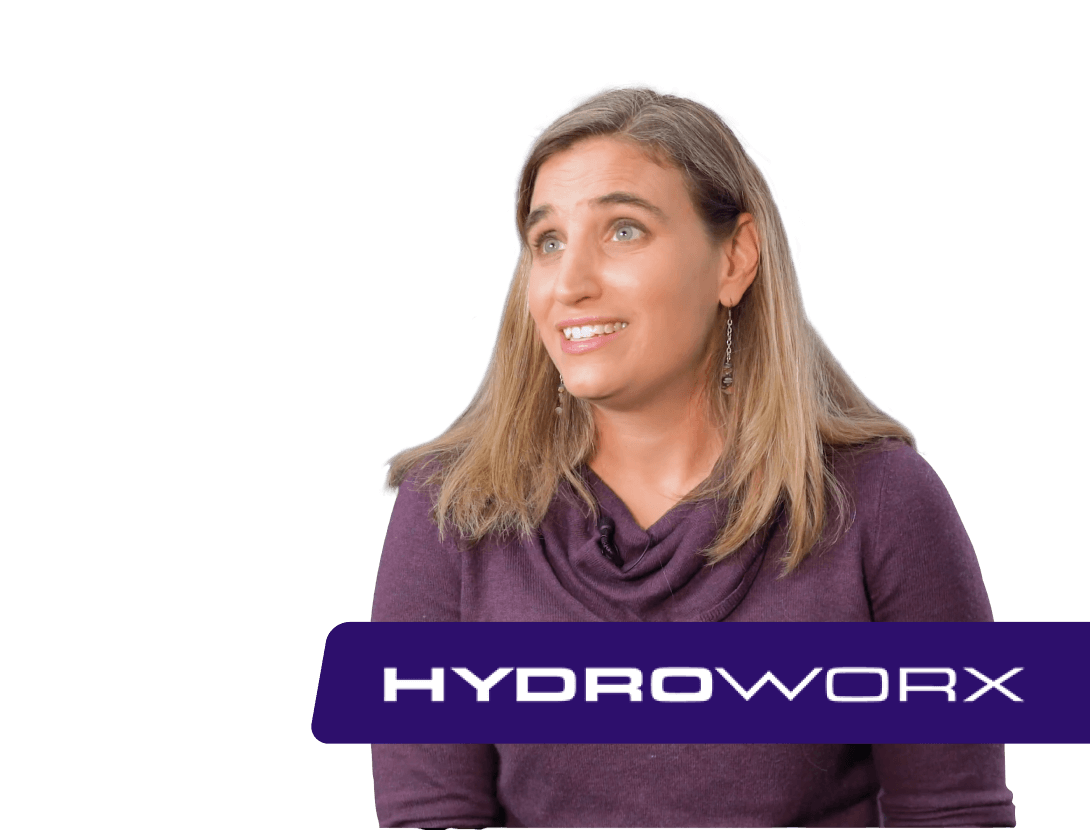 FAQs about technical SEO services
What do our technical SEO services include?

Here's a quick snapshot of what you'll get when you invest in our technical SEO solutions:

Dedicated account manager

Get access to your very own account manager, who will know your strategy inside and out. Have a question about your results? Want to discuss improvements you could make to your SEO strategy? Just get in touch with your account manager.

Complete technical SEO site audit

Before we start implementing optimizations, we'll conduct a full technical SEO audit to gauge your site's current performance, learn what's already working well for your company, and identify areas for improvement.

Custom technical SEO strategy tailored for your unique company

Your company is unique, and so are your technical SEO needs. We'll take the time to get to know your business, including your industry, target market, goals, and more, to develop a personalized technical SEO strategy designed to enable you to stand out in the search results, drive traffic, and improve your bottom line from the get-go.

Data-backed technical SEO optimizations

Our SEO specialists will take care of implementing technical optimizations across your website so you can start earning higher rankings in the search results and driving qualified traffic to your website. A few examples include robots.txt, sitemap, site structure, and page speed optimizations.

Page load speed optimization

Get a faster site to ensure that your pages load as quickly as possible for your visitors to keep users engaged and lower your bounce rate. Our team will identify any issues slowing down your site and implement optimizations to get things loading fast.

SEO-friendly site structure creation

Our technical SEO packages make building a site structure optimized for search engines and visitors a piece of cake. We'll help you create a structure that makes it easy for search engines to crawl your pages, allows visitors to easily navigate your site to find the information they want, and helps your website achieve higher rankings in the search results.

Site map submission to Google

Take the stress out of ensuring Google can find and crawl the pages on your website with our technical SEO solutions. Our team will submit your entire site map to Google as needed to ensure the search engine can always index and rank your pages appropriately.

Duplicate content identification and removal

Say goodbye to duplicate content that's holding your site back from achieving those higher rankings. We'll identify duplicate content issues fast and resolve them. Plus, we'll keep on top of any future duplicate content that arises with ongoing monitoring.

Closed-loop ROI tracking

Earn a higher ROI — and prove it — with our in-house closed-loop ROI tracking software. Track the ROI of every marketing channel, analyze individual customer touchpoints, access billions of data points, and much more to get a complete overview of how your SEO strategy — and other marketing channels — drive revenue for your business.

A team of over 500+ SEO and marketing specialists

Get unmatched support for your SEO strategy, along with your other marketing campaigns, with our team of over 500 award-winning SEO and digital marketing experts.

Not only do we have experts on staff to implement and manage your technical SEO strategy, but we also have a team to support your entire digital marketing strategy, from social media marketing to web design to email marketing, and everything in between.

Ongoing monthly reporting

Stay in the know when it comes to your SEO performance with our custom, easy-to-understand monthly reports. Need help understanding your results? Curious about how your current performance is shaping up to reach your goals? We'll walk you through everything you want to know.

Why choose our technical SEO solutions?

Why do businesses choose us? Here are just a few of the reasons why companies like yours choose SEO.com for their technical SEO needs.

Get a strategy backed by data, not gut feelings

We don't guess when it comes to SEO. Our team uses artificial intelligence (AI) and machine learning software to access billions of data points across your website, audience, and campaigns to inform your SEO strategy.

The result? You get a strategy that's hand-crafted to drive the highest return on investment (ROI) for your efforts.

Receive support from award-winning SEO specialists

Get more time back in your workday with a team of hundreds of SEO experts to support every aspect of your SEO strategy.  Our team spends their days researching the latest trends, technology updates, search ranking factors, and more to ensure you're always one step ahead without any extra effort on your part.

We have thousands of hours of experience working with clients in a wide range of industries, including:

Improve your bottom line

Access a team dedicated to earning the highest possible ROI for your efforts. Our specialists will help you implement data-backed optimizations that drive qualified traffic, leads, and conversions for your business, so you can reach your overall business goals.

Access in-house revenue acceleration software

Cut down on costs and access a complete in-house marketing tech stack with our revenue acceleration software. Track the results of all your marketing campaigns and access detailed insights into your customers and leads.

Oh, and we'll help you set up custom integrations so you can ensure your data is unified across all your marketing tools.

What is technical SEO?

Technical SEO is a digital marketing strategy that involves optimizing various technical elements of your website to make it easier for search engine crawlers and users to understand and use.

What optimizations does technical SEO involve?

Technical SEO usually involves optimizations like:

Page speed optimization
Site structure optimization
Site map submission
Duplicate content identification and removal
And more

How much do technical SEO services cost?

On average, technical SEO services can cost anywhere from $2,500 to $8,000 per month.

Several factors can influence how much you pay for technical SEO, including:

The size of your business
The scope and size of your website
The size and experience of your chosen agency
Improve your search presence with technical SEO
Technical SEO makes sure your website pages can be crawled, indexed, and rendered by search engines. Without strong technical foundations, your site will have trouble reaching it's full potential in the search engine results pages (SERPs).
Let our technical SEO team review your site and create an action plan to help your site rank higher in the SERPs. With ongoing SEO services, we'll take care of everything from implementing your foundations to creating an ongoing strategy, tracking results, and reporting, so that you can focus on your other business tasks.

Request a quote today to start driving revenue from SEO!
Let's Drive Results
Together
$3 billion+
revenue driven for clients