Looking for search engine optimization (SEO) statistics to fuel your SEO knowledge? You've come to the right place. Below, you'll find dozens of SEO stats from different areas of SEO, like SEO trends, user behavior, and Google. Check out our findings now:
Measure your own SEO stats with SEO experts
What are your SEO stats, like your average return on investment, ranking position, and conversion rate? Find out (and grow your results) with our award-winning team of search engine optimization experts. Complete our contact form today to learn more!
---
FAQs about SEO statistics
Learn more about SEO statistics below:
Where do SEO stats come from?
You'll find SEO stats across the web compiled from businesses like:
Search engine companies
Software businesses
SEO providers, like consultants, agencies, and freelancers
Typically, these businesses conduct SEO research to learn the following:
How users interact with search engines
How search engines display results
How position and search features influence organic traffic
How search engine market share works
How users interact with online content
What similarities does top-ranking content share
And more
Whether you're a journalist, SEO, or student, you can learn a lot from search engine optimization stats.
Are most SEO statistics for Google's search engine?
Typically, SEO statistics that cite search behavior, like the number of clicks received by a page ranking on page one or the kinds of search features generated by a search, will base their data on Google search results vs. other search engines.
If an SEO stat bases its data on another search engine, like Bing, the study will mention this.
Are SEO stats accurate?
The accuracy of SEO stats depends on how the study was conducted.
In most cases, these studies will share their methodology and process for gathering the data, which is invaluable when researching how users interact with search results, like where they click, how often they return to search results, and more.
We've compiled search engine optimization statistics from across studies to provide you with a cumulative resource for browsing different SEO numbers. The above stats are not from original research conducted by our team.
How do you use SEO stats to measure SEO's success?
SEO numbers that you can use to measure SEO's success include the following:
Organic position increases
Organic traffic increases
Lead generation increases
Online sales increases
In most cases, businesses focus on rankings, traffic, and sales when it comes to their SEO stats. However, you might focus on other SEO metrics depending on your organization. No matter your focus, understand before you start working how your brand measures SEO success.
What tools can you use to generate SEO statistics?
When measuring your SEO stats, there are several tools you can use to gather this data like:
Google Search Console
Ahrefs
Semrush
In most cases, Google Analytics and Google Search Console will provide the data you need, like:
Organic traffic
Average ranking position
Top keywords
Bounce rate
And more
However, some businesses will use third-party tools like Ahrefs or Semrush to evaluate their efforts further. For example, you could use these paid platforms to compare your SEO performance to your top organic competitors.
Again, discuss with your organization how they measure search engine optimization's success. Based on their feedback, you can define the best path forward in compiling and sharing your SEO numbers.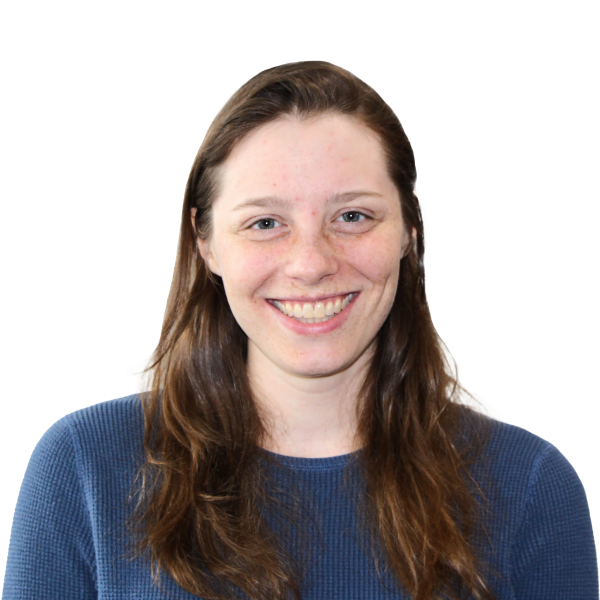 Sarah Berry is an SEO Consultant at one of the largest SEO agencies in the USA — WebFX. With more than 10,000 hours of SEO experience, she offers practical insights and strategies you can use to grow your rankings, traffic, and revenue from search.
What to read next
My Site Isn't Showing Up on Google! Discover 6 Reasons Why Your Site Isn't Ranking
Keep Reading