So, you've chosen HubSpot as your content management system (CMS) where you'll build your website. Now comes the task of setting up the site itself.
And when you do that, it's important — vital, in fact — to optimize it for search engine optimization (SEO). That's what will allow it to show up in search rankings, which is the only way people will find your site. In other words, SEO is essential for driving new leads and conversions.
The question is, how do you do that? Is HubSpot even a good CMS for SEO? That's what we'll talk about on this page. We'll go over:
Keep reading to find out more!
Is HubSpot SEO-friendly?
The short answer is yes — HubSpot is very SEO-friendly.
That shouldn't come as a surprise, seeing as many of HubSpot's products are focused on marketing. The company understands the importance of SEO, and as such, they've built a wide variety of SEO features into their CMS (which we'll briefly go over in a moment).
If finding an SEO-friendly CMS is a high priority for you, HubSpot is actually one of the best options your company could choose.
Who is HubSpot good for?
As you might expect from the previous section, HubSpot is a great CMS for any business that places a strong emphasis on marketing, SEO, and analytics. That's because HubSpot offers many other products that focus on those areas, which integrate seamlessly with HubSpot's CMS.
HubSpot is also a great CMS for any business that wants to get its web hosting from the same company as its CMS. When you use HubSpot, that's exactly what you get — HubSpot hosts your site for you.
HubSpot features that promote SEO
HubSpot comes with a variety of features for improving your on-site SEO. Here are some of the best ones:
Built-in SSL certification
Custom SEO recommendations
Navigation menu editor UI
Detailed SEO analytics
A/B testing capabilities
And more!
This just goes to show how useful HubSpot for SEO can be.
By taking advantage of these features, you can do a lot to improve your site's SEO and boost it higher in search results, leading to more traffic and conversions in the long run. Plus, you can spot potential conversion killers, like slow page load speed, that may prevent you from earning more sales.
5 SEO best practices for HubSpot
While HubSpot is definitely well-equipped for SEO, that doesn't mean it will handle your SEO all by itself. On the contrary, you'll still need to do a lot of the optimization yourself. But what's the best way to do that?
Here are five SEO best practices for HubSpot that you can implement!
1.
Check HubSpot's SEO recommendations
A quick and easy way to improve your SEO in HubSpot is to check the custom SEO recommendations for your pages and posts. These recommendations can include suggestions like:
Adding alt text

Checking your canonical links

Improving your anchor link text

Writing your title tag and meta description

And more
Access recommendations for specific pages or posts from the Optimize button in the content editor sidebar.
2.
Track page engagement metrics
Central to many SEO ranking factors is how relevant and helpful the page is to a user. Page engagement metrics like bounce rate and time spent on the page can indicate whether the user is finding what they need.
Fortunately, HubSpot offers these metrics in an easily accessible spot. All you have to do is click on the page's title from the relevant content hub:
Marketing > Website > Website Pages

Marketing > Landing Pages

Marketing > Website > Blog
Bonus tip
If you have a compatible HubSpot plan, integrate your CMS with Google Search Console. This integration will provide keyword-specific metrics like clicks and impressions directly in HubSpot.
3.
Manage URL redirects
As your site grows, you'll often need to redirect some pages. Reasons for redirects can include:
Deleting old content and redirecting the URL to another, relevant page

Updating your URL structure

Consolidating content
To prevent these redirects from negatively impacting your SEO, you'll want to plan and manage them carefully.
HubSpot provides an easy-access spot to keep up with all your redirects. Just follow these steps to get there:
Navigate to your settings from the main navigation bar.

Go to

Website

>

Domains & URLs

.

Find the

URL Redirects

tab.
4.
Build topic clusters
You won't have much luck getting your web content to rank in search results if you don't take the time to build that content in the first place. Content marketing is a vital partner strategy to SEO, and you should invest some time and effort into it.
When planning your content strategy, you might want to consider using topic clusters.
Topic clusters are a strategic way of creating and organizing your website content to build authority in topics related to your business. Because search engines like Google value expertise and authority, topic clusters are a great way to improve your HubSpot SEO.
For each topic, you'll start by creating a pillar page, or a topical overview, then link it to cluster pages covering relevant subtopics.
While anyone can create topic clusters, some HubSpot plans provide built-in functionality to streamline this process. Go to the SEO tool in your HubSpot account and set up your first topic under the Topics tab.
5. Make your site accessible
Finally, none of the other SEO best practices for HubSpot will benefit you very much if people struggle to even access or navigate your site. For that reason, you should be sure to consider accessibility when you approach SEO in HubSpot. That starts with basic things like using a simple navigation setup.
You should also optimize your site for people with disabilities like visual impairment. Otherwise, you'll shut out an entire chunk of your customer base. Some ways of doing that include:
Using good color contrast across your site
Making the text on your site accessible to screen readers
Avoiding stuffing your image alt text with keywords
Learn more about SEO best practices on SEO.com
By optimizing HubSpot for SEO using the practices listed above, you can do a lot to increase the effectiveness of your digital marketing efforts. If you're interested in learning more about SEO tactics you can use to generate results for your business, just check out some other helpful content right here on SEO.com!
Writers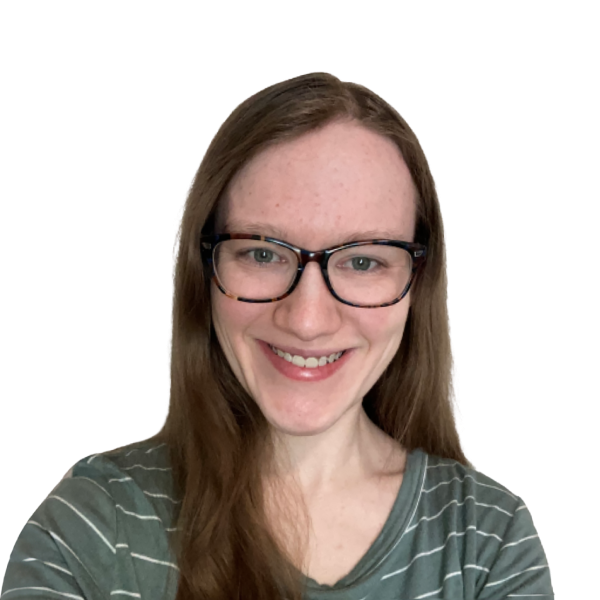 Kayla Johansen
Digital Marketing Specialist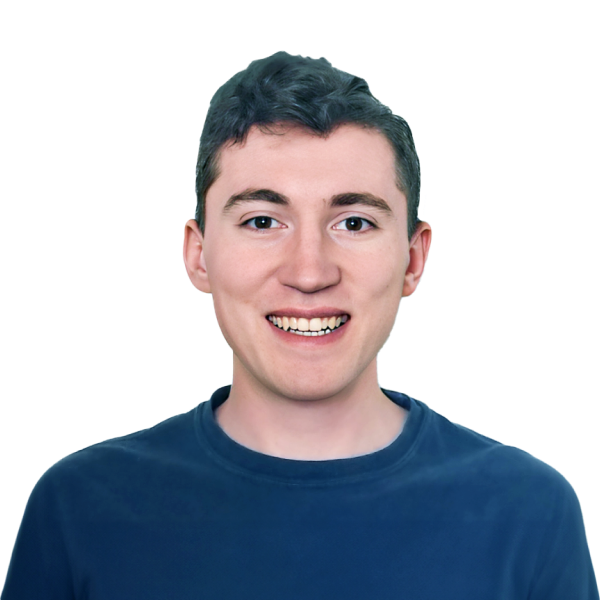 Matthew Gibbons
Lead Data & Tech Writer