There are multiple ways to create a website. One method is to build it from the ground up. Another is to use a content management system (CMS). But if you don't want to do either of those, there's a third option — a website builder like Webflow.
Maybe you're considering using Webflow to create your company's website. If so, one of the things you're probably considering is its search engine optimization (SEO) capabilities. Or, maybe you already use Webflow. In that case, you might be wondering how to improve SEO in Webflow.
Either way, SEO is an important facet of any website. So, how does it work on Webflow? That's the question we're here to answer. We'll cover the following on this page:
Keep reading to learn more about each of those topics!
Is Webflow SEO-friendly?
Webflow is SEO-friendly. In fact, it's one of the most SEO-friendly website builders out there. Competitors like Wix aren't exactly shabby when it comes to SEO, but they don't quite measure up to Webflow, which makes a point of considering SEO.
This benefit is in part because platforms like Wix used to be weak in the SEO department, and only later worked in some SEO features to improve in that area. But Webflow has pretty much considered SEO from the start, giving it an advantage there.
Who is Webflow good for?
Webflow is a great website builder for a wide variety of companies. It doesn't really specialize in a particular industry, it works for all business sizes, and it's great for both standard websites and ecommerce stores.
Having said that, Webflow is best for businesses that want to have a lot of customization options for their site, but still want something easier than a CMS like WordPress. Webflow comes with a very precise and advanced website editor, but still makes it easy on you when it comes to putting together your site.
Webflow features that promote SEO
Webflow has several features that help boost SEO on the platform. A few of these features include:
Fast page load speeds
SEO-friendly URLs
Code-free metadata editing
Canonical tags
And more!
All these features (and more) help you boost the quality of your SEO in Webflow.
5 SEO best practices for Webflow
We've talked about what Webflow offers to help your SEO, but that doesn't mean Webflow does it all for you. You still must put in the work to optimize Webflow for SEO. So, how can you do that?
Below are five steps you can take to heighten your Webflow site's search engine rankings and traffic:
Keep reading to learn more about each one!
1.
Enable Webflow's technical SEO features
One of the trickier aspects of SEO for many businesses is the technical component. While keyword research, on-page SEO, and developing top-tier content are critical, don't overlook the back end.
Webflow includes easy-to-use features that can help you streamline some core technical SEO components, such as minifying code and enabling SSL. These tactics will help your site load faster and improve your site's security.
To access these Webflow SEO features, go to Project Settings > Hosting > Advanced Publishing Options. From there, toggle the selections on, and you're good to go!
2.
Auto-generate your sitemap
Another crucial tactic to use in Webflow for SEO is to create a sitemap. A sitemap is a file that lays out all the pages on your website and shows how they interconnect. Once you create your sitemap, submit it to Google. Submitting it allows Google to identify all the pages on your site and get them ranking.
If you don't know where to begin when creating your sitemap, Webflow offers an option to auto-generate it. Go to your project settings, then find SEO. In the Sitemap section, you can flip the toggle under "Auto-generate sitemap" to "Yes."
3.
Prevent search engines from indexing your staging domain
While you take all these steps to improve your SEO in Webflow, you don't want duplicate content to hurt your potential results. Search engines want to show users unique content, so if a site has two of the same pages, they'll usually choose one to show.
On Webflow, your site automatically comes with a staging domain. A staging domain is a replica of your site that you can use for development without affecting the live site.
As a result, you'll want to prevent search engines from seeing the staging domain so it doesn't negatively impact your SEO efforts.
To do so, go to your site settings and select "disable Webflow subdomain indexing."
4.
Connect Google Search Console and Google Analytics
No Webflow SEO advice would be complete without mentioning analytics. Tools like Google Search Console and Google Analytics provide necessary metrics to help you track your SEO performance.
In Google Analytics, you can evaluate user engagement, page views, and more. Google Search Console provides keyword-level information about your impressions, clicks, and average ranking position.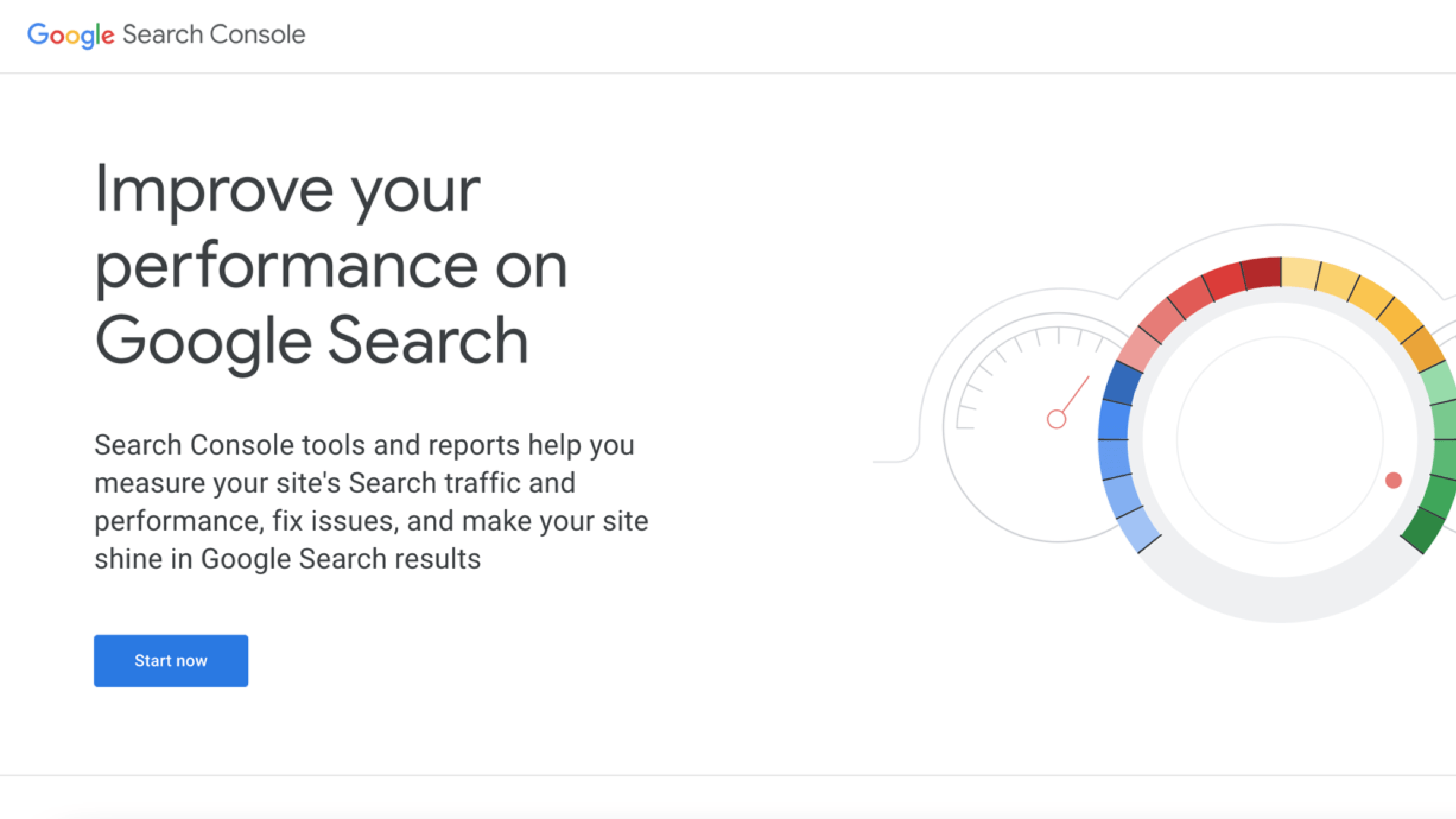 Fortunately, Webflow allows you to connect both platforms directly to your CMS. Follow the instructions on Webflow's site to connect Google Search Console and integrate Google Analytics.
5. Make your site accessible
Finally, it's critical that you make your site accessible to users. First, your site should be navigable. The simplest way to achieve that is to ensure that it has a navigation bar at the top of the page so users can find their way around the site.
The other type of accessibility to consider is for people with disabilities like visual impairment. Some ways to make your site more accessible for those people include:
Making the text on your site accessible to screen readers
Avoiding stuffing your image alt text with keywords
Using good color contrast across your site
Employing these tactics will help you retain more traffic and cause Google to view your site more favorably and rank it higher.
Find out more info about SEO best practices on SEO.com
Now that you know how to optimize Webflow for SEO, you can get to work putting the above tips into action. But don't stop there — there are tons of other SEO tactics you can use to improve your site traffic as well.
To learn about these other tips and tricks, check out some other helpful content here on SEO.com!
Writers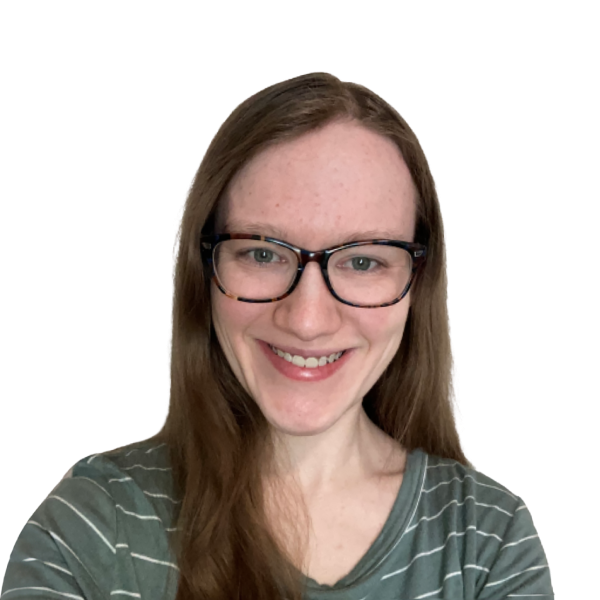 Kayla Johansen
Digital Marketing Specialist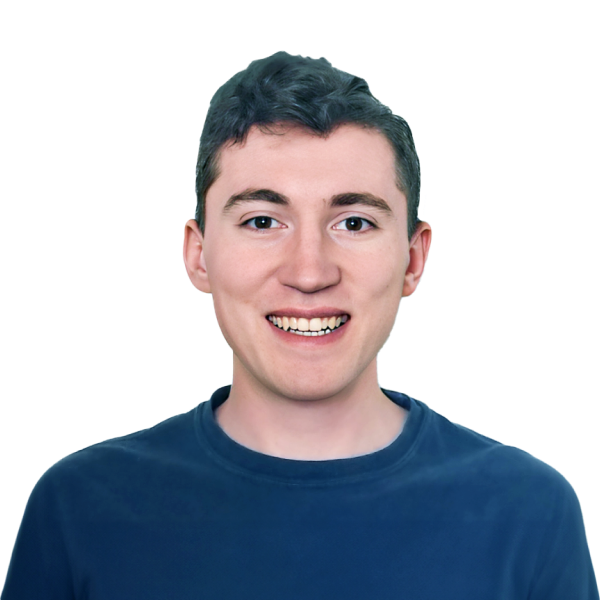 Matthew Gibbons
Lead Data & Tech Writer