Wait, there's search engine optimization (SEO) for Instagram?
Yes, it's true. Instagram SEO is a real thing and works just like traditional SEO on Google. When you know how to optimize for it, Instagram SEO can increase your profile's visibility and reach new audiences at a time when the social media landscape is constantly changing.
In this article, we'll cover the basics of Instagram SEO, including seven tips to optimize your profile and posts to increase your reach and connect with your target audience.
What is Instagram SEO?
Instagram SEO is the practice of optimizing your content to increase visibility on the platform's search results and suggested content feeds. Below are just a few of the many different elements of your account you can optimize for Instagram SEO:
Hashtags
Profile bios
Alt text
Reels audio
In other words, Instagram SEO is just like SEO for traditional search engines, except in this case, it's localized to the Instagram platform and its users.
7 Instagram SEO tips to boost your reach
From keywords to hashtags, check out these seven Instagram SEO tips to help you reach your target audience:
Optimize your profile for search
Incorporate Instagram SEO keywords
Add relevant hashtags (and do so strategically)
Use subtitles in your videos and Reels
Leverage Instagram alt text
Pull insights from your Instagram analytics
When in doubt, scope your competitors out
1. Optimize your profile for search
First on our list of tips for Instagram SEO is optimizing your profile. This means doing things like:
Creating your Instagram Business account (if you haven't done so already)
Making your profile public
Adding an on-brand profile photo
Adding a relevant link to your profile's bio
Creating a branded, recognizable username
Add a location to attract local business
As tedious as the above points may be, they're crucial steps for optimizing your Instagram for SEO. They ensure user accessibility and add relevant and helpful information about your business to your profile, increasing discoverability.
2. Incorporate Instagram SEO keywords
Just like you incorporate SEO keywords into your website content, you can do so with your Instagram profile and captions. Instagram SEO keywords are a great way to establish your profile's context and appear in Instagram search results.
When it comes to Instagram keywords for SEO, the two most important elements to optimize are your display name and username because these are what will show up on search results. So, choose a target keyword to incorporate into your profile that matches user search intent.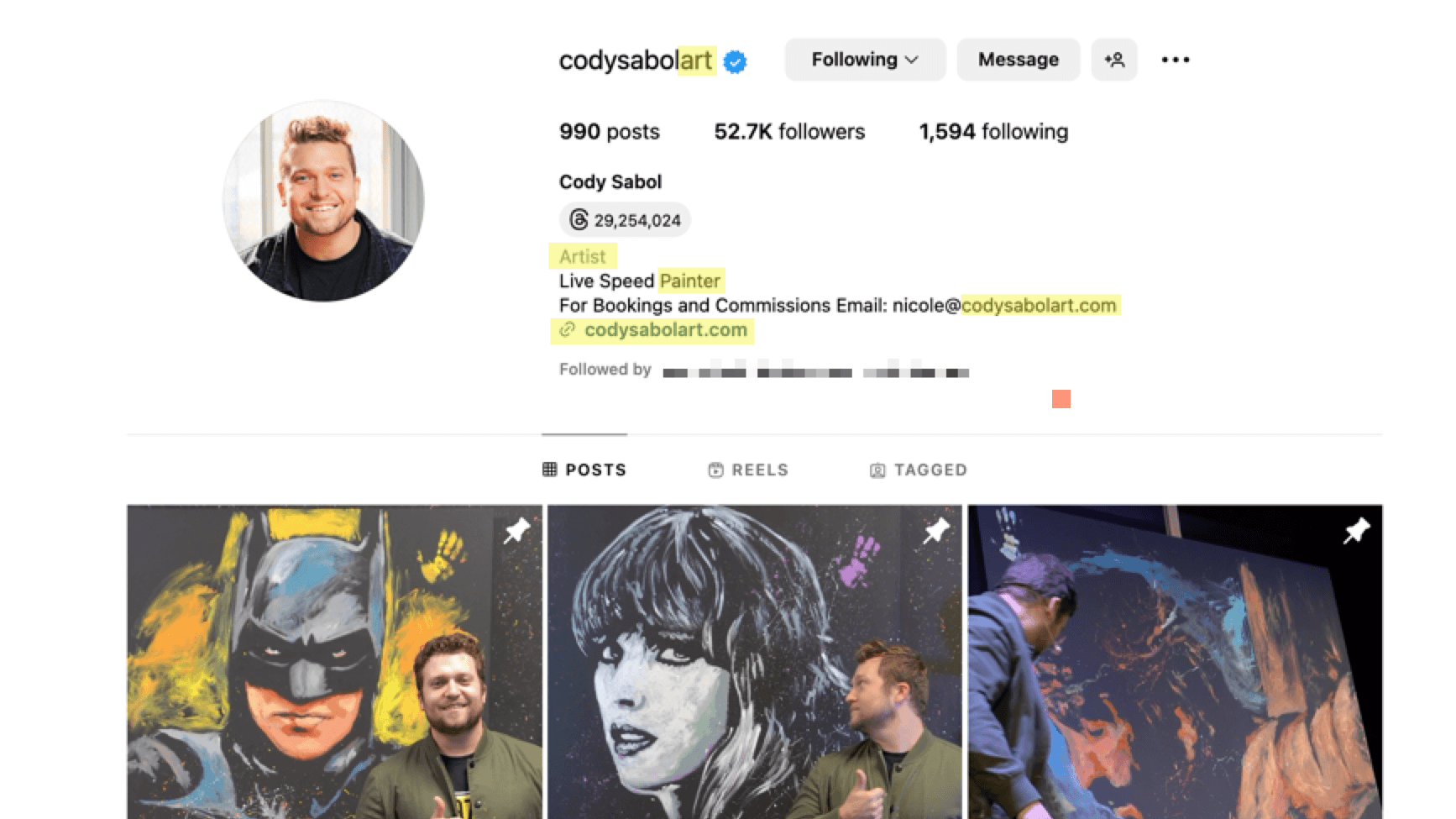 For example, say you're an artist showcasing your work on Instagram. When users decide to look for artists to follow, they'll likely enter the keywords "art," or "artist" into the search bar. By adding one of those keywords to your display name, username, and even your profile bio, you stand a greater chance of showing up on that search results list.
3. Add relevant hashtags (and do so strategically)
Hashtags are fun additions to your post's caption that can also serve as great SEO tools. Use Instagram hashtags to incorporate additional keywords into your overall post and attract relevant audiences.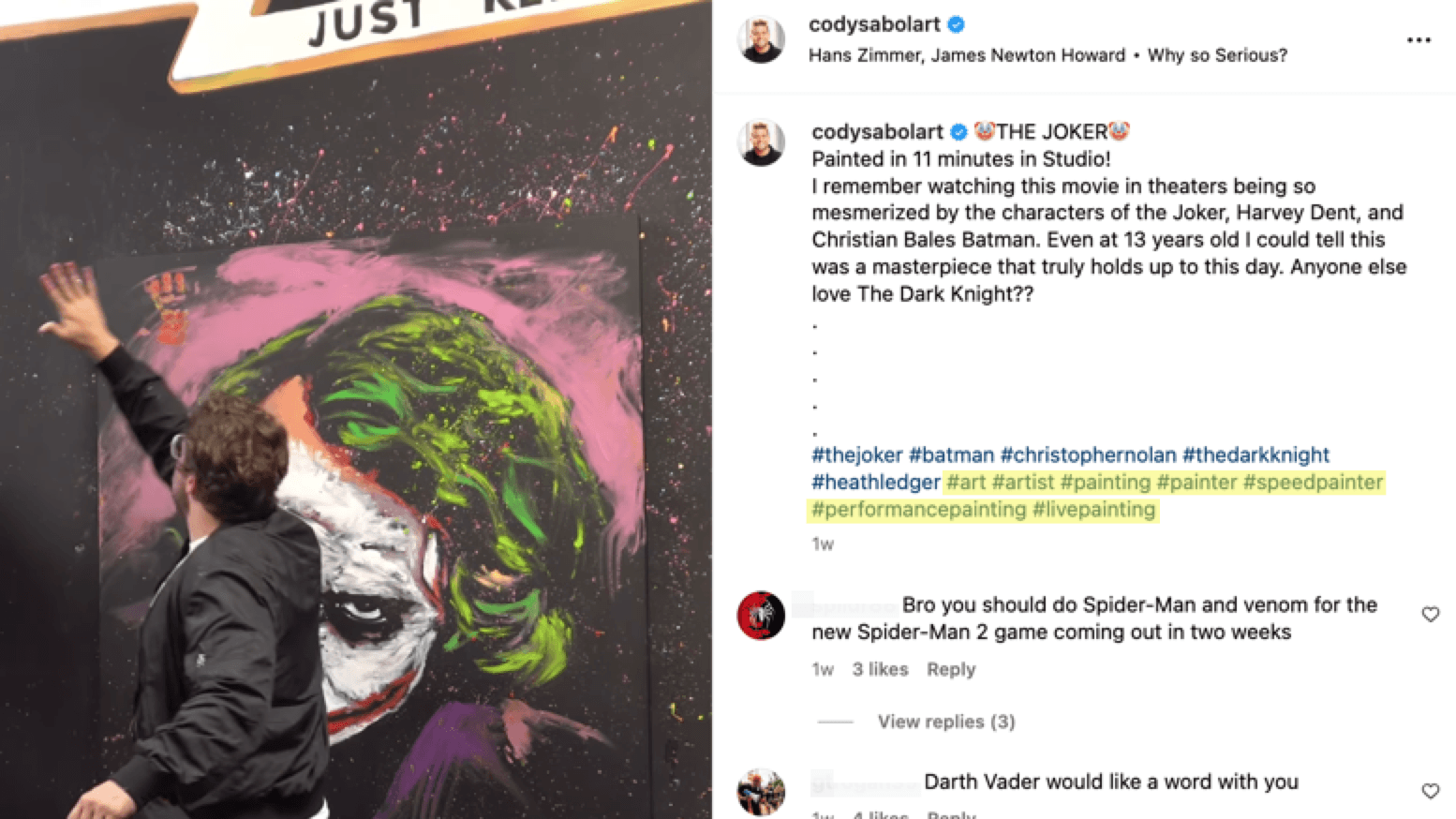 More importantly, use your Instagram SEO hashtags strategically by using ones relevant to your content. For example, if you're a food company showing off a new recipe, use hashtags like "#EasyRecipe," "#[food]Recipe," and other related tags. This allows relevant users to discover your content under those tags.
Don't overdo it with Instagram SEO hashtags — try to stick to 3-5 hashtags related to your post.
Expert insights from

One of my go-to methods for finding relevant hashtags for my clients is creating what I call a hashtag "spider web." Start by searching a hashtag that you know you're going to use for your brand on Instagram. Click on a few of the top posts using that hashtag to see what other relevant hashtags those posts are using. Click on those hashtags to see how popular they are, and check out the top posts for those hashtags to identify more relevant hashtags. Continue doing this to build out your web!
Unless you're personally part of the community you're trying to reach, you won't know what hashtags that community uses to share their content on Instagram. Creating a hashtag spider web helps you discover the hashtags used by your target audience.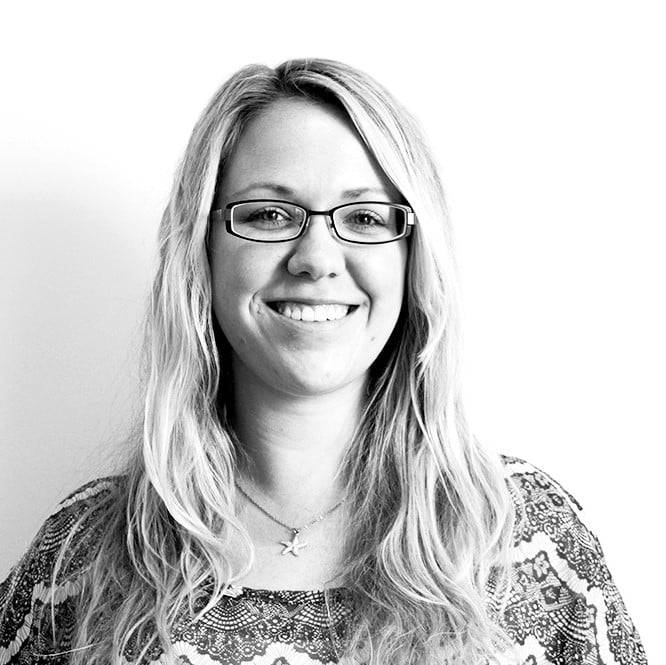 4. Use subtitles in your videos and Reels
Who doesn't love a hilarious Instagram Reel? We'll tell you what people don't love — Reels and videos without subtitles.
A joint study by Verizon and Publicis Media found that 80% of consumers are more likely to watch videos with captions and subtitles, and 50% of respondents said that subtitles are important to them because they often watch videos with the sound off.
So, what does this mean for your Instagram SEO strategy? When creating and posting videos, stories, and Reels, use Instagram's caption tools to add subtitles to your videos. Not only does this increase accessibility for users, but it also allows you to include your target keywords and provide more context for your video.
This helps Instagram and search engines crawl your content.
5. Leverage Instagram alt text
Another great way to boost your Instagram post's SEO is to use the platform's alt text feature. Instagram's alt text tool increases user accessibility and helps those with visual impairments hear content descriptions through screen readers.
With Instagram alt text, you describe your content and use Instagram SEO keywords and phrases to increase your post's visibility and accessibility.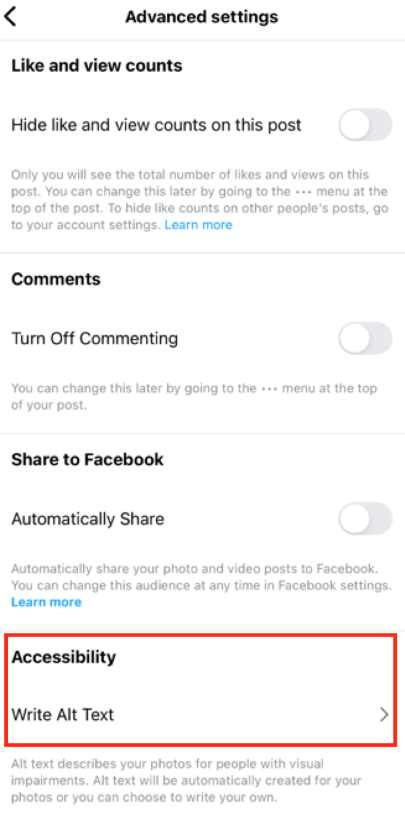 To start writing your own SEO-friendly alt text, follow these steps:
Select Advanced Settings at the bottom of your new post's draft page
Scroll down and tap the Accessibility tab
Select Write Alt Text
Once you've written your alt text, you can share your post like normal.
6. Pull insights from your analytics
This next Instagram SEO tip doesn't just apply to social media, it applies to all SEO strategies. One of the best ways to monitor and improve your Instagram SEO campaign is to use your profile's analytics to your advantage.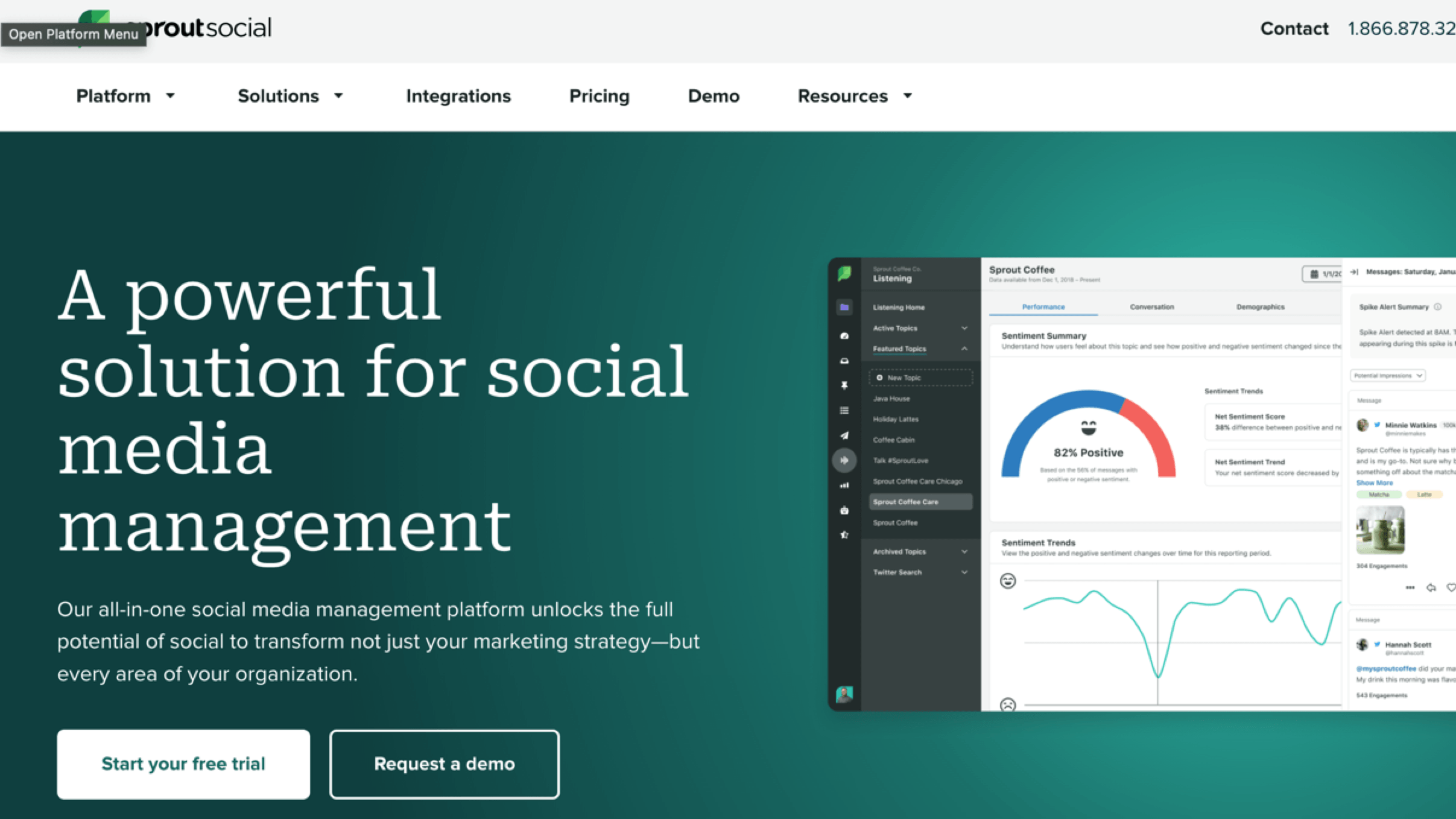 While Instagram has an analytics page to monitor your account, its reporting capabilities are limited. To gain a comprehensive view of your Instagram's SEO performance, consider investing in a social media monitoring tool like Sprout Social, Buffer, or Later.
Social media monitoring tools give you an unparalleled look at your Instagram performance, including detailed reports on your reach, engagement, audience insights, and more. With data-backed insights on hand, you can further optimize your Instagram for SEO.
7. When in doubt, scope your competitors out
We've thrown several Instagram SEO tips your way just now, and we know it can be a bit overwhelming at first. So, when you begin optimizing your Instagram profile for SEO and don't know where to start, keep it simple and scope out your competitor first.
Look at what your competitors do on the platform to get inspiration for content ideas, hashtags, keywords to target, and more. Ultimately, it's all about standing out among the competition, so observe what similar profiles are doing, note what's successful, and put your own spin on it to do it even better.
To help you get started, keep these questions in mind when analyzing your competitors' Instagram SEO strategies:
What hashtags are they using, and how many?
What keywords do they target?
Do they post a variety of content on their page, or do they target a niche?
How often do they post content?
How do they engage with their followers?
Do they collaborate with other Instagram creators?
Do it for the 'gram: Optimize your profile for Instagram SEO today!
At SEO.com, we're not ashamed to say that we're obsessed with Instagram and staying on top of the latest and greatest trends. It's why we have an entire team of social media specialists dedicated to helping businesses like yours excel at Instagram SEO.
Contact us online to learn more about SEO.com's social media and Instagram SEO services today!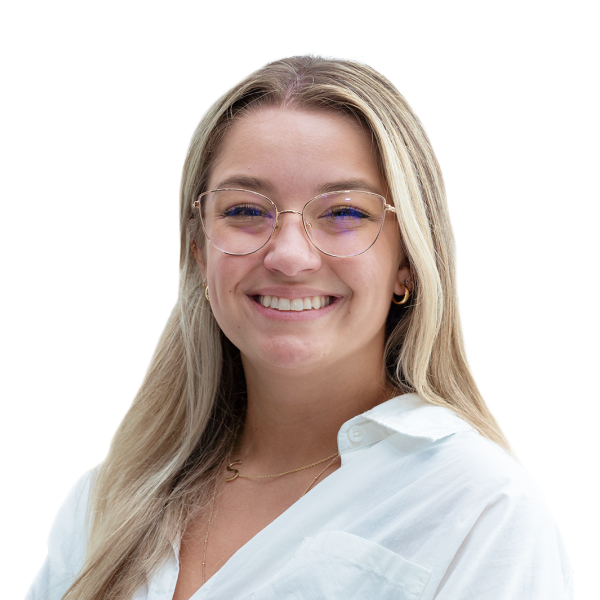 Savannah is a content marketer with editorial experience spanning several businesses. Specializing in social media and marketing trends, she loves talking about the latest developments in online marketing. When she's not writing, Savannah loves traveling, hoarding books and coffee mugs, and adoring her cat. Please don't ask her about famous true crime cases, or else she'll tell you all about her theories and get absolutely no work done.
What to read next
My Site Isn't Showing Up on Google! Discover 6 Reasons Why Your Site Isn't Ranking
Keep Reading