There are a lot of ways to improve your reach online, but targeting misspelled keywords isn't one of them — at least in search engine optimization (SEO). An outdated black-hat SEO tactic, misspelled keywords do more to hurt your SEO efforts than help them. Keep reading to learn more!
What are misspelled keywords?
Misspelled keywords are keywords containing typos, like "saerch engine" vs. "search engine." Previously, SEOs would target misspelled keywords because search engines focused on returning content that used those exact phrases versus recognizing the spelling error and then returning relevant content.
Why target misspelled keywords in SEO?
People initially targeted misspelled keywords in SEO because of how search engines operated.
In the early days of the Internet, search engines couldn't detect and correct typos. When someone searched "cd playre," that's the phrase they saw and searched for in their indexes. So, SEOs responded by creating content targeting the most popular keyword misspellings.
Of course, that's not how search engines operate today.
Now, they can detect typos and gauge what someone is really searching for, like "cd player" vs. "cd playre." Besides suggesting the corrected keyword, search engines will also display the correctly spelled search results — a significant shift from previous years.
So, that's why people used to target misspelled keywords — and why they shouldn't anymore.
Should you target misspelled keywords for SEO?
No, you shouldn't target misspelled keywords for SEO.
While some SEOs will disagree, we've seen from more than 25 years in the industry that targeting misspelled keywords doesn't work for modern-day search engine optimization. From our perspective, it's a black-hat practice and has been since the beginning.
Insights From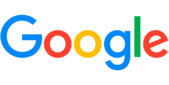 "Our systems start by deciphering or trying to understand your entire search query first. From there, we generate the best replacements for the misspelled words in the query based on our overall understanding of what you're looking for. For example, we can tell from the other words in the query "average home coast" that you're probably looking for information on "average home cost."
Pandu Nayak, Google Fellow and Vice President, Search
Plus, search engines like Google have pushed for improving the following concepts in content:
Quality
Authority
Trustworthiness
Expertise
This push stems from E-E-A-T, which stands for Experience, Expertise, Authoritativeness, and Trustworthiness, a ranking factor for Google's search engine algorithm. Publishing content riddled with misspellings doesn't demonstrate experience, expertise, authority, or trustworthiness.
Besides being outdated and ineffective, consider how typos affect your perception of brands.
While accidents happen, having a misspelled keyword in the title tag, headings, and content sends a strong signal that your business doesn't care about the big or little things. Depending on the user, it could even affect their opinion of your knowledge of a subject.
First impressions matter, and using misspelled keywords will create a lasting, negative impression.
Improve your keyword targeting with SEO.com
You've learned why misspelled keywords for SEO are ineffective, now use that knowledge to improve your keyword targeting. If you're looking for search engine optimization help, see what our award-winning team of industry experts can do by contacting us today!
---
FAQs about misspelled keywords in SEO
Learn more about misspelled keywords in SEO with these FAQs:
What should I target instead of misspelled keywords?
Instead of misspelled keywords, aim for the following SEO keyword types:
Zero-volume keywords, which have little-to-no search volume.
Long-tail keywords, which include three to four words.
Short-tail keywords, which include one to two words.
Typically, we recommend our clients focus on long-tail keywords first, followed by short-tail and zero-volume keywords. Long-tail keywords are preferred because they usually attract more qualified traffic, which helps businesses maximize the bottom-line impact of their website traffic.
Keyword research tools like Google Trends, Ahrefs, Keywords Everywhere, and Semrush are fantastic for surfacing long-tail queries from either keyword ideas, internal team feedback, or competitor rankings. Personally, we're fans of Ahrefs and Semrush, which are paid SEO keyword research tools.
For more guidance on researching keywords, visit our walkthrough on how to research keywords.
Are misspellings okay in SEO?
Ok, so what happens if you unintentionally misspell some words in your content?
That depends on the severity and frequency of the misspellings. For example, if you have a typo that creates another word that's considered offensive, that could ripple effect on your rankings and user experience. A single, common typo will likely not have an effect.
Here, though, is when preventative steps are your best friend.
Proofreading tools like Microsoft Word, Grammarly, and Hemingway Editor can help you find and fix typos. If you don't have a tool available, read your content from the bottom up or have someone else (like a co-worker or friend) check it out.
What should I do about content targeting misspelled keywords?
You have options when it comes to existing content that targets misspelled keywords, including:
Your URL targets the correct and misspelled versions: In this scenario, we recommend correcting or removing the misspellings on your URL. As you make these updates, check and remedy any keyword stuffing and any other over-optimizations.
Your URL targets the misspelled version and a second URL targets the correct version: In this scenario, we recommend creating a 301 redirect from the misspelled version to the second URL that targets the correctly spelled keyword.
Once you make either update, re-submit your URL for crawling and indexing.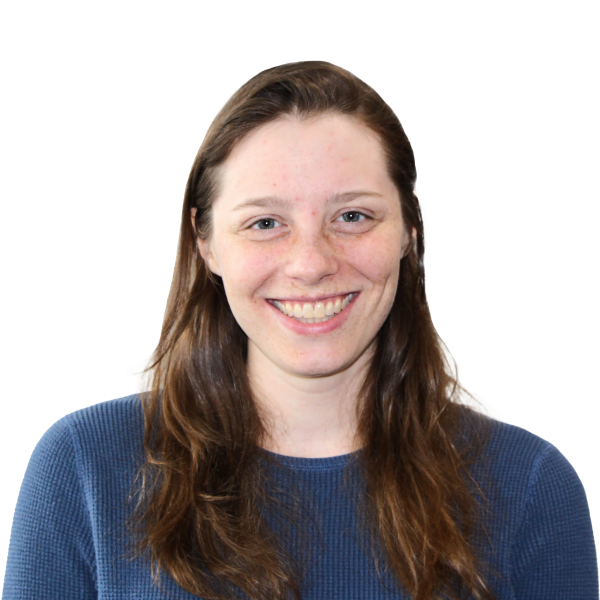 Sarah Berry is an SEO Consultant at one of the largest SEO agencies in the USA — WebFX. With more than 10,000 hours of SEO experience, she offers practical insights and strategies you can use to grow your rankings, traffic, and revenue from search.