Over-optimization in search engine optimization (SEO) happens to everyone, including the best. Over-optimization makes your SEO optimizations obvious to visitors, Google, and other SEOs. Keep reading to learn how to spot over-optimization and de-optimize your SEO!
What is over-optimization in SEO?
Over-optimization in SEO is the implementation of too many SEO improvements to the point where they begin to harm the website's search engine optimization and its ability to rank in organic search results on Google and other search engines.
How to spot over-optimization in SEO
There are a few common signs of over-optimization in SEO, including the following:
Keyword-dense domain names
In the early days of SEO, people could purchase a keyword-dense domain name, like "bookhotel.com" and rank well for keywords related to booking or reserving hotel rooms. While some SEOs still value relevant domain names, keyword-dense names are considered an over-optimization in SEO.
Keyword cannibalization
In keyword cannibalization, a website targets the same keyword across multiple pages. In some instances, the URLs will rank for the target keyword. In others, a single URL will rank while the other pages live as "dead" content on the site.
Non-relevant keyword targeting
Another SEO over-optimization related to keywords is non-relevant keyword targeting. This type of targeting happens when a website targets irrelevant keywords, whether with a designated page or within content targeting a more niche keyword.
Multiple H1s
Header tags, like H1s, H2s, H3s, and so on help define a page's structure and organize its content. According to SEO best practices, you should have one H1 on your page, but over-optimization happens when you insert more than one H1.
Keyword stuffing
Insights From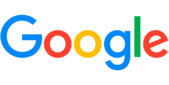 "The first one or two times you mention a word, that might help your rankings, absolutely. But just because you can say it seven or eight times, that doesn't mean that it will necessarily help your rankings."
Matt Cutts, Former Google Team Member
Keyword stuffing is one of the most common over-optimizations in SEO. You can spot keyword stuffing in a few ways, like by reading the content or searching the content for the targeted words or phrases. When keyword insertion affects readability, it becomes keyword stuffing.
Poor link ratio
Where your internal and external links go can also become an over-optimization. If most of your internal and external backlinks direct to a top-navigation page, this can appear as an over-optimization. However, Google is good at spotting when these external backlinks are genuine, like for bigger brands.
Keyword-rich external backlinks
You can often spot backlink purchases by looking at the referring domain and the anchor text. When a website receives lots of external backlinks with identical anchor text (and in a short amount of time), it's often because they're purchasing the links, which is an SEO over-optimization and black-hat practice. It's also known as unnatural link building.
Backlink velocity
Gaining a significant number of external backlinks in a short amount of time can also appear like you're purchasing backlinks. Of course, search engines can decipher when this happens naturally by analyzing other trends, like a spike in searches when a business, tool, or site goes viral.
How to de-optimize SEO
Learn how to de-optimize SEO with the following tips:
Educate team members
Knowledge is power, which is why we recommend educating team members. Over-optimization happens for a few reasons, some intentional and others unintentional. That's why it's important to communicate and demonstrate SEO best practices.
For example, you can educate co-workers on best practices for the following:
H1s
Keyword insertion
Keyword research
Link building
And more
Without an educated team, you'll struggle to maintain a well-optimized site.
Decrease keyword mentions
One of the most common de-optimizations for SEO is decreasing keyword density and frequency.
For this fix, we recommend viewing the affected page and analyzing how often a keyword appears and where the keyword appears. This approach lets you quickly spot where to remove a keyword mention.
Prioritize readability in this step, and you'll produce easy-to-read and user-friendly content.
Diversify internal linking
Building a diverse internal linking system can also prevent over-optimization.
For example, aim for each URL to have three to five internal backlinks. Encourage copywriters to also include internal links to relevant content on your site — with custom searches in browsers like Google Chrome, they can set up a custom search just for your website!
While you'll still want to link to your top-level navigation pages when relevant, don't force those links.
Condense content
You can also fix over-optimization in SEO by condensing content, like for content that:
Targets the same keyword and intent: Consider setting up a 301 redirect for this content.
Targets non-relevant keywords: Consider allowing a 404 error for this content.
You'll also want to implement updates for your content strategy to prevent this over-optimization from happening again. For example, you could set up a content planner to log your keyword targeting and avoid repeat keyword targeting.
Fix your SEO's over-optimization with SEO.com
Congrats, you've learned the basics of over-optimization in SEO. You're ready to become your organization's champion for preventing (and even fixing) over-optimization. If you're looking for professional help, contact us to learn how our award-winning SEO experts can help!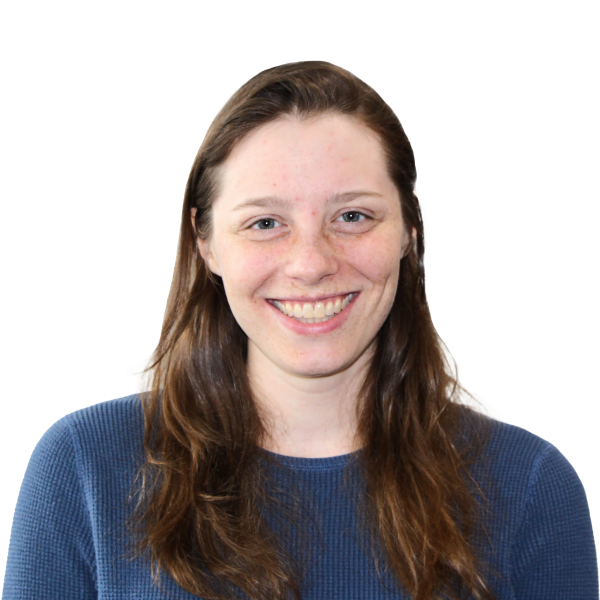 Sarah Berry is an SEO Consultant at one of the largest SEO agencies in the USA — WebFX. With more than 10,000 hours of SEO experience, she offers practical insights and strategies you can use to grow your rankings, traffic, and revenue from search.
What to read next
My Site Isn't Showing Up on Google! Discover 6 Reasons Why Your Site Isn't Ranking
Keep Reading