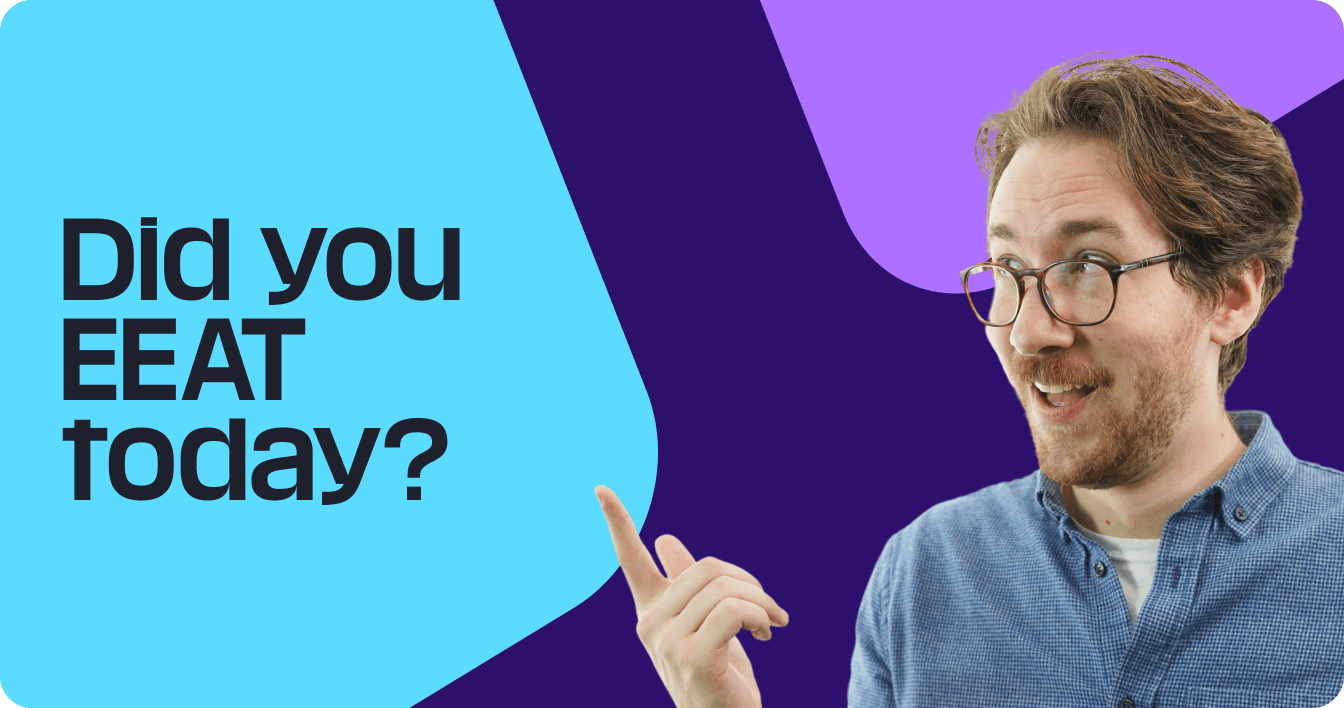 Have you ever done research and encountered a page so sketchy that it immediately made you go, "No way" and click away after one look at its content? Unfortunately, those kinds of shady pages are common across the Internet.
The good news? Google is constantly fighting these kinds of websites through a concept called E-E-A-T. But what is E-E-A-T, and why is it important? Keep reading to get an overview of this powerful search component!
What is E-E-A-T?
E-E-A-T stands for Experience, Expertise, Authoritativeness, and Trustworthiness. Google uses E-E-A-T to evaluate the overall quality of a page, with emphasis on a page's credibility, author, and website.
Is E-E-A-T a ranking factor?
Expert Insights From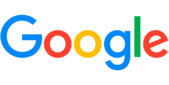 "While E-E-A-T itself isn't a specific ranking factor, using a mix of factors that can identify content with good E-E-A-T is useful. For example, our systems give even more weight to content that aligns with strong E-E-A-T for topics that could significantly impact the health, financial stability, or safety of people, or the welfare or well-being of society." (Source)
While E-E-A-T is not a Google ranking factor for search engine optimization (SEO), it's a core component of Google's Search Quality Rater Guidelines — a handbook that real people (known as Quality Raters) use to evaluate the quality of pages for search results.
Search Quality Raters don't determine site rankings. Instead, their feedback is used by Google to further improve site results and evaluate how pages rank after algorithm changes.
What does E-E-A-T mean?
Now that we've answered the question "What is E-E-A-T?", we can dive deeper into each of the words in that acronym and what they all mean for your web content. Read on to dive into the meaning behind each component of E-E-A-T.
Experience
E-E-A-T's first "E," for experience, refers to the page author's first-hand experience with the subject matter they're covering. Experience is important when evaluating pages for SEO because it speaks to the content's reliability and influences whether viewers trust the author.
Who would you trust more, a book review from someone who read it or a review from someone who didn't? First-hand experience makes all the difference in how people perceive content. Take the following Amazon book review, for example. The user immediately details their experience:

Expertise
The second "E" in E-E-A-T stands for expertise. Slightly different from experience, expertise focuses on the extent of knowledge demonstrated by the page and its author. How much of an expert are they? Do they have any credentials or qualifications?
You can demonstrate expertise simply by giving background information on who a page's author is, like the following: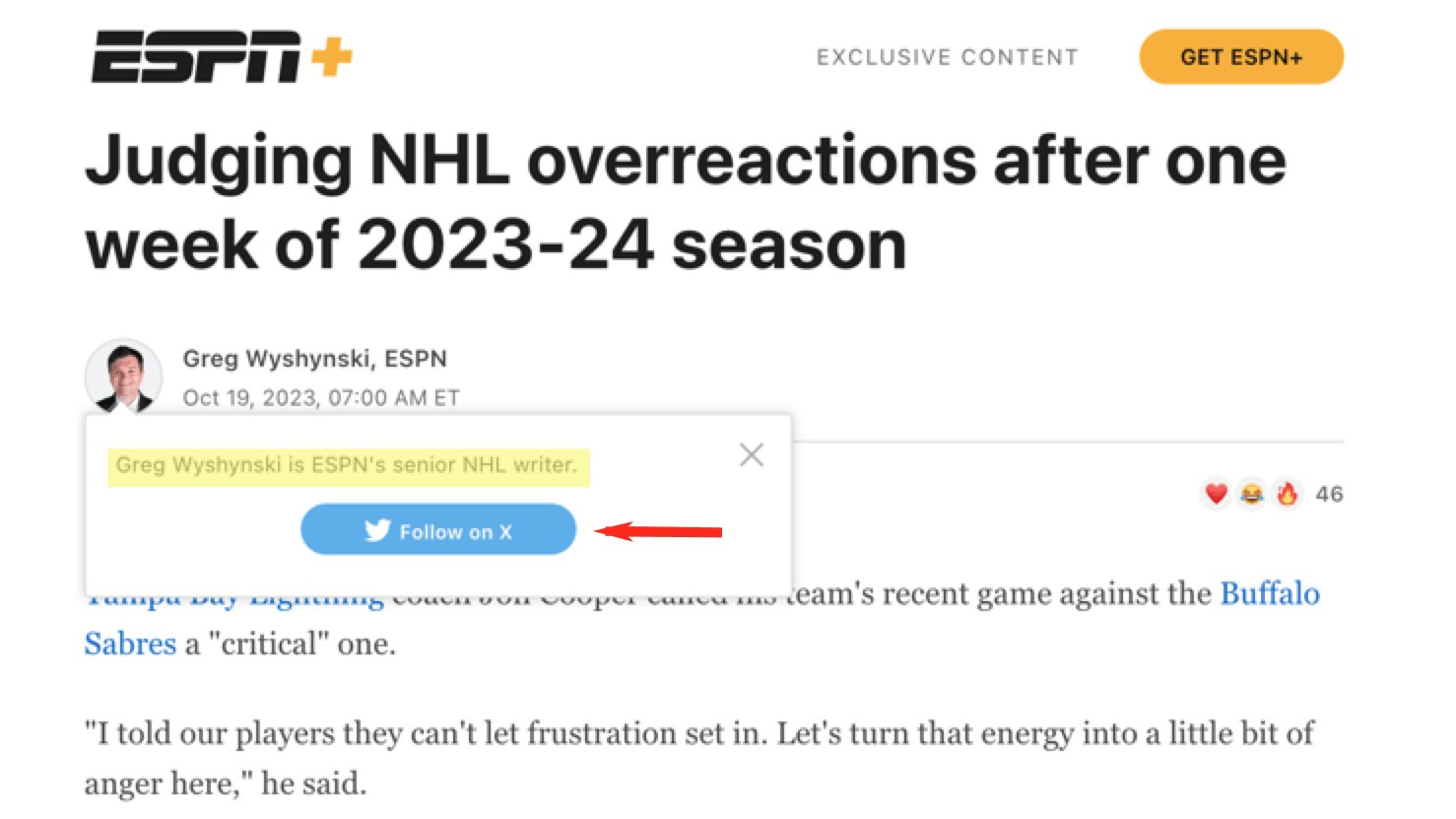 Expertise and experience can go hand-in-hand when evaluating pages. Some people want information from a proven professional, while others value insight from people with real-world experience. Either way, both play a role in building trust between a page and its viewers.
Authoritativeness
E-E-A-T's "A" refers to authoritativeness, which is all about reputation. After all, someone could say they're an expert, but whether or not other sites link to that content as a source can tell a whole different story.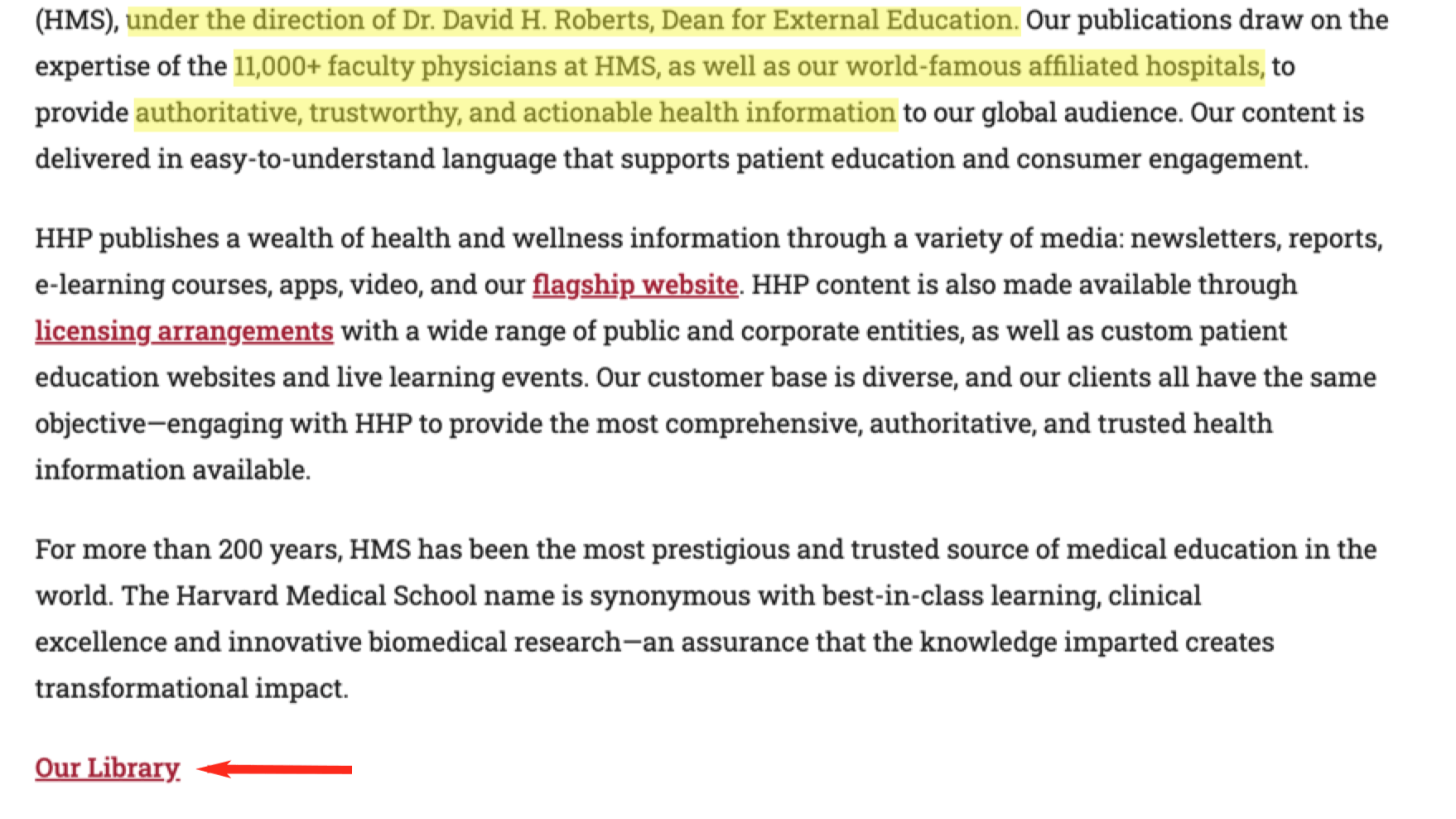 For example, information from Harvard Medical School's Health Publishing division is an authoritative source because:
Harvard Medical School is a prestigious medical institution
Their content draws on the knowledge from their trained faculty physicians
Harvard Medical School is affiliated with other major medical centers like Massachusetts General Hospital
Trustworthiness
Finally, E-E-A-T's trustworthiness is the core of Google's page quality indicators. The other components of E-E-A-T — experience, expertise, and authoritativeness — all build trustworthiness. If E-E-A is the key, the 'T' — trust — is what it unlocks.
A trustworthy site:
Is safe for users, meaning it's secure and encrypted to prevent data or private information leaks
Is actually accurate and provable
Cites trustworthy sources and is cited by other reliable pages
Demonstrates who wrote the information presented, including their qualifications, experience, and expertise
Why is E-E-A-T important for SEO?
E-E-A-T is important for SEO for a few reasons.
E-E-A-T for SEO affects how users see your content and your business. You're not going to visit or trust information from shady authors who have no expertise or sites with little to no authority, are you? E-E-A-T isn't something you optimize for, like technical SEO.
Instead, it's a set of standards you strive for to demonstrate your value to users and Google.
As we mentioned earlier, E-E-A-T isn't a ranking factor for Google, but it can indirectly influence how Google perceives sites because it acts as a quality indicator. And, as we've already learned, content quality is a crucial ranking factor for SEO.
Google E-E-A-T and YMYL topics
YMYL (Your Money or Your Life) refers to topics that "could significantly impact the health, financial stability, or safety of people, or welfare or well-being of society." YMYL topics include medicine, finances, current events, and public safety.
E-E-A-T is important for any website, but it's especially important if your site features YMYL content.
For example, the following would all count as YMYL pages:
A page discussing how to diagnose and manage anxiety or depression
A guide detailing what to do during a natural disaster
An article on how to manage your finances while paying back student loans
E-E-A-T is closely associated with YMYL topics because should these pages offer misinformation, they could cause harm to the people reading the content and those affected by said person.
Quality Raters use their judgment when deciding what qualifies as YMYL content. However, these pages must demonstrate the highest levels of E-E-A-T to be deemed YMYL topics.
In other words, E-E-A-T is important for any website, but it's especially important if your site features YMYL content — which, depending on your industry, could be very likely.
What's the difference between E-E-A-T and E-A-T?
Back in 2014, Google's Search Quality Rater Guidelines were slightly different from today's. Before E-E-A-T, there was E-A-T, which stood for Expertise, Authoritativeness, and Trustworthiness.
In December 2022, Google added an extra "E" (Experience) to its quality guidelines to better assess pages and continue to provide searchers with relevant and helpful content in search results.How do I improve my E-E-A-T?
While E-E-A-T has multiple components, optimizing your site and content for it isn't as difficult as you might think.
Check out some tips to improve your site's E-E-A-T for SEO:
Create original, unique content: One of the best ways to present quality content to users is to create original and unique content. Avoid copying information from other pages — instead, present it in a new light. Depending on your industry, you can even conduct original research that introduces completely new data into the equation.
Attract high-quality backlinks: Link building is integral to SEO and improves your E-E-A-T efforts when you attract authoritative links. Earn quality backlinks by creating original, shareable content with helpful and compelling information.
Adopt an air of transparency: Let your audience get to know the people behind your business. Update your About page and create author bios for your content so users can see who they're getting information from. And don't be shy — highlight accomplishments, certifications, and achievements that pad your credibility!
Show off case studies and reviews: Don't be modest either — show the value of your business and its experience through case studies, customer and client reviews, and testimonials. Doing so demonstrates experience and expertise to Google and puts users' minds at ease knowing you're a legitimate business.
Start E-E-A-T-ing with SEO.com
You don't have to improve your site for E-E-A-T on your own — partner with a team of SEO professionals who know how to give Google what it wants while expertly showcasing your brand.
SEO.com is a full-service agency with over 25 years of experience helping clients improve their SEO performance through tried and true tactics like technical and on-page SEO and E-E-A-T.
Learn more about how our team of specialists can help you demonstrate E-E-A-T for SEO by contacting us online today.
Don't fail your website's
most important test
Get an SEO scorecard of your website for free in less than 30 seconds.