No digital marketing strategy, including search engine optimization (SEO), is risk-free. Based on more than 25 years of practicing search engine optimization, we've compiled which SEO risks we believe are worth taking — and which aren't. Keep reading to learn more!
5 SEO risks to take
A few examples of SEO risks to consider taking include the following:
1. AI SEO

There are plenty of opportunities to use artificial intelligence for SEO, such as:
Brainstorming title tags and meta descriptions
Generating schema marketing
Drafting content outlines
Summarizing content
And more
Of course, there are risks here, including receiving:
Inaccurate information
Duplicate information
Incorrect information
That's why it's critical for humans to vet AI-generated content.
If you're like SEO.com, you might also decide to have only humans create your content vs. AI platforms. While Google doesn't penalize AI-generated content, SEO.com feels we can provide our readers with more reliable, useful, and helpful content when an SEO expert writes it.
See what using AI for your SEO can do by trying ChatGPT, one of the most powerful AI SEO tools.
2. A/B testing
Whether it's A/B testing for SEO or conversion rate optimization (CRO), some businesses see A/B testing as an SEO risk. In our experience, A/B testing can help your company improve its search visibility and conversion rates.
Insights From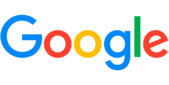 "Small changes, such as the size, color, or placement of a button or image, or the text of your 'call to action'…can have a surprising impact on users' interactions with your page, but often have little or no impact on that page's search result snippet or ranking."
Here is an overview of both approaches:
A/B testing for SEO focuses on testing different title tags, which can affect your SEO. For instance, a higher or lower click-through rate (CTR) due to your title tag can lead to higher or lower rankings.
A/B testing for CRO focuses on more significant changes, like altering a website's design, messaging, and layout. Google has stated (in reference to its retired CRO platform, Google Optimize) that CRO tests will not affect SEO rankings.
SEO experiments can help your business:
Increase rankings
Uncover optimal title tag formats
Improve user understanding
And more
That's why we recommend companies take this SEO risk.
3. Website redesign
Website redesigns are one of the biggest SEO risks a business can take.
Our decades of experience have seen businesses lose rankings and revenue overnight from a poorly executed redesign. Often, these redesigns happen when companies work with an agency that doesn't have an SEO background.
However, redesigning your website can have a significant positive impact on your business by:
Improving rankings
Increasing user engagement metrics, like time on page
Growing conversion rates
Minimizing your risk is the best way to approach a website redesign. For example, partnering with an SEO web design company can help ensure your business gets an SEO-friendly redesign that preserves your existing SEO.
4. Innovative content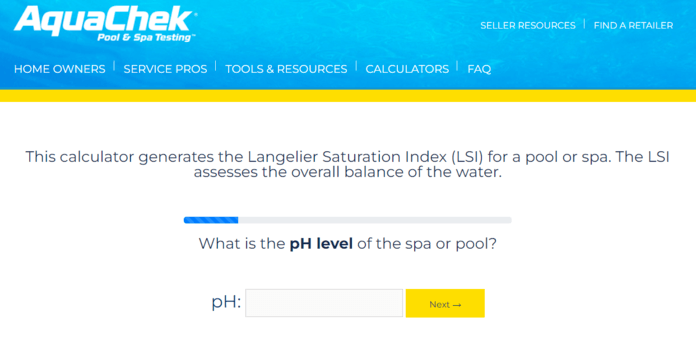 Too often, companies focus on what other brands are creating and remaking those creations.
Attracting high-quality backlinks, however, demands original and innovative content. Whether it's a tool, original research, or a new take on an old topic, you need to bring something original to the web to acquire backlinks.
So, take the risk and think about what your business could do that's relevant to you and your market.
5. CMS migration
Your content management system (CMS) is the backbone for managing your site. Examples of CMS platforms include WordPress, Squarespace, and Joomla. While switching your CMS is time- and resource-intensive, a migration could benefit your team, SEO, and site management in the short- and long-term.
Like a website redesign, your best strategy is to minimize your risk by:
Speaking with all stakeholders
Building a detailed project plan
Working with a seasoned expert or agency
You should also consider the pros and cons of switching your CMS. For example, what are the benefits and drawbacks of leaving Webflow for WordPress and vice versa? Speak with everyone, from SEOs to content creators to web developers, to get a complete picture.
2 SEO risks to avoid
A few examples of SEO risks to consider avoiding include the following:
1. Cheap SEO
Cheap SEO, an SEO service that costs a few hundred dollars monthly, is one of the worst SEO risks you can take. That's because low-cost SEO can hurt your website and brand on multiple, hard-to-recover-from levels like:
Getting your website banned from a search engine's results, like Google
Stalling your search engine optimization progress
Reversing your SEO progress
Providers of these services will often do nothing or practice black-hat SEO. Black-hat SEO can involve unethical SEO techniques like targeting misspelled keywords or participating in a link farm. That's why we can't recommend enough that businesses do not take the risk of cheap SEO services. If the price seems too good to be true, it likely is.
2. Disavow
Businesses use Google's disavow feature when they're looking to "reject" a spammy external backlink. While helpful years earlier, this tool has become obsolete over time. Google has become skilled at detecting these types of backlinks and determining how to weigh them against a domain.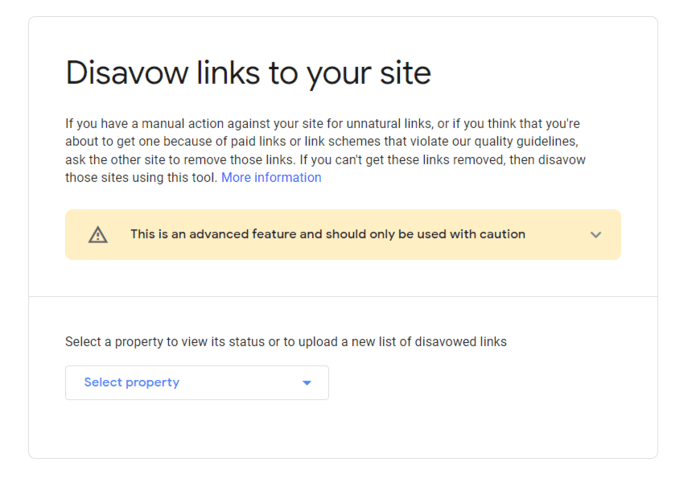 According to Google, using the disavow tool incorrectly can also harm your performance in search results. That's why relying on Google's search algorithms here is safer than providing direction through the disavow tool.
Minimize your SEO risks with SEO.com
While you can't remove all risk from search engine optimization, you can minimize it with a seasoned SEO partner. With more than 25 years of experience and award-winning experts, SEO.com is a trusted partner for businesses worldwide. Learn more by contacting us today about our SEO services!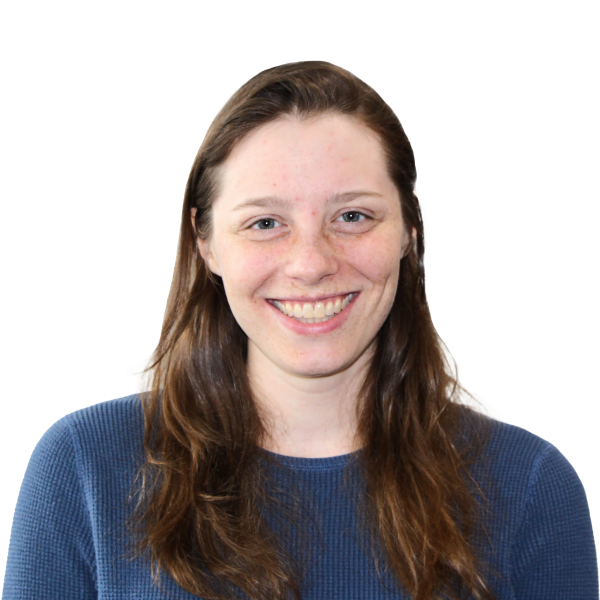 Sarah Berry is an SEO Consultant at one of the largest SEO agencies in the USA — WebFX. With more than 10,000 hours of SEO experience, she offers practical insights and strategies you can use to grow your rankings, traffic, and revenue from search.
What to read next
My Site Isn't Showing Up on Google! Discover 6 Reasons Why Your Site Isn't Ranking
Keep Reading