Companies start advertising on Google Ads for multiple reasons, from increasing brand visibility in branded search terms to supporting limited-time sales or promotions. Learn when to advertise on Google Ads below:
1. Launching a new product or service
Pay-per-click (PPC) ads can help your business successfully launch a new product or service. That's because PPC gives your company immediate visibility in search results and across affiliated websites. Plus, with Google Ads' various targeting options, you can focus on your most valuable audiences.
Businesses with customer lists can even upload this data to Google Ads and market this new product to current or past clients. This approach can help companies drive immediate interest and revenue in their latest offerings.
Google also dominates as the most used search engine in the world, holding 83% of the desktop search engine market share worldwide.
2. Running a limited-time promotion
Whether you're running a limited-time promotion to drive sales, move inventory, or meet shopper expectations, a Google Ads campaign is an effective way to achieve your goals. With Google's Merchant Center, you can do even more to promote your products via organic and paid channels.

Google Ads is also great for limited-time ad campaigns because you can schedule campaigns. From their duration to their time slots, you can optimize when people see your ads to maximize your sales from the event.
3. Rebranding a business, division, or product
Rebrands come with many challenges, and educating users about the change is one challenge.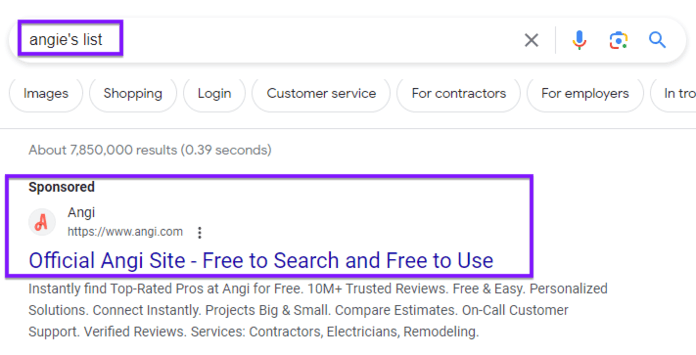 With a Google Ads campaign, you can target searches related to your brand and rebrand to educate people about the change and provide them with more information about what the rebrand means and why it happened. Depending on the rebrand, consider having dedicated landing pages.
Again, you can use Google Ads' scheduling features to optimize when these ads run.
4. Maximizing visibility for branded searches
Typically, companies will target branded searches for competitors. This strategy helps businesses reach consumers and show them what they're missing. In response, companies will run Google Ads that target their brand name.
With this response, businesses can maximize their search visibility and dilute the presence of competitors. As a note, Google Ads prohibits using trademarks (like a company's brand name) in ad copy, so you can (and should) report competitors that use your trademarks in their ad copy.
Typically, ad costs for branded searches are cheap when they're for your brand.
5. Countering shopping cart abandonment
Search engine optimization (SEO) can do a lot of things, but it can't bring abandoned shopping cart users as effectively as pay-per-click advertising. That's because Google Ads allows you to create remarketing campaigns that can target users like these with compelling messaging and images.
If you see significant revenue lost from abandoned shopping carts, consider:
Auditing your checkout process
Remarketing your abandoned shopping carts to their owners
For this Google Ads use case, it's vital you audit your checkout process. You will not see significant returns from these remarketing campaigns if you have a buggy, ineffective checkout process. Plus, optimizing your checkout experience can increase conversion rates overall!
6. Hosting a one-time event or webinar
One-time events, like an in-person conference or online webinar, can also benefit from a Google Ads campaign. Besides targeting users by interest, you can use Google Ads' location capabilities to reach users in your area (if you're running an in-person event).
Typically, display ads work well for this type of campaign since you can reach users interested in conferences, get-togethers, or webinars even if they're not actively searching for an event to attend — which is an advantage PPC has over SEO.
7. Experimenting with new messaging
Another instance when you should advertise on Google Ads is when you're looking to test new messaging. This type of ad can happen before launching a new product or service because you can test how to market the item.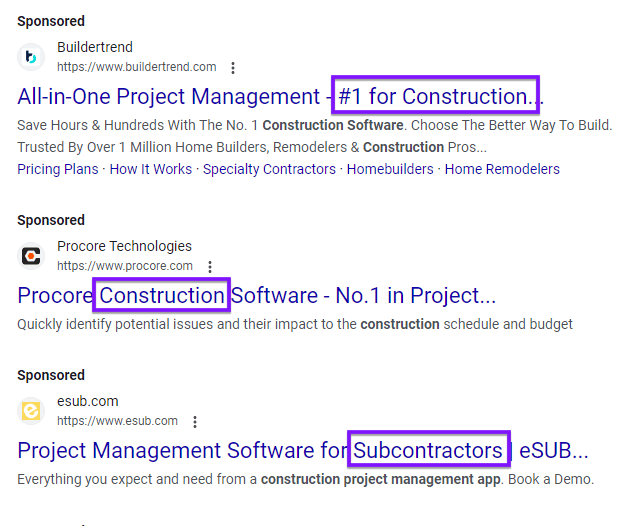 You can determine the best name, tagline, and more based on ad engagement metrics.
8. Testing interest in new product or service ideas
Companies will often advertise on Google Ads to vet a new product or service idea. By analyzing ad metrics, they can determine how much interest people have in the concept. Sometimes, businesses will include a sign-up form on their landing page to see how much genuine interest people have.
Even if the idea performs poorly, you've saved your business from investing its time, money, and resources into developing something that didn't resonate with your target audience — and that far outweighs the cost of Google Ads.
Start your Google Ads' campaigns with SEO & PPC experts
Is it time for your business to start a Google Ads campaign? If so, you don't have to develop, build, and manage your campaigns yourself. With our award-winning SEO and PPC experts, you'll get an all-in-one solution to advertising on Google Ads.
Learn more about our PPC services by contacting us today!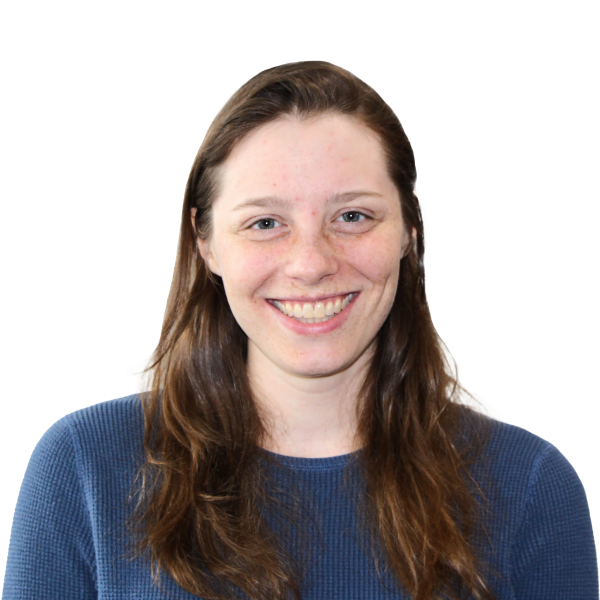 Sarah Berry is an SEO Consultant at one of the largest SEO agencies in the USA — WebFX. With more than 10,000 hours of SEO experience, she offers practical insights and strategies you can use to grow your rankings, traffic, and revenue from search.
What to read next
My Site Isn't Showing Up on Google! Discover 6 Reasons Why Your Site Isn't Ranking
Keep Reading