If your business is looking to set up an ecommerce website, one of the best platforms to do it on is Shopify. Shopify is a content management system (CMS) designed specifically for ecommerce.
Of course, whenever you design a website, it's important to implement search engine optimization (SEO) to help your site show up in relevant Google search results and attract more traffic. But what does that mean for Shopify? Is it an SEO-friendly platform? How can you get the most from Shopify SEO?
That's what we're here to talk about. On this page, we'll cover:
Keep reading to find out more!
Is Shopify SEO-friendly?
The short answer is yes.
When you build a website from scratch, you're responsible for all the SEO that goes into that site, including getting it indexed and ranked by Google. But with Shopify, you don't have to worry as much about that.
You still must implement Shopify SEO best practices (which we'll get to shortly), but it's already set up to get indexed by Google, and the platform makes it easy for you to improve your SEO.
Who is Shopify good for?
Shopify is designed particularly for ecommerce websites. That means if you're not planning on selling online, Shopify might not be the ideal choice. But if you are planning on selling online, Shopify is a great option.
Other than that, though, there's no real limitation on who can use Shopify. It's designed to be used by businesses across all sizes and industries.
Shopify features that promote SEO
Shopify understands the importance of SEO, so it provides several built-in tools to help you optimize your site for search engine rankings. Some of those tools include:
An SSL certificate
Mobile-friendly web design
Automatic and XML sitemaps
Auto-generated robots.txt file
And more!
Each of these factors is incredibly helpful for boosting your site's position in Google search rankings and getting your online store in front of your target audience.
5 SEO best practices for Shopify
Shopify is naturally built for SEO, but you still must do the work of building out that SEO. There are several ways you can optimize Shopify for SEO, and here are some of the best ones:
Keep reading to learn about each one.
1. Create a sitemap and implement schema markup
As we've already noted, Shopify provides helpful tools for building a sitemap. So, be sure to take advantage of those tools. A sitemap is essential for SEO — without it, Google will struggle to find all the pages on your site or figure out how they're related to one another.
With a sitemap, however, Google will easily be able to see how all your different pages interconnect.
To help in this process, you can find your auto-generated sitemap in your store's root directory and submit it to Google Search Console.
You should also implement schema markup, which is a code snippet on each page that tells Google what that page is about. That ensures that your pages rank in the right search results.
2.
Set unique page titles and meta descriptions
Your pages' title tags and meta descriptions are critical components of SEO in Shopify. These elements are what users will see when your site appears in the search results, so you want to make them descriptive and compelling.

On Shopify, you can set unique page titles and meta descriptions by going to the Search engine listing preview section, then Edit website SEO.
3. Develop helpful content
When you build an ecommerce site, it can be tempting to think that you only need to build out a bunch of product pages and stop there. But your site should be more than just an online store. If you want to draw new visitors to your site, there needs to be some top-of-funnel content there to entice them.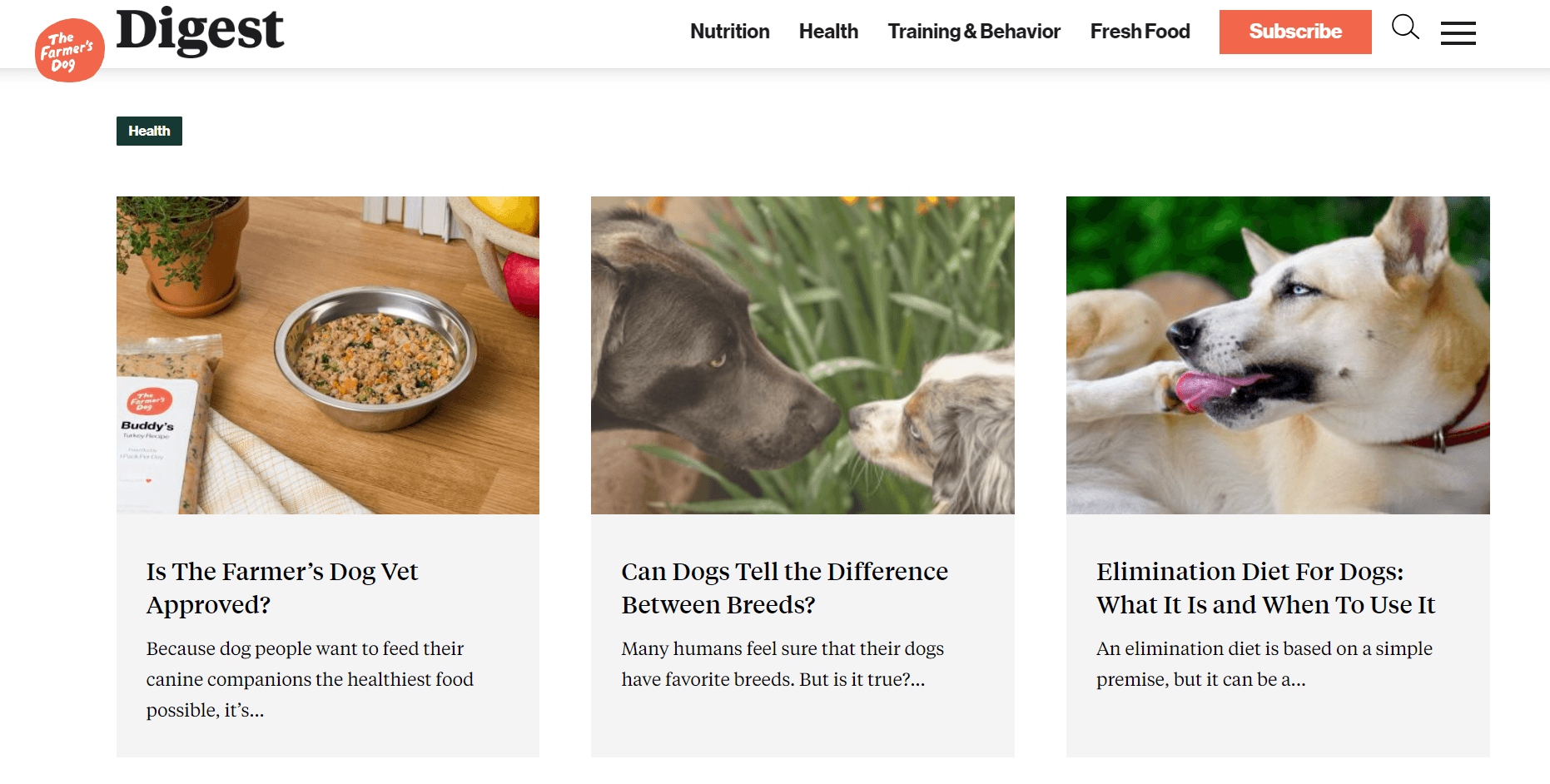 That means you should make a point of publishing helpful content on your website as well.
That content could take the form of anything from blog posts to videos, but it should inform users about some aspect of your business or industry. People will visit your site to view your content, but many of them will then stick around to buy your products.
Shopify streamlines this process by including blog functionality by default. To start creating posts, just go to Online Store > Blog Posts, then click Add blog post. You can post under the default blog, "News," or create your own blog from the Organization section while setting up your new post.
4.
Request product reviews
Reviews can substantially benefit ecommerce sites — they provide social proof and build trust, and they can also appear in search results.

You can add review functionality to your Shopify site with a product reviews app, such as Judge.me Product Reviews.

With a product reviews app, you can automatically send review requests via email and enable rich snippets to display review information in Google search results.
5. Make your site accessible
Finally, a surefire way to improve SEO in Shopify is to make your site more accessible. Accessibility is huge, because not only can it help your rankings, but it also draws in more traffic because more people will be able to use your site with ease.
Some of the best ways to improve your site's accessibility include:
Making the text on your site accessible to screen readers
Using good color contrast across your site

Adding alt text to images
Alt text is critical for ecommerce stores, as your product photos play a vital role on your store pages. Add alt text to images in Shopify by following these steps:
Go to

Products

.

Select the product and the image you want to add alt text to.

Click

Edit alt text

.
Make sure your alt text is descriptive yet concise.
Learn more about SEO best practices on SEO.com
Using Shopify for SEO is a surefire way to drive fresh traffic and purchases on your website. If you're curious to learn more about the world of SEO, be sure to check out some of the other helpful content right here on SEO.com!
Writers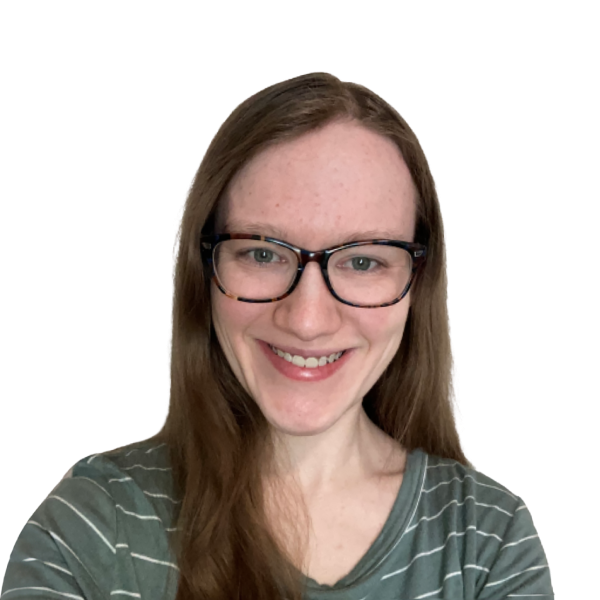 Kayla Johansen
Digital Marketing Specialist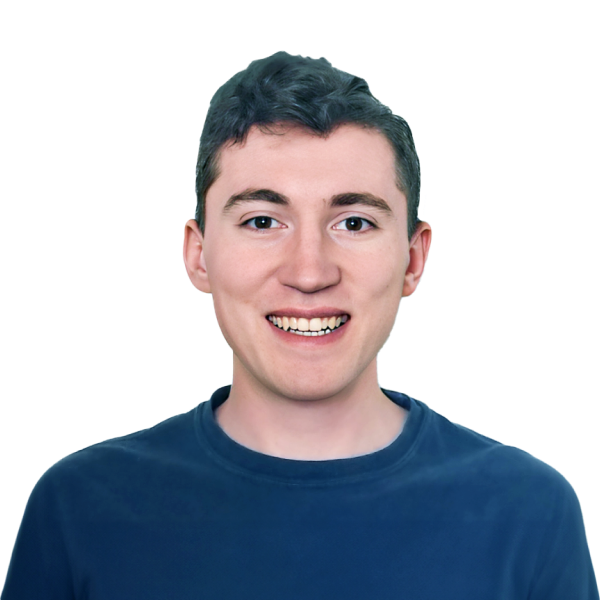 Matthew Gibbons
Lead Data & Tech Writer