So — you've just set up your new website on Wix. Now it's time to get that website ranking in Google search results, which is where search engine optimization (SEO) comes in. Learn how to do SEO for Wix in this beginner's guide now!
Is Wix SEO-friendly?
The short answer is yes.
Insights From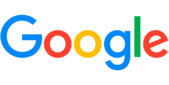 "Wix is fine for SEO. A few years back it was pretty bad in terms of SEO, but they've made fantastic progress, and are now a fine platform for businesses."
At one point, Wix had a reputation for being very bad for SEO. However, Wix has implemented a lot of changes since that time. Those changes have led to some much better SEO on the platform. Even Google's own John Mueller has acknowledged that Wix now has solid SEO capabilities.
Who is Wix good for?
Wix is great for businesses that don't want to commit to a content management system (CMS) like WordPress or build a site from the ground up. There might be several reasons for this. Maybe it's not in your budget, maybe you think it's too complicated, or maybe you just want to get a website up and running as soon as possible.
Whatever the reason, if you want a quick and easy way to get a website out there for your business, Wix is a great way to do it. That's because Wix lets you choose from various premade templates that you can easily edit to look the way you want.
Wix features that promote SEO
Wix has several different types of features that aid businesses in performing SEO. Some of these features include:
Website performance optimization
Vast customization options
Automatic crawling and indexing
Server-side rendering
And more!
All of these features make your site better optimized for Google right from the get-go. That means you already have a head start by the time you start carrying out your own SEO strategy.
5 SEO best practices for Wix
As we've just established, there are already plenty of features in Wix for SEO. But you still have to do the work of optimizing your site to reach the right audience through Google search results. To that end, here are five SEO best practices for Wix that you should be sure to implement.
1. Create a sitemap and implement schema markup
One of the most essential parts of SEO is ensuring that your site gets crawled and indexed by Google. If that doesn't happen, then it won't rank.
To help your site get indexed, make sure you create a sitemap.
Wix will automatically do this for you, and if you're happy with the one it creates, you can just stick with that. However, many businesses may have specific pages on their site that they don't want to be indexed for one reason or another.
If that's the case for you, you may want to create and submit your own sitemap to Google.
You should also be sure to use schema markup, where you implant a small snippet of code on each page to tell Google what that page is about. This ensures that in addition to seeing how all the pages on your site are connected, Google will also know which searches to rank each page for.
2. Target relevant, long-tail keywords
Keywords are another big part of SEO in Wix. You have to include keywords across your site for Google to recognize that your site should rank for those keywords in search results.
Be sure that the keywords you choose are relevant to what you sell, though. Furthermore, aim to use long-tail keywords — that is, keywords that are several words long — because those are more specific and less likely to already be dominated by competitors.
3. Develop helpful content
They say content is king, and not without reason. Having engaging, helpful content on your site is the key to drawing people in. That content could take different forms, from service pages to blog posts to videos to infographics. Whatever it is, though, you need something drawing users in.
This content is what will appear in Google search results. Users will visit it to learn about your business or industry, and many of them will then stick around to become customers.
4. Optimize for Core Web Vitals
One of the biggest ranking factors that Google considers is Core Web Vitals. Core Web Vitals are a set of metrics related to page loading times — how fast pages load, how much the page elements move around while loading, and how quickly page elements respond to being clicked.
If you want your Wix site to have a shot at ranking high in Google, be sure to optimize your page load speeds. That will not only improve your rankings but will also improve the user experience on your site, leading to more traffic and leads overall.
5. Make your site accessible
Finally, you should enhance your Wix SEO by boosting your site's accessibility. If your site isn't even accessible by, for example, the visually impaired, you're setting yourself up to get less traffic. Plus, accessibility can help you rank higher in Google.
For that reason, be sure to implement the following accessibility practices:
Using good color contrast across your site
Making the text on your site accessible to screen readers
Avoiding stuffing your image alt text with keywords
Learn more about SEO best practices on SEO.com
Using the tactics above, you can significantly improve your SEO in Wix. That will lead to more leads and conversions for your business in the long run.
If you're interested in learning more about SEO, be sure to check out more content right here on SEO.com!
Writers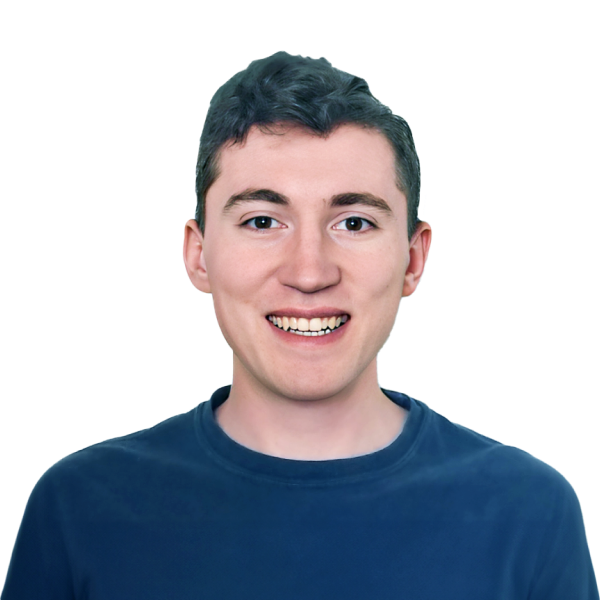 Matthew Gibbons
Lead Data & Tech Writer