How to use this rebranding checklist
This rebranding checklist is structured for businesses that have decided to rebrand vs. considering rebranding. It's also designed to provide guidance vs. rules on implementing a rebrand, so recognize that your company might deviate from this company rebrand checklist based on factors unique to you.
5-step rebrand checklist
Put your rebrand into motion with this five-step rebrand checklist:
1. Define your rebrand type
First, define your rebrand type as one of the following:
Brand refresh: You're updating your brand to align with today's marketplace. Brand refreshes most often include logo updates, which you'll often see in companies that have been in business for decades.
Full rebrand: You're updating your brand to align with a fundamental change. Full rebrands often happen following acquisitions, mergers, or internal market shifts. Examples of recent full rebrands include Google Data Studio to Looker Studio and Angie's List to Angi.
Your rebrand type will influence what you do throughout this rebranding checklist (as you'll see below).
2. Outline your identity
Next, outline your identity with the following prompts:
Who is your target audience?
Why does your brand do what it does?
What sets your brand apart from other competitors?
Your identity outline will tie into your new or updated style guidelines. For example, brand refreshes and full rebrands tend to include updated logos. Full rebrands can also include shifting your style guide's color palette.
3. Communicate your rebrand internally
Once you've established your rebrand's foundations, you can start communicating your rebrand.
You'll want to start in-house and communicate these upcoming changes to your business by:
Explaining the rebrand's motivation
Outlining the timeline for launching the rebrand
Working with stakeholders to determine what needs completed before the launch
Even if your business is fully committed to rebranding at this stage (remember, this rebrand checklist focuses on implementing your rebrand), you should still invite feedback from team members. This feedback can surface concerns or questions that you can answer.
4. Update your online presence
In preparation for this step, you'll want to outline where you'll need to make updates online, like on:
Social media
Local listings, like Google Business Profile
Website
Email newsletters
You should also list what you'll need to update, like:
Logos
Brand mentions
Brand summaries
Address
Phone number
Website URL
From here, you can determine who will implement each update so you can knock out this task fast.
5. Promote your rebrand
In coordination with updating your online presence, consider promoting your rebrand on channels like:
Social media
Email
Paid
Website
For example, if you're changing your brand's name, consider launching pay-per-click (PPC) advertising campaigns to target searches related to your new and old brand name. With this approach, you can educate users faster on your rebrand.
In addition, you can create various types of content, like a blog post, social media posts, and email blasts to announce your rebrand.
6. Measure your performance
While optional, it's worth measuring your rebrand's performance by evaluating the following:
Brand perception
Brand recognition
Internal alignment or buy-in
Market share
Sales
Which metrics you focus on will depend on your company's size. Larger brands will likely focus on all these metrics — and get data back faster — while smaller brands will need more time to evaluate their rebrand's success.
3 common mistakes in a company rebrand
Rebrands demand a lot of resources, from your time to your energy, which is why they often lead to mistakes. While some have minimal impact, other errors can cause significant damage to your brand's perception and profitability.
Here are some of the most common ones:
Poor communication: A lack of communication (or none) on internal or external channels can confuse or frustrate people about a rebrand. Communicate and keep communication lines open!
Slow implementation: When a rebrand takes weeks, it can create more questions than answers. That's why building a rebrand rollout plan is vital so your team can update mentions, links, and visuals fast.
Misaligned rebrands: A rebrand that looks good but doesn't align with company values will struggle to gain traction. You need to ensure your new branding aligns with your business's "why" or why you do what you do.
Complete this rebranding checklist with ease
You've got the rebranding checklist, but do you have the time to implement it? With our award-winning team of marketing experts, we can help your company plan, implement, and measure its rebrand, from website redesign to promotion across multiple marketing channels, saving you the time and headaches that come with rebrands. Learn more by contacting us today!
Writers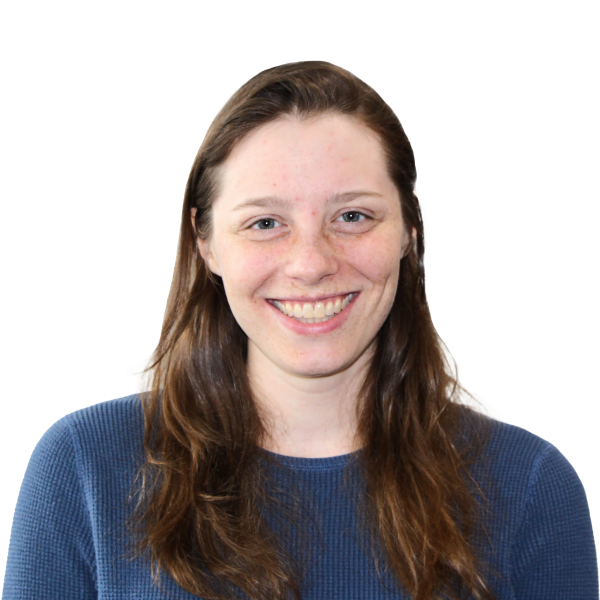 Sarah Berry
SEO Consultant