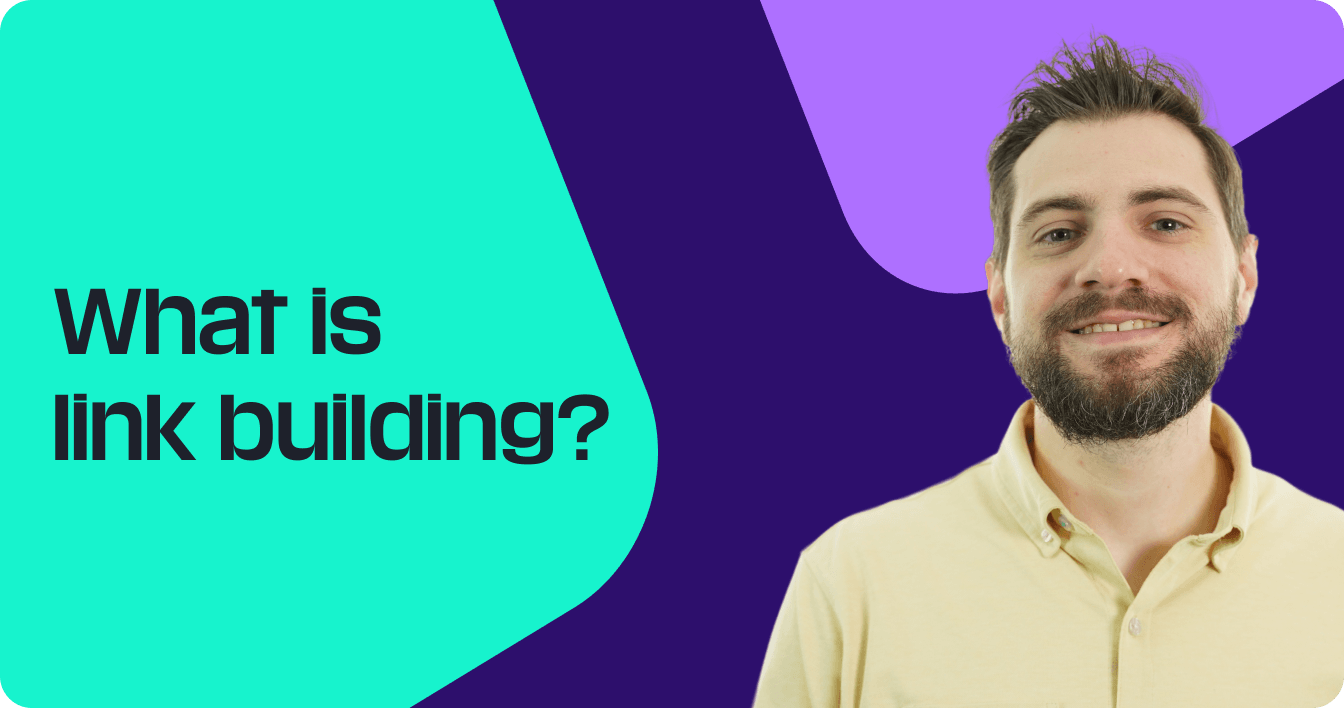 Link building is an essential part of search engine optimization (SEO). Learn how to use link building tools to streamline your backlink strategy by helping you identify quality link opportunities, improve outreach processes, build your site's credibility, and more by exploring the best link building tools!
Semrush
Ahrefs
Majestic
BuzzStream
HARO (Help A Reporter Out)
Pitchbox
Serpstat
1. Semrush
Pricing: Starting at $125.99 per month or a free trial
Key link building features: Backlink analytics, outreach modules, and link auditing
First up on our list of the best SEO link building tools is Semrush.
As a top-rated SEO platform, Semrush is home to some of the best backlink tools that help businesses like yours create robust link building strategies. These tools include backlink sources, outreach modules, and detailed monitoring to ensure links are still active after you've added them to your backlink profile.
Semrush is also a top tool because of its extensive list of SEO tools beyond link building. Plus, the Semrush pricing plan offers additional add-ons so you can pay for only what you need.
From performance dashboards to competitive research tools, Semrush has it all. Check out some of Semrush's other SEO tools below:
On-page and technical SEO auditing
SEO content templates, including an artificial intelligence (AI) assistant for better keyword integration and filling content gaps
Local SEO position tracking and listing management tools
2. Ahrefs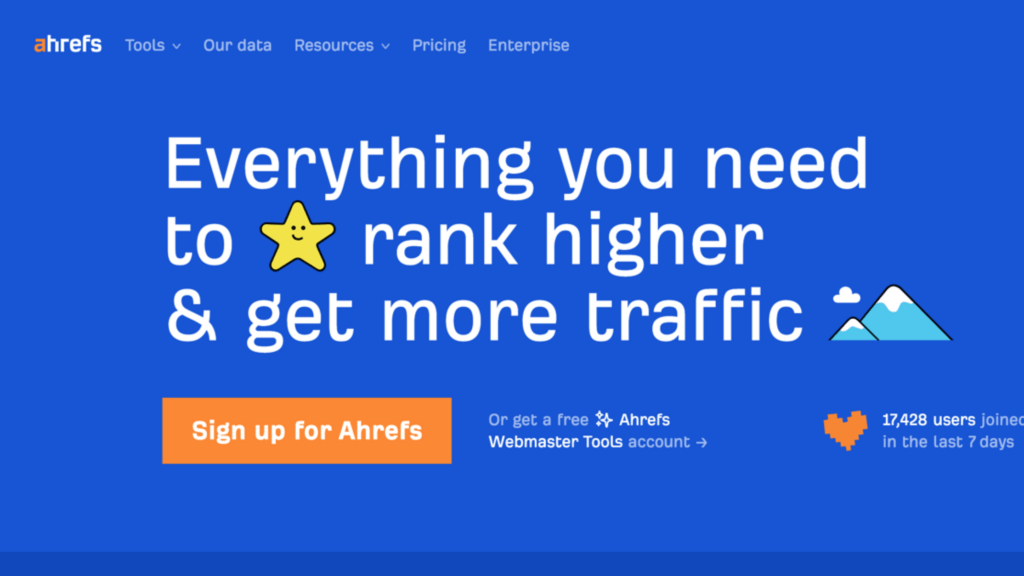 Pricing: Starting at $99 per month
Key link building features: Bulk analysis for link vetting, link outreach, and backlink opportunities
Ahrefs is one of the best link building tools to try if you're looking for something that offers up hard data along with its insights. Ahrefs provides comprehensive link building capabilities, including dashboards detailing your website's backlink profile and growth over time.
Want more? Ahrefs' backlink dashboard also allows you to analyze sites your competitors link to and their quality.
Link Semrush, Ahrefs isn't primarily a link building tool — it's home to dozens of additional SEO tools to help businesses build a solid SEO strategy, including:
An extensive keyword database
Detailed website analytics through Ahrefs' SEO auditing software
Scheduled reports that monitor your website's rankings on search engines
3. Majestic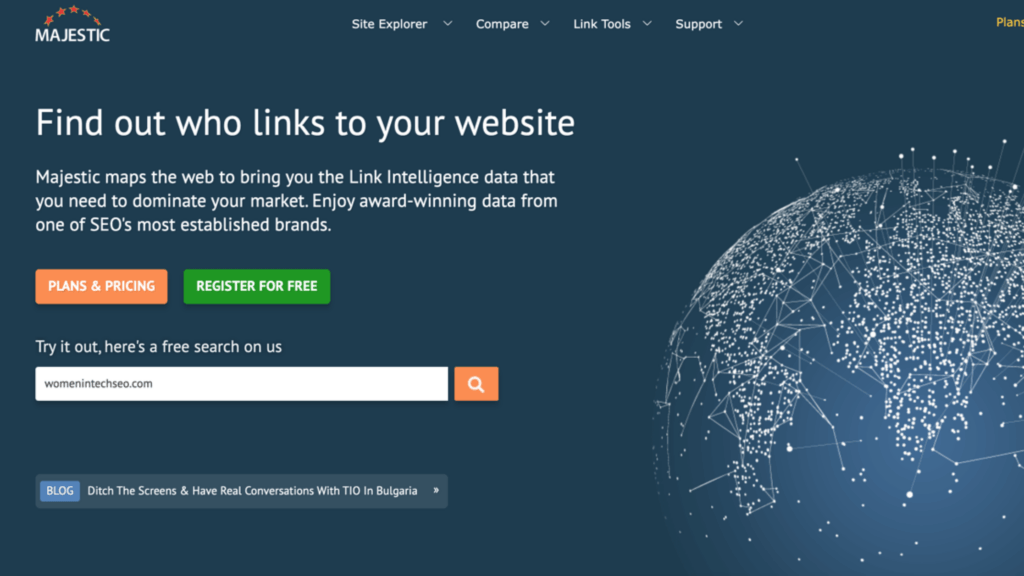 Pricing: Starting at $49.99 per month
Key link building features: Link-scoring tools, Link context, and competitor backlink profile analyses
Unlike Semrush and Ahrefs, Majestic is an SEO backlink tool built to manage and improve your website's backlink profile. Majestic helps you discover new opportunities through extensive link data from your website and competitors.
With your website's link data, Majestic uses web-based link intelligence to build detailed backlink dashboards that offer insight into link quality, competitor backlink profiles, linking context, and more.
4. BuzzStream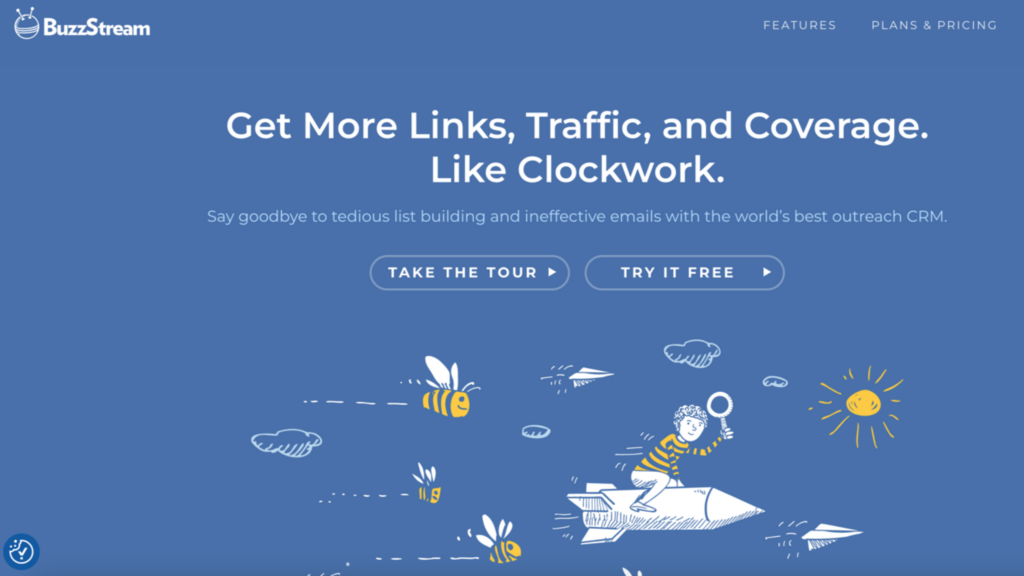 Pricing: Starting at $24 per month or begin a free trial
Key link building features: CRM integration, built-in outreach tools, outreach reporting
While BuzzStream is best known as an end-to-end outreach customer relationship management (CRM) platform, it's also an excellent tool for link building outreach.
BuzzStream manages your entire outreach campaign from start to finish through its integrated CRM that keeps your entire team in sync. Instead of having multiple team members send outreach emails to the same site, BuzzStream does it for you.
The intuitive outreach CRM scours the Internet for viable link building opportunities and gathers the metrics you need to create a list of the most significant opportunities you can't pass up.
When you're ready, BuzzStream can send personalized outreach emails to each of them. Instead of sifting through mountains of emails, BuzzStream keeps your entire outreach process organized within one platform.
5. HARO (Help A Reporter Out)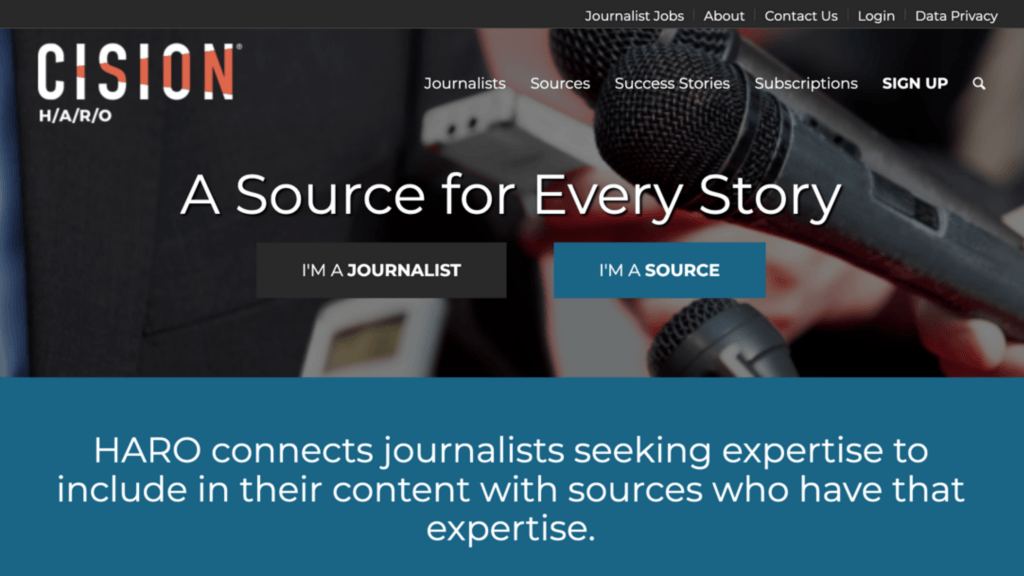 Pricing: Starting at $19 per month or try their free subscription
Key link building features: Keyword filters and multiple source opportunities emailed to you (at paid levels)
Though it's traditionally used by reporters looking to connect with reliable sources, HARO is also used as a link building tool. When you register as a source for HARO, you'll receive emails from writers who need insight from sources like you. This is when it's your time to shine!
Should a writer choose to feature you as a source or contributor in their article after your response to their query, you could see your name and site's link on the writer's page.
Besides being an excellent backlink tool, HARO is a great way to get exposure for yourself and your business.
6. Pitchbox

Pricing: Starting at $495 per month
Key link building features: Outreach templates, metric filters, integrations with top SEO providers
Pitchbox is another top link building tool for businesses looking to level up their outreach efforts. Like HARO, Pitchbox is an outreach assistant, helping you find and connect with prospects for link opportunities.
With its customizable outreach templates and metrics filter for highly specialized results, you can start connecting with prospects and take advantage of link building opportunities to boost your SEO.
7. Serpstat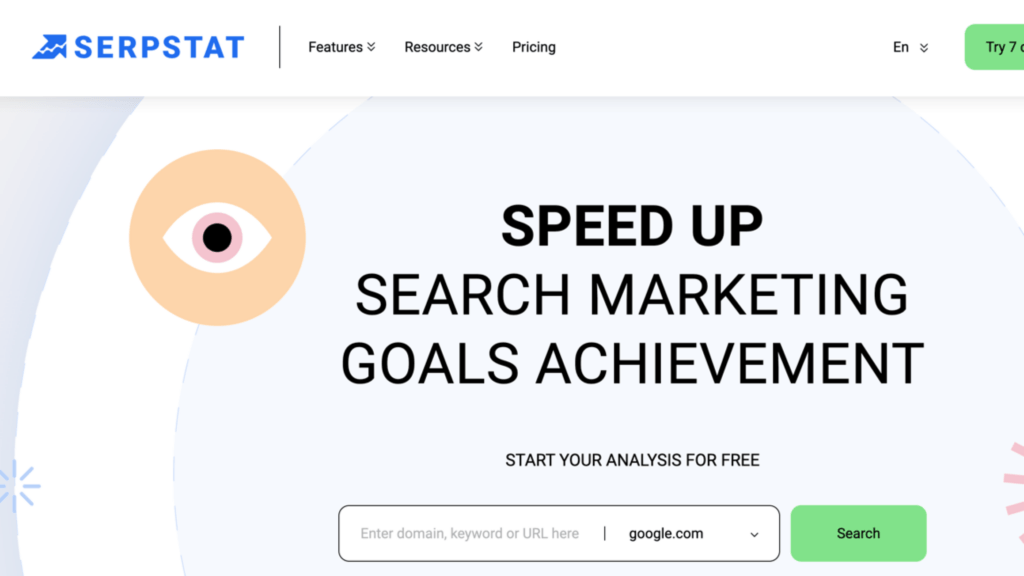 Pricing: Starting at $50 per month or begin a free trial
Key link building features: Link auditing, anchor text analysis, domain comparison
Topping off this list of the best link building tools to use in 2024 is Serpstat, an all-in-one SEO tool that helps with many other SEO tasks besides link building.
Serpstat comes with a valuable backlink checker that produces your site's detailed link profile analysis. You can learn everything about your website's backlink profile, including:
The quantity and quality of your site's backlinks
Low-quality backlinks that may affect your site's rankings
Anchor texts from links that refer to your site
Domain comparisons that help you find trusted link donors
Along with backlink tools, Serpstat offers SEO tools like:
Content generation tools, including AI assistants
Keyword research and clustering
On-page and technical SEO auditing
Partner with link building experts at SEO.com
Link building tools aren't the only way to build a strong backlink profile. The SEO experts at SEO.com can help you continue to attract quality link opportunities through tried and true optimization tactics like keyword optimization, content marketing, and more.
With 25+ years of experience in helping clients from over 150 different industries build scalable SEO strategies, you can't go wrong with choosing an agency like SEO.com for link building services.
Ready to get started? Contact SEO.com online today to learn more about how we can help you enhance your backlink strategy!