If you're thinking about creating a subdomain for your site, you'll first want to make sure it suits your business. While subdomains can work well for some companies, depending on their goals, a subdirectory is often a better choice for SEO.
But there's much more nuance to the subject than that, so let's dive in deeper. On this page, we'll discuss:
What a subdomain is and how it differs from a subdirectory
When you should use a subdomain
Whether subdomains are bad for SEO
Why a subdomain blog isn't always a good idea
Ready to determine what's best for your business? Let's go!
What is a subdomain?
A subdomain is an add-on placed at the beginning of your primary domain name, such as blog.mysite.com. The subdomain creates a distinct section of your site that remains connected to your primary URL.
The subdomain will maintain your branding and continue to be associated with your main site from a user perspective, but otherwise, it's largely on its own.
Subdomain vs. subdirectory
The primary difference between a subdomain and a subdirectory is that the subdirectory is a folder housed within your main site, while a subdomain is a distinct section.
The URL for a subdirectory will look like: mysite.com/blog, with "blog" being the subdirectory.
Should you use subdomains?
Whether you should use subdomains depends on your business goals and what you plan to use the subdomain for. Some companies might use subdomains to:
Target different countries or languages
Host content related to sub-brands or topical niches
Test and stage new pages that are in development
For developers, a subdomain can be an easy way to preserve the site's link structure while they test new designs or sections of a website. Because the subdomain is a distinct section of the main domain, they can keep it private and password protected.
But what about live versions of a site? A subdomain can be useful if you have a specific purpose for the content that differs from the primary domain.
For example, perhaps you own a restaurant and want to create a pop culture blog (who knows, maybe it's appealing to your target audience!). Because the blog's topic is completely separate from the restaurant, you could consider publishing it on a subdomain.
Large corporate brands use subdomains a lot for their various sub-brands. For example, Apple does this with its streaming service, which they host at tv.apple.com.
Are subdomains bad for SEO?
Subdomains aren't directly bad for SEO, but they're not always the most strategic choice. Google states that subdomains and subdirectories are both fine, but subdomains are crawled and tracked separately.
Your subdomain will likely be on its own for SEO factors like link equity, and it probably won't pass link equity onto your main domain, either.
Insights From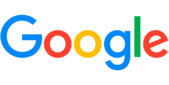 "Google websearch is fine with using either subdomains or subdirectories…I recommend picking a setup that you can keep for longer."
Because link building can be one of the most challenging — and most vital — aspects of your SEO strategy, you'll want a really good reason to choose a subdomain over a subdirectory.
For example, if the subdomain's topic is totally different from the main domain, a relevant backlink profile would also look completely different. In this case, a subdomain could work well.
Keeping the new topic separate from the main site could help you build an SEO strategy specific to that niche, including its relevant keywords. Meanwhile, positioning it as a subdomain instead of an all-new domain allows you to maintain your brand equity.
Why a subdomain blog is usually a bad idea
However, if you're considering placing your blog on a subdomain, you might want to think twice. If the blog's content is relevant to your main site, you could miss out on powerful link-building opportunities by placing it on a subdomain.
Informative, helpful content, as you find on a blog, often generates ample links. If you want your main site to benefit from these hard-earned links, you'll likely want to post your blog in a subdirectory on the primary site instead.
Choose a subdomain only if it suits your business strategy
Ultimately, a subdomain can suit certain business needs well, but going that route requires a thorough understanding of the pros and cons. Unnecessary subdomains can over-complicate your SEO strategy, but sometimes, you need to distinguish one part of your business from another.
While there's no one-size-fits-all solution, hopefully this exploration will help you weigh the options against your business goals.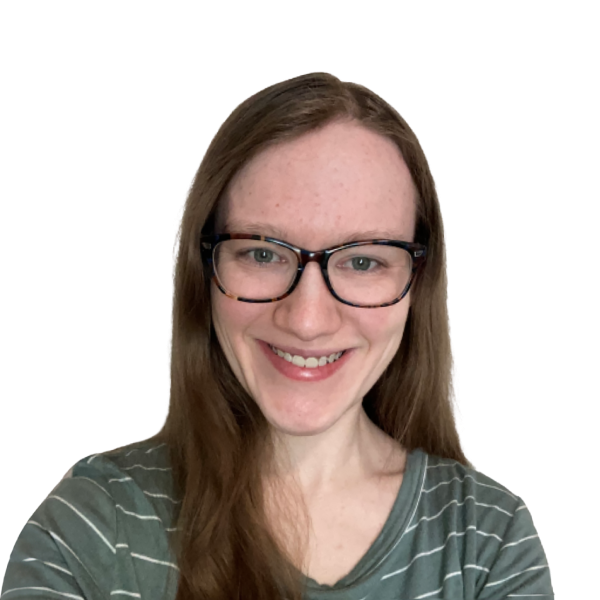 Kayla is a content specialist with a B.S. in marketing. She is certified in Google Analytics and Google Ads Search and Display. When not writing, she enjoys reading, playing with her dog, and baking.
What to read next
My Site Isn't Showing Up on Google! Discover 6 Reasons Why Your Site Isn't Ranking
Keep Reading