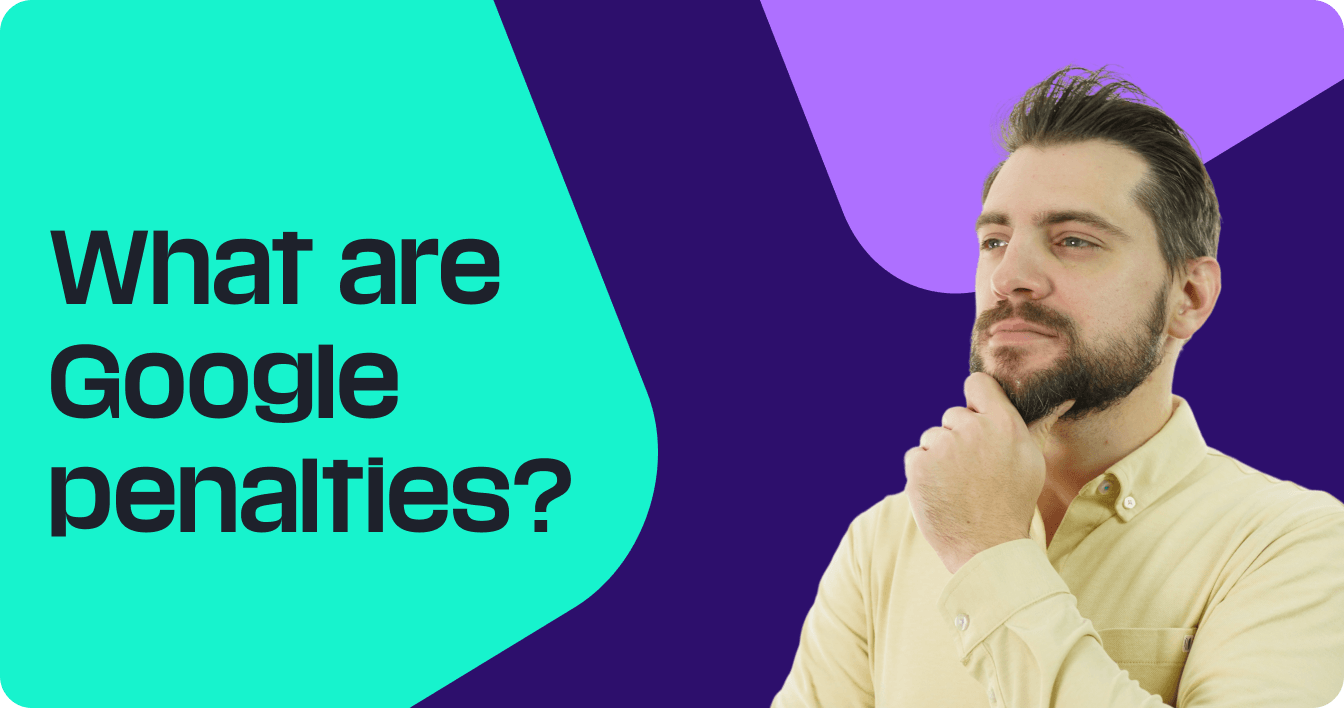 Google takes its job seriously when answering searchers' questions and satisfying their search intent. To ensure that search engine results pages (SERPs) always provide helpful information, the search engine giant updates its algorithms and penalizes websites that appear to use black-hat search engine optimization (SEO) practices.
If you own a website, you need to know how to outrank your competitors in the SERPs. You must also know the different Google penalties that can derail your SEO efforts and how to prevent them.
Let's dive into these topics to help you better understand Google penalties and how to prevent them:
What is a Google penalty?
What are the different types of Google penalties?
7 Google penalties and how to fix (or prevent) them
What is a Google penalty?
A Google penalty is a punishment that Google gives websites for using black-hat SEO practices and violating its Search Essentials and spam guidelines.
Expert Insights From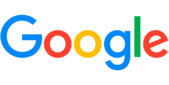 "We detect policy-violating content and behaviors both through automated systems and, as needed, human review that can result in a manual action. Sites that violate our policies may rank lower in results or not appear in results at all."
When penalized, a website may experience lower rankings in the SERPs or be removed entirely in search results.
What are the different types of Google penalties?
Google penalties are classified into two: algorithmic and manual penalties.
Algorithmic penalties
Algorithmic penalties are automated sanctions from Google's algorithms on websites to lower their search rankings. These penalties happen after major algorithmic updates affect specific sites.
Some of the important Google algorithms that have demoted websites are:
Panda: Launched in 2011, Panda demoted websites with duplicate, plagiarized, or low-quality content. It also affected sites with user-generated spam content and keyword stuffing.
Penguin: Penguin down-ranked sites with unnatural and low-quality links from link farms.
Helpful Content Update: Launched in 2022, this update is designed to deliver relevant and helpful information to users. As such, it increases the rank of websites that satisfy the needs of humans. It then demotes the ranking of websites that only publish content for the sake of ranking in search engines.
Algorithmic penalties require webmasters to comply with the algorithm changes. When Google's bots visit these pages and spot the differences, they'll see better rankings.
Manual penalties
Google has a dedicated team that manually reviews sites and imposes manual penalties if a website violates the Search Essentials guidelines. Manual penalties may affect an entire site or only specific pages.
Expert Insights From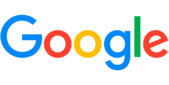 "Google issues a manual action against a site when a human reviewer at Google has determined that pages on the site are not compliant with Google's spam policies."
Webmasters must implement fixes and submit reconsideration requests when their sites are penalized manually.
7 Google penalties and how to fix them
Let's go through the most common Google penalties so you can avoid them. If you're currently penalized, you can also find this section valuable as it also discusses Google penalty recovery strategies:
1. Keyword stuffing
Keyword stuffing is an old SEO tactic of excessively and unnaturally adding keywords to a page to make it rank. Now considered a black-hat SEO strategy, keyword stuffing doesn't work in a website's favor anymore. Instead, sites that intentionally or inadvertently do it get penalized.
How to prevent keyword stuffing
Google's algorithms can detect if you're overloading your page with keywords. That said, you should add keywords naturally to your content.
In addition, use long-tail keywords instead of single-word keywords. Keyword research tools like WebFX's KeywordsFX can help you look for relevant long-tail keywords for your website and pages.
2. Cloaking
Cloaking is another black-hat SEO strategy that violates Google's spam policies. It takes different forms, like:
Showing a different version of a page to a human user and a search engine like Google
Redirecting a human user to another website when the original one is ranking on Google
Does your website have a paywall or a content-gating mechanism? Google doesn't consider it cloaking if its bots can see the full content behind the paywall and your website follows the Flexible Sampling general guidance.
Google penalty recovery strategy for cloaking
First off, don't deliberately use this black-hat SEO strategy. If you've intentionally used cloaking, follow the steps below to help reverse the damage:
Resolve the variations and sneaky redirects on your site
Check that your changes are implemented
On Google Search Console, go to Manual Actions and Request a Review
Hackers typically use cloaking so that site owners can't immediately detect that they've been hacked. If your site has been hacked, Google Search Console alerts you through the Security Issues tab.
This leads us to the subsequent penalty.
3. Hacked content or website
A hacked website may observe a decrease in search traffic. That's because Google detects that a hacked website will provide no value to a searcher. Worse, it may have malicious code and redirect to harmful pages.
Google alerts you of hacked content through Google Search Console's Security Issues tab. You can also see this warning next to your site URL in the SERPs.
How to recover a hacked website
What's a Google penalty recovery strategy for a hacked website? Scan your website to detect vulnerabilities and address them.
Google's handy guide for hacked websites provides tips to bounce back from this cyberattack. Then, tighten your website's security with these tips:
Run regular security checks
Use malware scanners
Back up your website data regularly
Keep your content management system and plugins updated
Implement a Secure Sockets Layer (SSL) certificate
Hide your login URLs and implement limited login attempts
Add a two-step verification for your logins
4. Thin content
Google underscores the search engine's mission to serve pages that offer real value to searchers.
Every website may have pages with thin content. However, if Google detects that your site is full of poor-quality pages with content generated by automated tools, Google may see your site as full of thin content that lacks E-E-A-T (Experience, Expertise, Authoritativeness, and Trust) signals.
How to fix this Google penalty
Fix content with white-hat SEO strategies that deliver value in the long run. Don't take the shortcut of publishing content generated by artificial intelligence (AI) as is without letting a human edit, rewrite, or add to it. Here are some tips:
Perform keyword research to identify the relevant keywords for your website.
Create pillar pages on your site. Pillar pages are the landing pages on your website that focus on your key topics. For example, your website is about pet ownership. You may have pillar pages for each pet you write about: dog, cat, rabbit, and fish.
Scale your website with quality content written by experienced freelancers and reviewed by specialists.
5. Doorway pages
Creating a doorway page is a tactic in which an intermediate page is optimized to rank for a specific query. It's like building a door that ranks in SERPs and leads them to another site.
Google penalizes these pages because they don't give value to searchers. They may even mislead users to sites irrelevant to their search.
How to recover from a penalty for doorway pages
Did you get penalized for using this tactic? Remove all your doorways and take them out of your sitemap.
Moving on from the penalty, regularly audit your redirects to ensure they lead to the intended pages. Focus on creating valuable pages for your target audience to rank in the SERPs.
6. Unnatural or low-quality inbound links
Backlink building is an effective SEO strategy that improves your site's authority. Note that it must be done organically, and the links must come from quality websites.
Unscrupulous individuals took advantage of this strategy by attempting to manipulate the SERPs with unnatural links. Google's Penguin algorithm update was created to combat this.
How to prevent unnatural inbound links
Use only white-hat link-building strategies to ensure no low-quality websites link to you. Regularly audit your backlinks with tools like Google Search Console and Ahrefs.
If you find a suspicious link (or already got a penalty for an unnatural inbound link), you may:
Reach out to the webmaster and request that they delete the link to your site
If they don't take down the link, disavow the backlink with Google's Disavow tool
7. User-generated spam content
Blog posts and pages that enable comments are prone to getting user-generated spam content. These comments may have outbound links to malicious content.
As a result, your site's quality may decrease, and you may get a Google penalty.
How to prevent user-generated spam content
Use comment moderation platforms to filter spam. You can also implement authentication and CAPTCHA so that spambots won't swarm to your comments section.
If you don't have the resources to moderate comments, turn off the comment function on your site.
How to check if your site has a penalty
There are a few ways to see if you've been subject to a Google penalty. Some are obvious and some are not!
Check Google Search Console's Manual Actions Page
The easiest way to see if you've been hit by a large Google penalty, besides the obvious drop in search traffic, is to look in Google Search Console.
Google conveniently has added a Manual Actions tab to their site so you can gain clarity on why your site is being penalized.
Cross reference Google updates with drops in traffic
The less easy way takes a lot of analysis and time discovering exact root problems that your site may have. If you view the search performance tab in Google Search Console, you can view exact moments in time when your site may be experiencing a drop in traffic due to a Google algorithm update or penalty.
Try looking at sections of your site that have specifically dropped and see if the drop lines up with an update or strategy you've tried on your site. More often than not, that will give you a good clue as to how to adjust your SEO strategy and what needs done to try and recoup the loss of traffic.
If that is beyond your capability, we recommend seeking professional assistance!
Resolve your Google penalties with SEO experts
It can be crippling to your business to live with these penalties and the sooner you can address them the better. Don't hesitate to reach out to SEO.com to help with recovering your traffic and building a steady stream of valuable traffic for your business!
Writers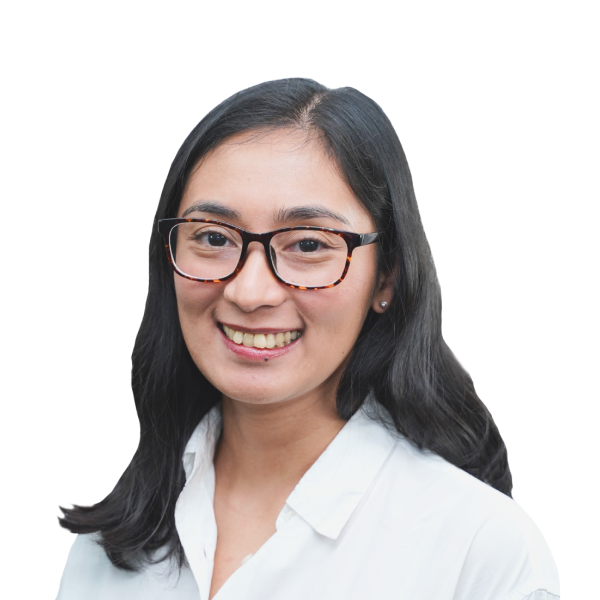 Maria Cecilia Carpena Lo
Emerging Trends & Research Writer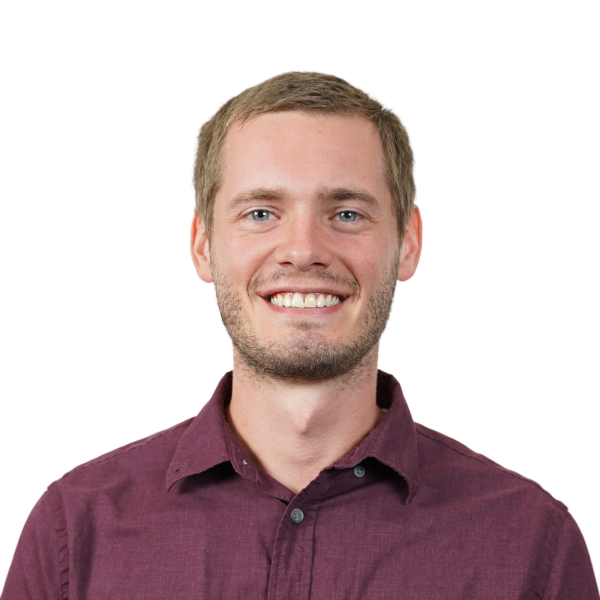 Dan Shaffer
Director of Marketing Operations