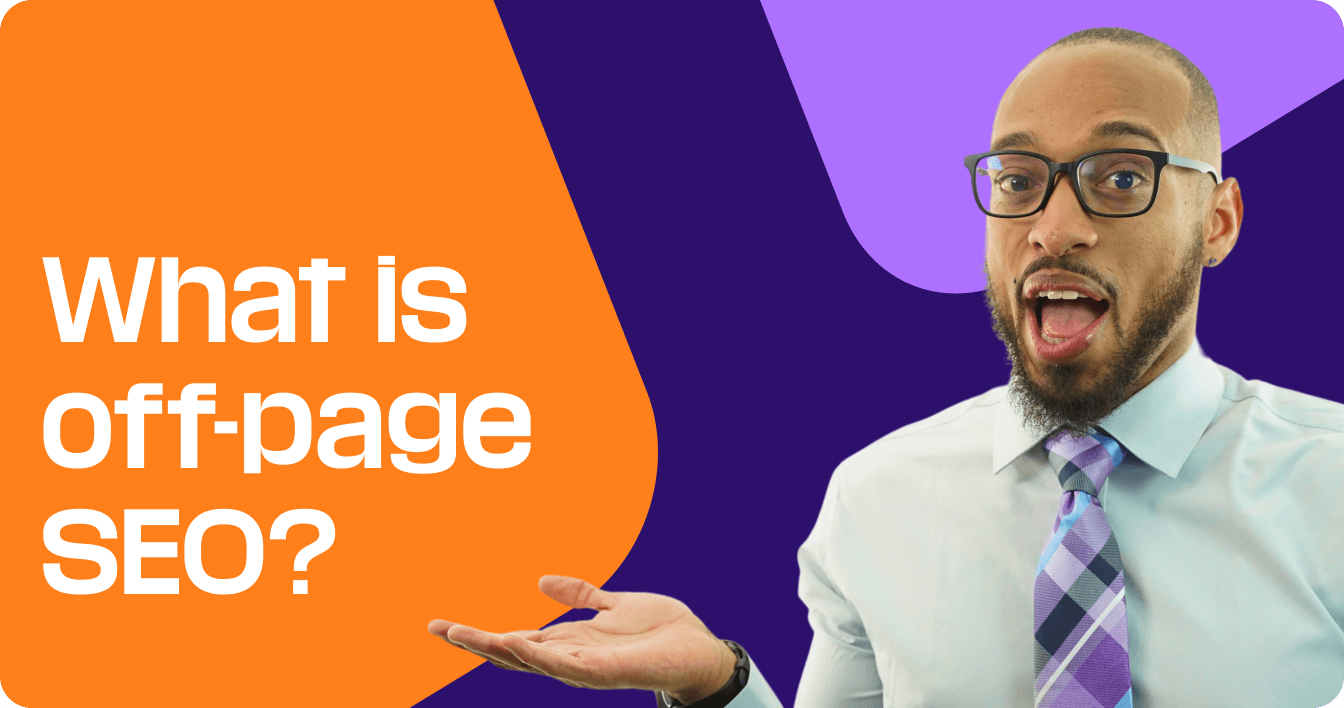 No matter how much you advertise your business, people will take your words with a grain of salt. After all, you have an obvious incentive to say good things about your business. But when your customers say good things about you, that's another story.
Customer recommendations carry a lot more weight. By earning positive reviews online, you can really increase your company's reputation in the eyes of your target audience, leading to more conversions. But you might be wondering exactly how to get more online reviews in the first place.
If that's the case, don't worry — we're here to talk you through the answer to that question. On this page, we'll briefly talk about what makes reviews important, and then we'll go over some tips for increasing reviews. Keep reading to find out more!
Why are reviews important for SEO?
Reviews are great for increasing customer trust in your brand. Because of that, they tend to help drive a lot more traffic to your website — and when that happens, your spot in Google rankings will likely go up. That will then drive even more traffic to your site!
Plus, when you earn good reviews on your Google Business Profile, it can even more directly impact your rankings — Google takes those reviews into consideration when it ranks businesses in search results. That means you absolutely do not want to neglect your reviews.
3+ tips for how to get more online reviews
There are several different ways you can go about obtaining more reviews from your customers. Here are the best ones:
Keep reading to find out more!
1. Verbal requests
One of the easiest ways to get reviews is to just ask for them. Specifically, to ask for them verbally. That might happen in your store, at a meeting, or on a phone call (depending on your industry and what makes the most sense for you).
This direct approach doesn't always work, but it often does, and it's by far the simplest one on this list. When you tell your customers that you'd appreciate if they left you a review online, there's a good chance that many of them will do exactly that.
2. On-site messaging
For many businesses, verbal requests aren't really an option. Maybe all the purchases from your business happen through your online store. And even if verbal requests are an option, you can still benefit from asking people in other ways.
That's why on-site messaging is another great option for obtaining reviews. With this method, you include messages around your site encouraging people to leave reviews. Maybe you mention it on your product pages, or on the confirmation page after a purchase.

However you do it, including these requests on your website can be equally as effective as verbal requests when it comes to helping you earn reviews.
3. Email follow-ups
The best time to earn reviews from customers is shortly after they've purchased your products or services, when their impression of their purchase is still fresh in their mind. That means a great way to get more reviews is to follow up with an email a few days after each purchase.
You can do that by having users submit their email addresses when they make the purchase, and then sending an email to them later on. The email shouldn't be pushy, but should simply ask them if they'd be willing to leave a quick review for the product or service that they purchased.
4. Social media
A less conventional method of increasing reviews for your business is to harness social media. One way to do this is to simply make an occasional post encouraging customers to go leave you a review.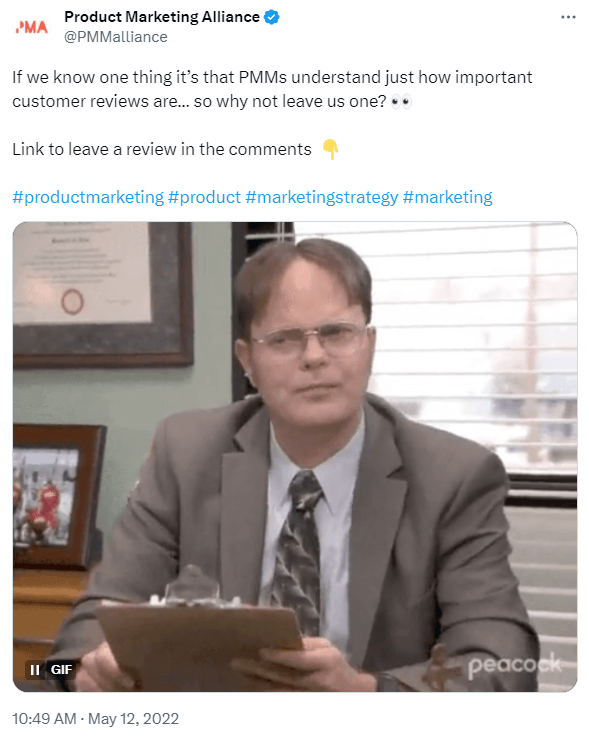 However, to make it more engaging, you can also do this by asking for specific feedback.
Let's say you sell software. You could make a post on social media asking people how they like your newest release and the new features added. Then you can encourage the responders to leave reviews sharing their feedback.
Find out more about boosting your SEO on SEO.com
Now that you know how to get more online reviews, you can start using that knowledge to drive more traffic to your site and earn more conversions. But that will only happen if you pair your review strategy with other crucial SEO tactics. To learn more about those tactics, check out some other pages right here on SEO.com!
Writers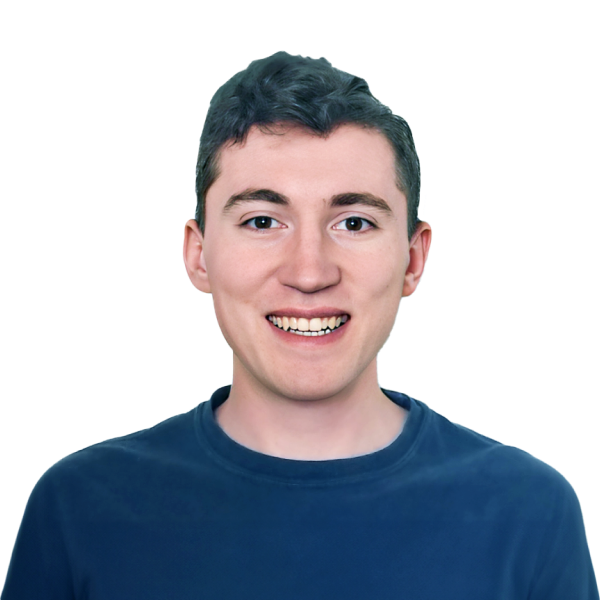 Matthew Gibbons
Lead Data & Tech Writer