SEO Audit Services


For DIY Website Optimization

Do you ever feel like your SEO efforts aren't producing the results you're looking for? With ranking factors changing constantly, evaluating and improving your SEO strategy can be tricky. With our SEO audit services, you can get answers and implement a data-driven SEO strategy to improve your search engine performance.
What you can expect
If you want to improve your business's presence in the organic search results but you're not ready to commit to do-it-for-me SEO services, a professional SEO audit could be a great place to start. Here's what you can expect with your SEO audit from WebFX:
360° analysis of all elements of your SEO strategy
Complete on-page, off-page, and technical SEO audit
Custom SEO strategy built around your business goals
Data-backed recommendations
2.5 hours of audit implementation or support
Let's Drive Results
Together
Enter your website to receive your custom SEO proposal and pricing.
Case Study: Earning 131% more leads with SEO services
Hydroworx, a leading manufacturer of hydrotherapy equipment, took advantage of the full-service partnership we offer by leveraging our SEO services, plus PPC, social media, and web design capabilities to grow their business.
Since partnering together, Hydroworx has seen:
131%
Increase in SEO Contact Forms
236%
Increase in SEO Traffic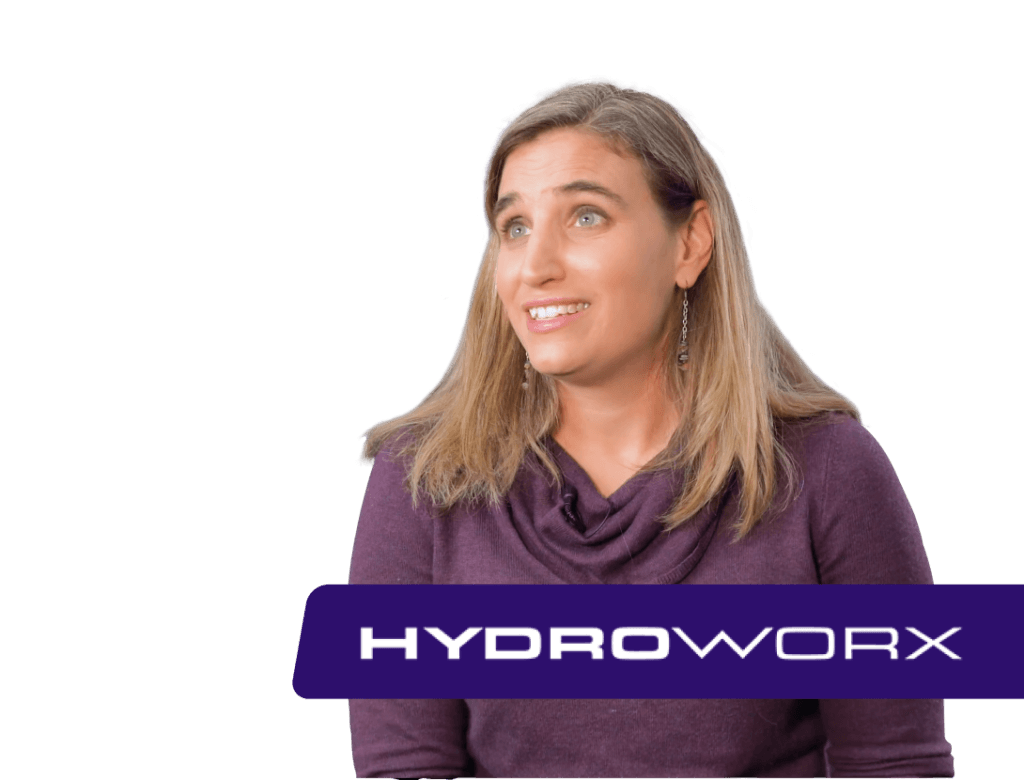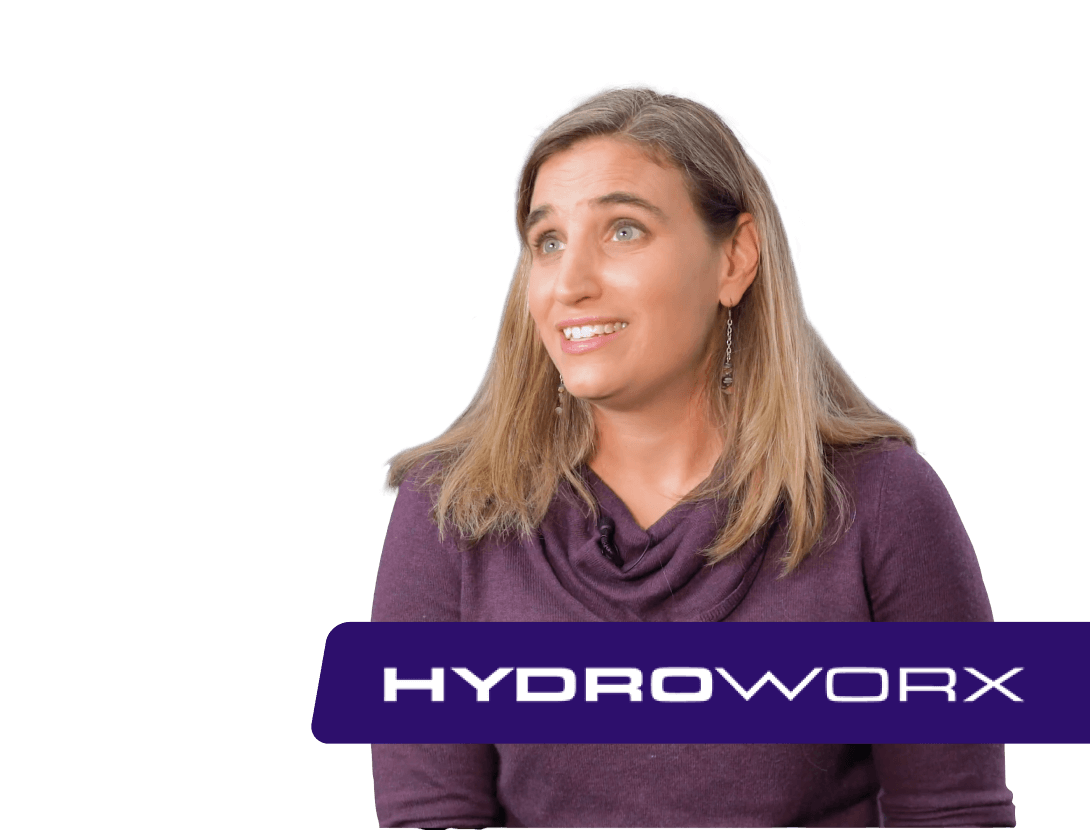 FAQs about SEO audits
What do our SEO audit services include?

It's all in the name — SEO.com is home to solution-driven SEO audit services that help businesses like yours implement strategies to drive more leads and revenue.

Our SEO audit services give you a 360-degree analysis of all elements of your strategy, including:

On-page SEO

Content quality. Keyword usage. Missing title tags. All these on-page elements within your website affect how well you perform in search results.

Our team looks at these on-page SEO factors in-depth, evaluating how they affect your SEO performance. We won't just identify issues, though — we'll recommend and help you implement solutions that help get your site back on top of search results.

Off-page SEO

On-page SEO isn't the only thing affecting your search engine performance. Our team evaluates your website's off-page SEO, looking at your backlink profile, online reputation, and more. Instead of just saying, "You need better links," we provide you with actionable steps and recommendations to legitimately earn those valuable links from quality sites.

Technical SEO

Our SEO audits include a comprehensive technical SEO evaluation to look at the nitty-gritty SEO elements on your website, like website architecture and security, accessibility, schema markup, and more. Along with the technical SEO analysis, our in-house development team will help you fix any issues so you can start seeing your site indexed in search results, in front of the eyes of your audience.

SEO reporting

Following an in-depth evaluation of your website's SEO elements, we'll provide you with detailed, actionable recommendations on how to fix current issues and continuously improve your website's SEO. With a dedicated account manager to help guide you through it, you can fix SEO issues in-house or leverage the expertise of our SEO specialists.

Implementation

Now, it's time to put those SEO audit recommendations into action. If you're more of a do-it-yourself kind of team, our SEO recommendations come with training and support from our team. If you need help at any point, we're here to assist.

Rather leave it to the professionals? SEO.com's full-service team of copywriters, web developers, SEOs, and more can help you effectively implement our audit recommendations so you can start seeing results.

SEO strategy

SEO isn't a strategy you can set and forget — it's an ongoing process that requires constant evaluation and improvement to continue seeing results. That's why our SEO audit services include actionable recommendations that take into account your industry, market, existing SEO strategy, and more. At SEO.com, we're all about offering custom SEO solutions that are scalable and tailored to your business.

Why choose SEO.com for SEO audit services?

We're called SEO.com for a reason — we live and breathe SEO here. From staying on top of the latest algorithm updates to discovering new ways to make an impact on search engines, our SEO team is committed to providing businesses like yours with SEO audit services that are built on data and industry expertise.

Custom SEO recommendations

As we said earlier, your business is unique. What works for one company may not work for yours, so we offer custom SEO recommendations based on your business, including:

Existing SEO strategies
Business goals
Industry and market
Competitors
And more!

Your SEO audit recommendations should be doable within your business. That's why each recommendation we give you is created based on the information we gather from your SEO audit and not offered via the rationale of "Well, it worked for our other client, so it should work for you."

Industry experts

SEO.com is home to SEO geeks. With over 25 years of experience in helping clients navigate the constantly-changing waters of SEO ranking factors and algorithms, we understand first-hand what it takes to be successful online. We immerse ourselves in everything SEO daily to give you the best data-driven recommendations and solutions.

Data-driven SEO services

Speaking of data, we pride ourselves on using the latest marketing technologies to assist in SEO analyses and research. Through keyword research and analysis, we'll help you target the right keywords that resonate with your audience so you can get your business ranking on search engines and outperform competitors.

Competitor analyses

Your competitors can do more than just motivate you to perform better. Our SEO audit services leverage comprehensive competitor analyses so you can identify the keywords your business should target with on-page SEO strategies. With a better understanding of your competition's SEO strategy and search engine performance, you can take the right steps to outperform them and grow your online presence.

How much do SEO audit services cost?

On average, businesses typically pay $5,000 to $11,000 per month on SEO audit services and between $650 to $14,000 per SEO audit.

Several factors can influence how you'll pay for SEO audits, including:

The size of your business
The scope of and number of pages on your website
The size and experience of your chosen agency
The SEO elements you want audited

What is an SEO audit?

An SEO audit is the processing of evaluating several elements and factors that impact your site's ability to rank in search engine result pages (SERPs). These factors usually involve on-page, off-page, and technical SEO elements.

What are SEO audit services?

SEO audit services are professional services that evaluate your website's SEO performance and provide recommendations for improving your SEO performance. In some cases, like that of SEO.com, the agency will implement these recommendations for you.

How long does an SEO audit take?

At SEO.com, our SEO audits usually take around 45 days. In that time, our specialists will analyze your current SEO performance and various elements of your website to strategize recommendations that will accelerate your SEO performance.
Get a Custom SEO Audit Today
Ready to take the first step toward helping prospective customers find your business in the organic search results? Or need some fresh ideas for approaching your SEO strategy? Connect with the experts behind SEO.com at WebFX.
Request a custom quote and strategy today!
Let's Drive Results
Together
$3 billion+
revenue driven for clients