Expert insights from

Auditing your website on an ongoing basis is key, regardless of how long you have been doing SEO on your website. Since websites are ever-changing, it's easy to miss best practice elements that can help to move your results forward. Auditing can be a great way to catch these items, as well as find outdated practices that could be holding your website back.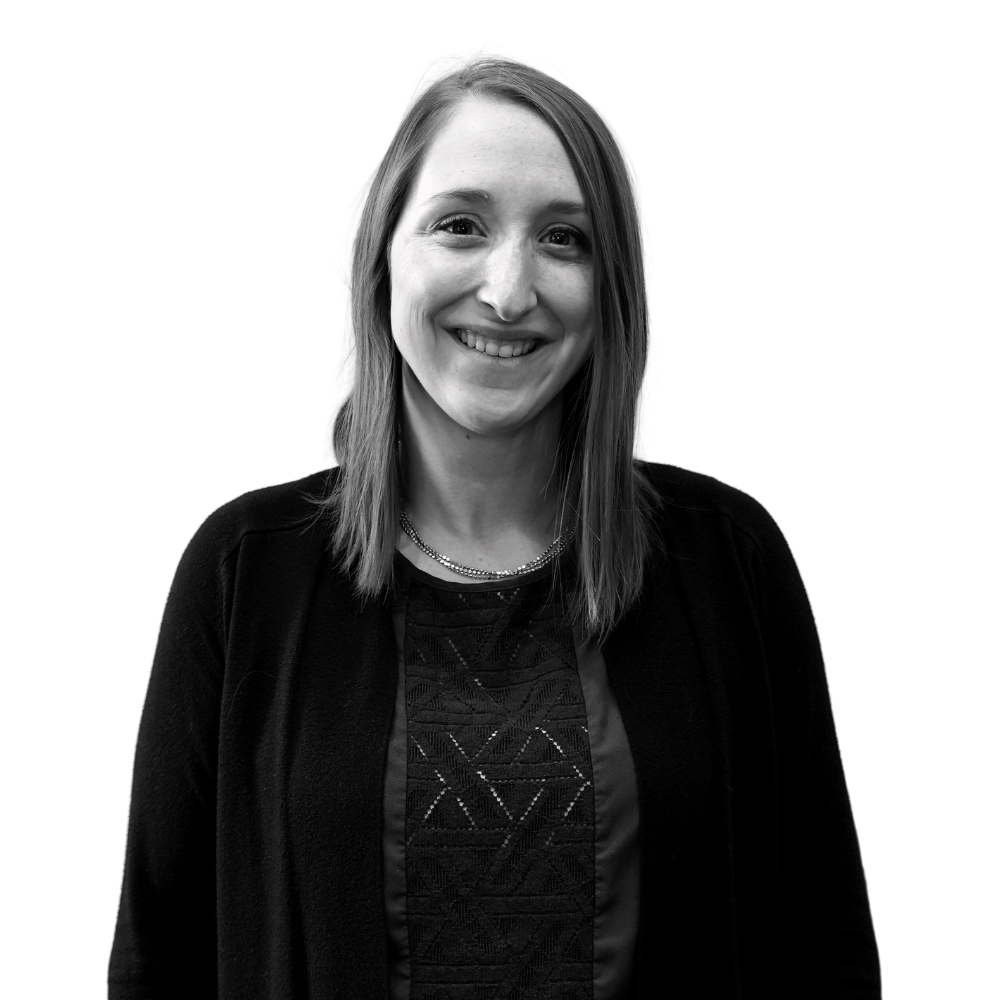 Search engine optimization (SEO) is an essential part of having a business website. An SEO audit is the process of evaluating your website to see how well it is optimized for search engines. This process is essential to implementing changes that could lead to more revenue and customers.
Consider this page your SEO audit 101 course. We are going to break down SEO audit basics through the following sections:
Read on to learn what an audit is, how to do it, and why it matters for your SEO approach.
What is an SEO audit?
An SEO audit is the process of evaluating your website to see how well it is optimized for search engines. Companies can either perform the audit themselves or work with an SEO agency to evaluate their website and practices.
You can perform an SEO audit before you begin implementing SEO practices to establish a baseline. You can also use SEO audits to help you keep track of your approach and make sure you are improving your SEO.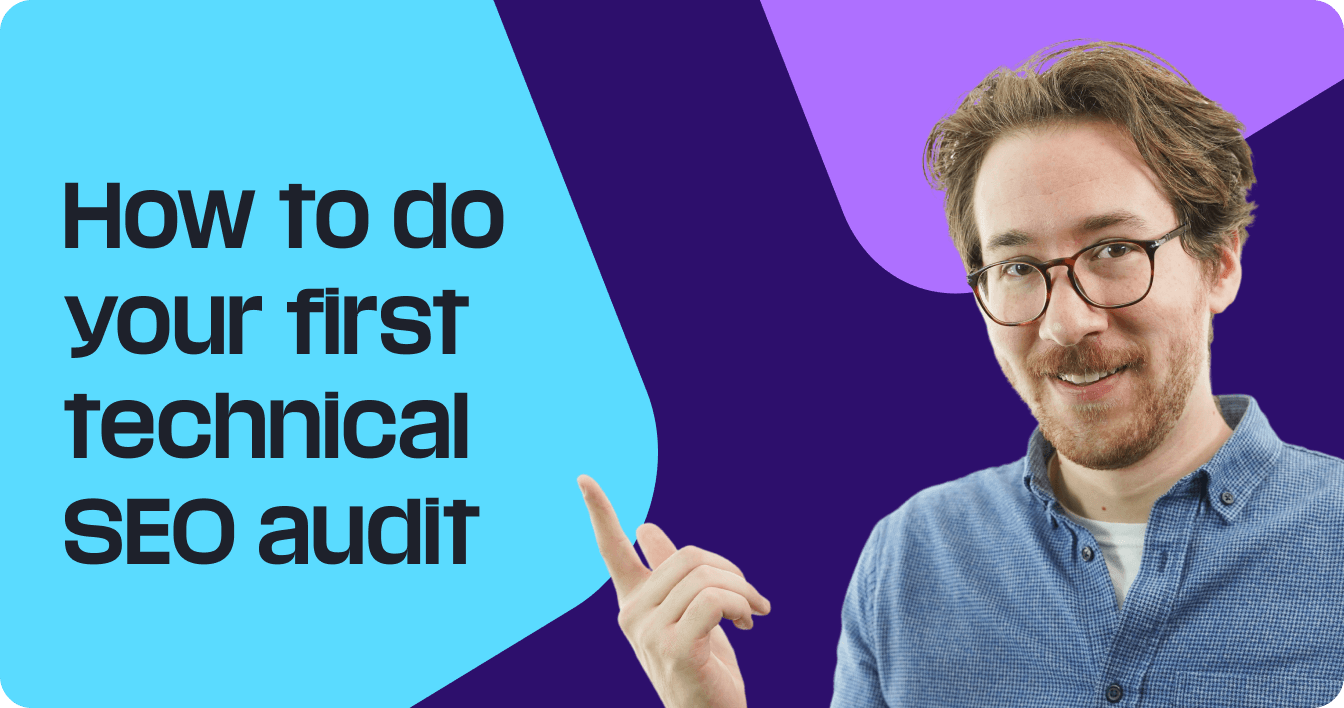 Why it's important to audit SEO
Since SEO is an ongoing process, it's important to establish yourself and track your progress. With an audit, you set yourself up for success by creating check-ins and active processes that help you improve.
An SEO audit also offers the following benefits:
Better budgeting: With SEO audits, you can make sure that your approach is driving results and correct any lacking areas. This process helps you save money by avoiding costly errors in your plan.
Increased rankings: Regularly auditing your SEO approach will help you rank higher in the search engine results pages (SERPs). You will strengthen your overall approach and make your site more accessible to search engines and users.
Improved freshness: Content and web styles can become outdated quickly. As Google updates its algorithm and technology changes, performing an audit can help you remove outdated content and keep up with new standards.
SEO audit tools
You don't have to do everything from scratch — there are SEO audit tools to help, including these top picks:
Screaming Frog: Get a free SEO audit (for up to 500 URLs) with Screaming Frog. Like other SEO audit tools, Screaming Frog will provide prioritized recommendations for what to fix and why. Unlike other tools, though, you'll need to download and install it on your computer.
Semrush: This all-in-one SEO tool has a convenient dashboard that shows your site and page performance. You can run an audit through this tool and see what technical features you need to fix to improve rankings.
Google Search Console: A free SEO tool, Google Search Console is the best for beginners with SEO. You can access information regarding your site's performance metrics as well as any errors.
Ahrefs: This cloud-based tool shows you everything that could possibly impact rankings and tells you which points are higher-priority. Ahrefs also serves as a link building tool by letting you analyze competitor sites for an easy comparison.
How to do an SEO audit
So, now that we've covered some SEO audit basics, how do you do one?
Below are the different steps for performing a basic SEO audit:
Verify crawling and indexing
Analyze link-building opportunities
Look for content gaps
Evaluate your web design
Review keyword insertion
Test your page speed
Find duplicate content
Evaluate your sitemap
Check your metadata
Read on to learn more about each step and why it matters to SEO!
1. Verify crawling and indexing
Crawling and indexing is essential to SEO — without it, you can't rank in search results.
As a part of your SEO audit, verify search engines can crawl your website. For this step, you can work backgrounds by checking the Page indexing report in Google Search Console. Here, Google will outline which pages are indexed and which aren't.
If Google hasn't indexed a page, it'll outline the reasons why, like:
Excluded by 'noindex' tag
URL blocked by robots.txt
Not found (404)
Crawled – currently not indexed
Discovered – currently not indexed
Review Google's documentation to better understand these errors and how they apply to your site.
If you notice an increase in "Crawled – currently not indexed" issues, evaluate the affected URLs and their quality. For Google, quality is paramount and a growing consideration in which URLs enter its index. Make your content helpful and original to increase the chances of Google indexing those pages.
Now, if you notice "URL blocked by robots.txt" errors, use a robots.txt validator to troubleshoot.
2. Analyze link building opportunities
Your links are crucial to building SEO. There are two types of links to consider — internal links and backlinks. Internal links lead from one page on your site to another. Backlinks — which are valuable to SEO — are links from another site to yours.
Here are some crucial points to audit:
How many backlinks do you have, and where are they coming from?
Do you have any broken links on your site?
Are you harming keywords by adding anchor text over top of them?
For internal links, you should ensure that all the pages you link to are active and accurate.
To get more backlinks, you should focus on publishing quality content that speaks to industry topics. As you build more authority, people will link to your website naturally.
3. Look for content gaps
Content is the backbone of any website, so it's a must for auditing.
Look at the different types of content on your website, including:
Blog posts
Newsletters
Company information
Product and service information
Ask yourself where you could build out more content across the board. Looking around competitor sites can be a good place to find ideas for blog posts, but make sure your other pages are optimized as well.
4. Evaluate your web design
Believe it or not, design impacts SEO. You want your website to have a modern, branded feel that represents your company. You can use different elements like color and images for aesthetics, but you should also incorporate:
Seamless navigation
Accessible text
Clear direction
Images and videos
Call to action (CTA) buttons or links
The ADT website is a great example of good design: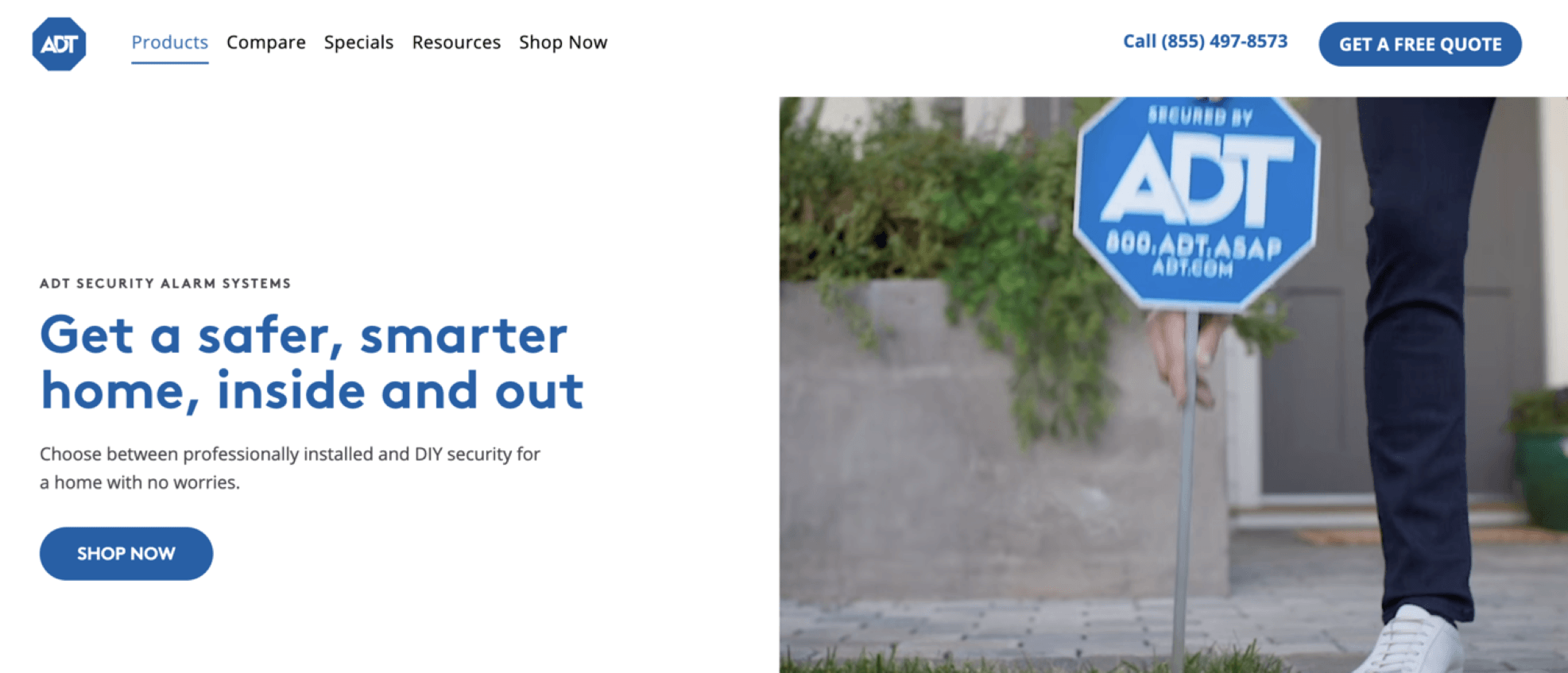 They have a clear menu at the top, images, and a block-like orientation that separates the different sections of their site.
5. Review keyword insertion
Keywords are essential to SEO, since they are what users search for when they are researching. Using a tool like Keywords Everywhere can help you find keywords, but you still need to integrate them.
Here are some general points to look for when auditing your keywords:
Does each page have one clear target keyword and a few supporting keywords?
Is the target keyword in the title, URL, and text?
Does the keyword read naturally?
Does the page relate to the keyword and answer the search intent?
Reworking and adding new content can help you build a solid keyword map and create content that ranks.
6. Test your page speed
Page speed can affect how well your page ranks. If users click away from your slow pages, Google will notice and dock your rankings.
To test page speed, you can use Google's PageSpeed Insights for a free analysis: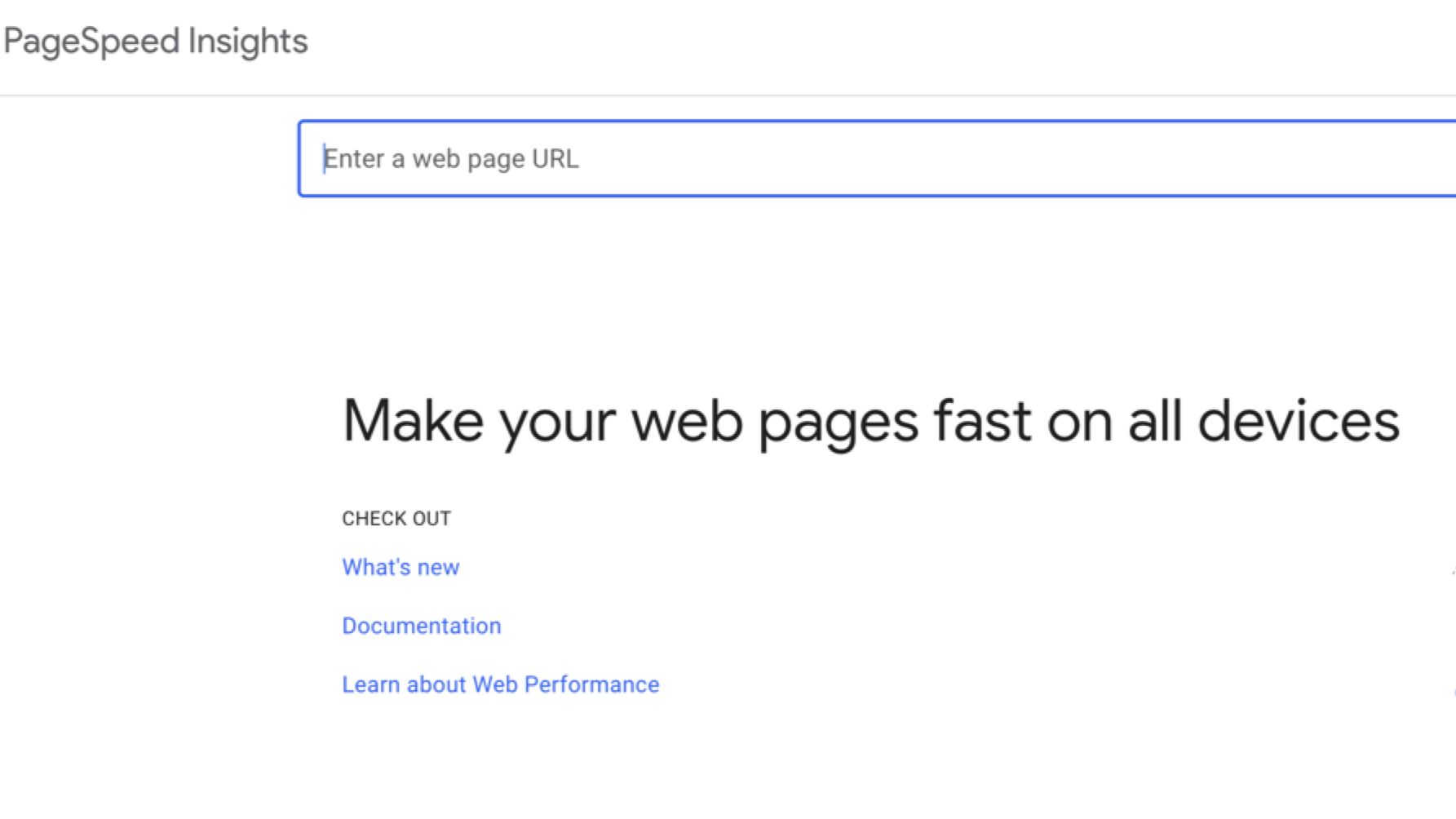 When you enter your URL, you get a report that breaks down different metrics relating to page speed: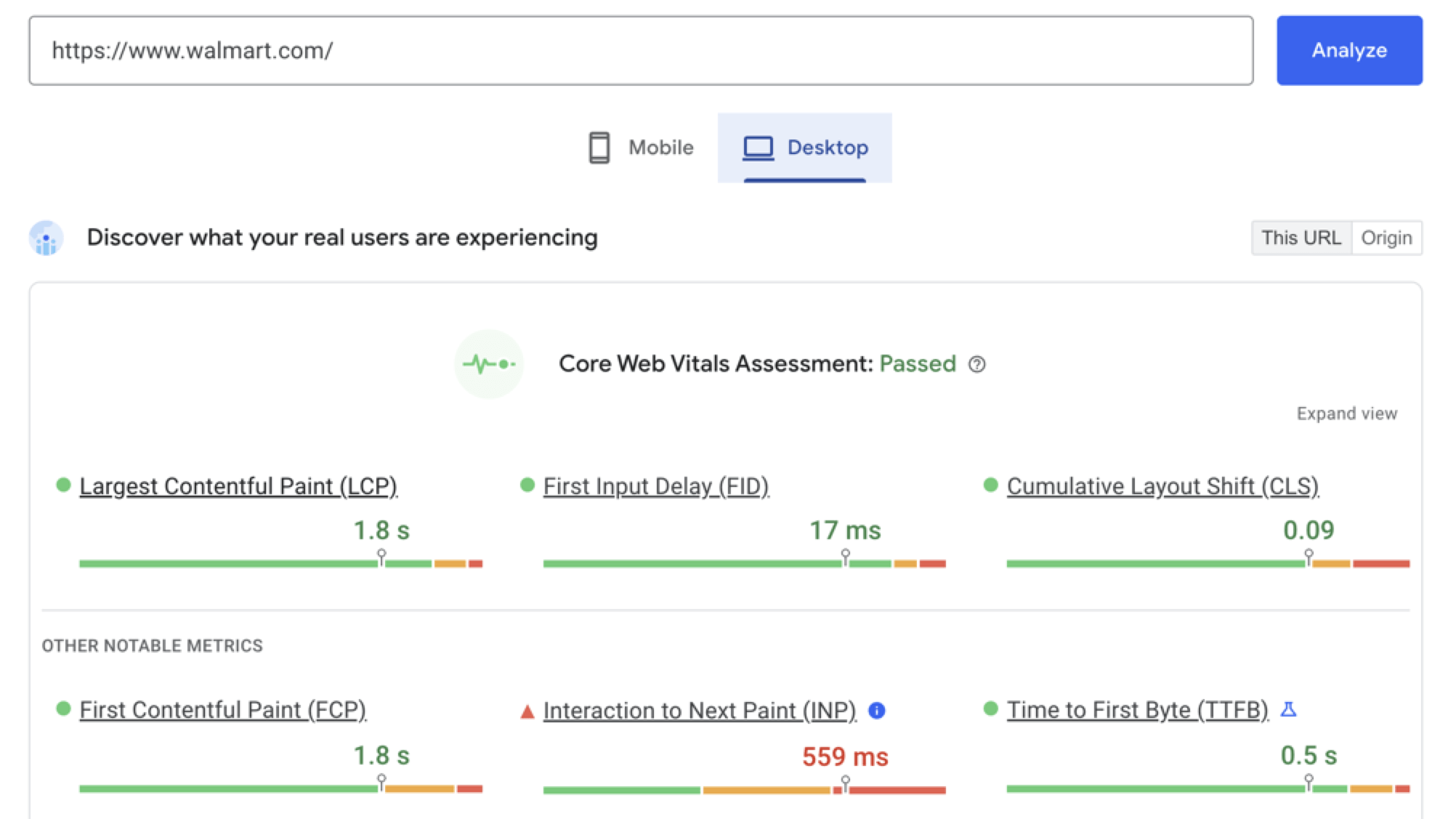 From there, you can work on improving and monitoring your page speed.
7. Find duplicate content
Like we said, content is crucial to SEO. However, you can run into problems with duplicate content — content that appears on more than one page. Duplicate content can happen when you recycle content across different pages or if other sites are scraping from you.
If it's the latter, Google will be able to tell that you're the original source. However, you must make sure that you use original content on each page of your site to avoid duplicate content.
Tools like Copyscape can check your content against already published pages to see if your content is too similar, telling you that it's time to rewrite.
8. Evaluate your sitemap
Your sitemap is what it sounds like — a map of all the main pages on your website. You need a sitemap to make it easier for users and search engines to navigate and crawl your website.
Here is what an HTML sitemap looks like: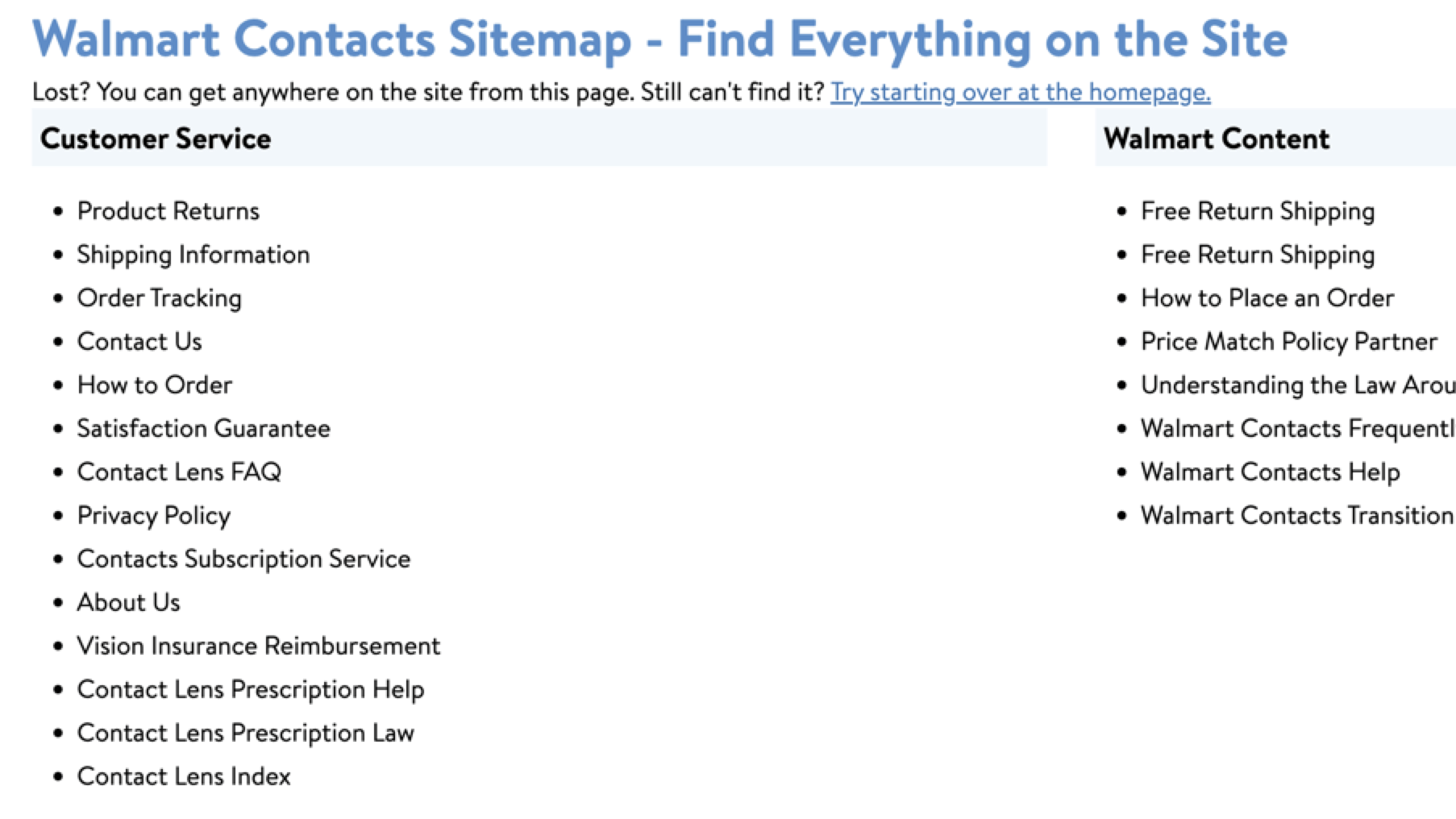 These sitemaps are ideal for users, as they are just a page filled with links to all the pages they could need. An XML sitemap, on the other hand, is a piece of code that you submit to Google to help make it easier to crawl and index every page on your sitemap.
If you don't have a sitemap, you should create one to help Google find your website easier. If you haven't updated your map in a while, that could be first on your list of SEO to-do's.
9. Check your metadata
Finally, evaluating your metadata can help you get more clicks in the SERPs. Metadata is data that describes your page to Google so it can form it into a search result. If you don't create this data for each of your pages, Google will improvise, which can end poorly.
Here is an example of a page without a meta description:

Google pulled the headers from this page to make the description, but there isn't a clear description of the page.
This page has a clear meta description that outlines the page's content and what the user can expect:

Writing meta descriptions and optimized title tags will help with SEO by encouraging users to click on your page and telling Google what your page is about.
Grow your website with an SEO audit
SEO audits are essential for any company who wants search engine visibility. If you want to learn more about SEO, check out our SEO blog, or contact us online to chat with an expert!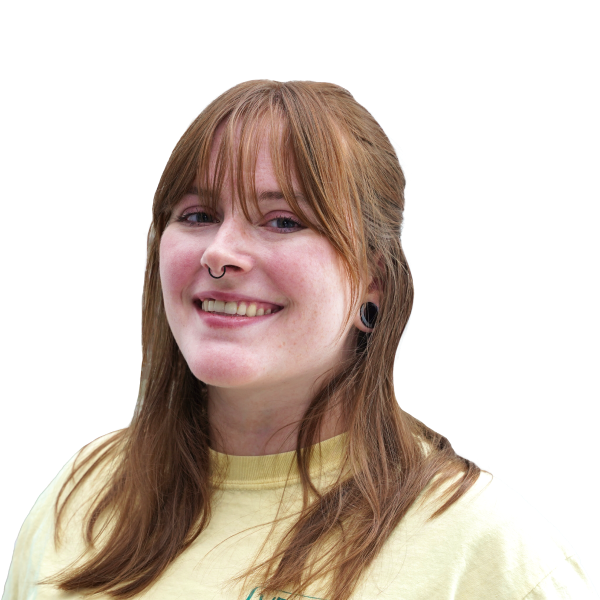 Abbey is a digital marketer, copywriter, and lead editor. She has worked on over 200 client campaigns and WebFX, and she specializes in marketing strategy analysis and industry-specific digital marketing plans. Outside of writing and editing, you'll likely find her taking pictures of her cat, making a new playlist, or tending to her houseplants.