Can you do SEO yourself?
Yes, you can! With the right resources, SEO tools, and support, anyone can master SEO best practices and perform SEO for their website, including you!
When discussing the benefits of search engine optimization (SEO), one of the most common questions we get is, "Can you do SEO yourself?" And the answer is yes, you can!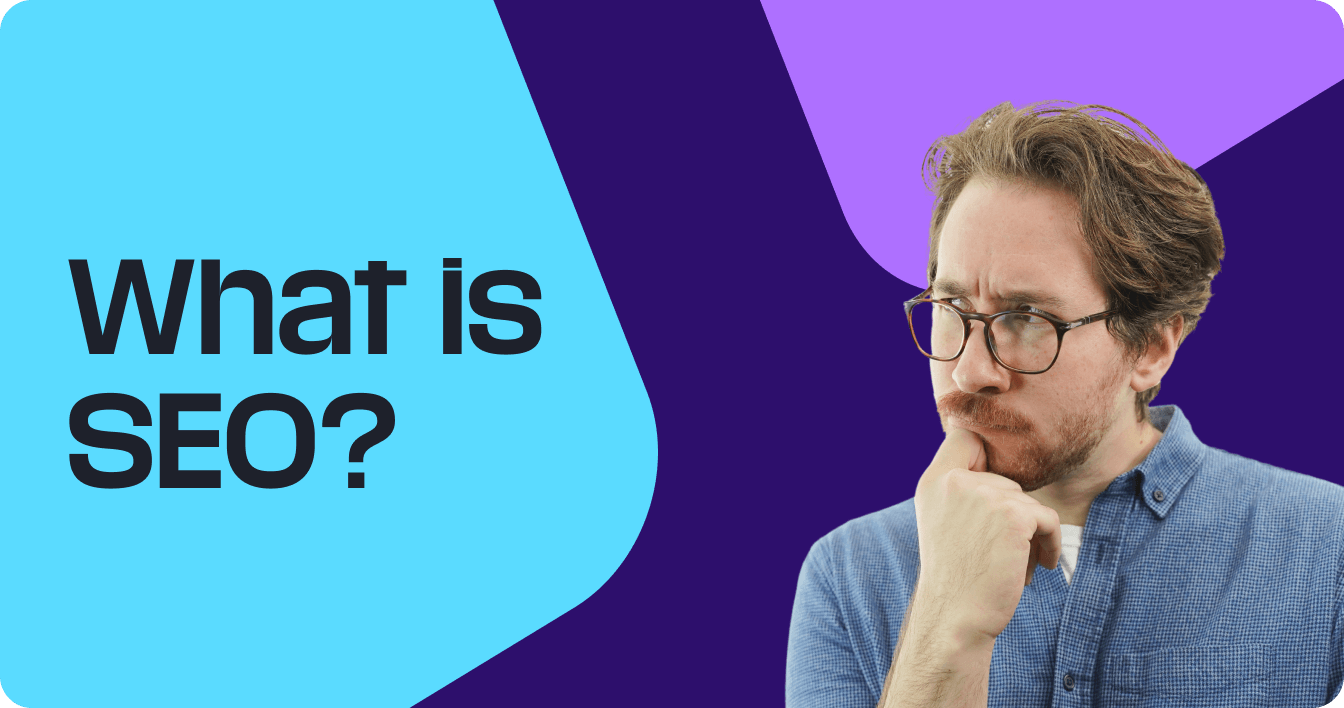 But while do-it-yourself SEO is an appealing prospect for many businesses, there's much to learn before jumping in.
On this page, we're helping you answer the question of "Can you do SEO yourself?" by reviewing some of the pros and cons associated with DIY SEO and some steps you can take to optimize your site today.
Pros and cons of DIY SEO
Before we jump into how to do SEO yourself, we need to clear the air and address some of the pros and cons of do-it-yourself SEO. Why? SEO is a big undertaking, and it's vital that you understand what comes with assuming responsibility for your website's SEO. While you may technically be able to do the SEO yourself, a better question is whether you should do it yourself.
Take a look at a few of the major pros and cons of DIY SEO.
PRO: You're in control
One of the most appealing aspects of doing SEO yourself is the fact that you're in complete control. When you work with an SEO agency, you'll have to collaborate on setting SEO goals and developing a plan to meet them.
Also, you need to do some thorough research into who you're partnering with. If you choose the wrong agency, they may take complete control of your strategy and may not allow for your input.
When you do SEO yourself, you're the master of your fate. You have complete control over your campaigns and can jump right into developing a plan to achieve your SEO goals.
CON: Limited expertise and experience
On the downside, doing SEO yourself means exactly that — you need to educate yourself on SEO best practices, ranking factors, algorithm updates, the works. Even if you planned for months, your level of experience and expertise in SEO won't match that of a professional SEO strategist.
Seasoned SEO specialists are skilled at all aspects of the practice: Link building, content creation, on- and off-page optimization, technical audits — the list goes on.
While it's entirely possible to teach yourself all of this, you'll still be limited in what SEO tactics you can successfully carry out. This can put your business at a critical disadvantage, especially when you're in a highly competitive industry.
PRO: You're not spending money on an outside agency…
Another pro of DIY SEO is the prospect of saving money on hiring an outside agency.
SEO agencies can cost anywhere from $2500 to $10,000+ per month. This all depends on who you choose to work with, the services you require, and other factors. But still, choosing to do SEO yourself means avoiding the cost of hiring an agency.
But while this is a pro many businesses find hard to look past, there is one caveat to not working with an SEO agency.
CON: … but there are significant time and labor costs
While you may not hire an agency, there still are costs associated with doing SEO yourself, namely time and labor related.
Doing SEO yourself means you're responsible for any additional costs that come with it, like investing in analytics technology and additional work hours dedicated to SEO tasks like:
These tasks are just the tip of the iceberg when it comes to doing SEO yourself, and these are all things you'll have to complete along with running your business like normal.
In many unfortunate cases, business owners with little SEO experience can end up paying more for in-house SEO instead of outsourcing to an agency because they must hire people specifically to complete SEO tasks and reverse any damage to their online reputation due to poor SEO tactics.
If you want to count on SEO working for you and benefitting your business's bottom line, you'll have to weigh the pros and cons of how you are making this investment of time and money.
Don't want to think about SEO on a daily basis for your business to operate or grow? Hire an agency.
Otherwise, keep reading on some quick steps to get DIY SEO underway!
How to do SEO yourself: 5 steps for beginners
If you're undeterred by the cons of doing SEO yourself and you're ready to start optimizing your site, look at these 5 steps for DIY SEO for beginners:
1. Research keywords
Keywords are words and phrases people enter into search engines like Google to find information and resources related to their search query.
DIY SEO for beginners starts with keyword research. Keyword research is essential for any SEO campaign because it helps you reach your target audience and pinpoints opportunities for your business to optimize your site.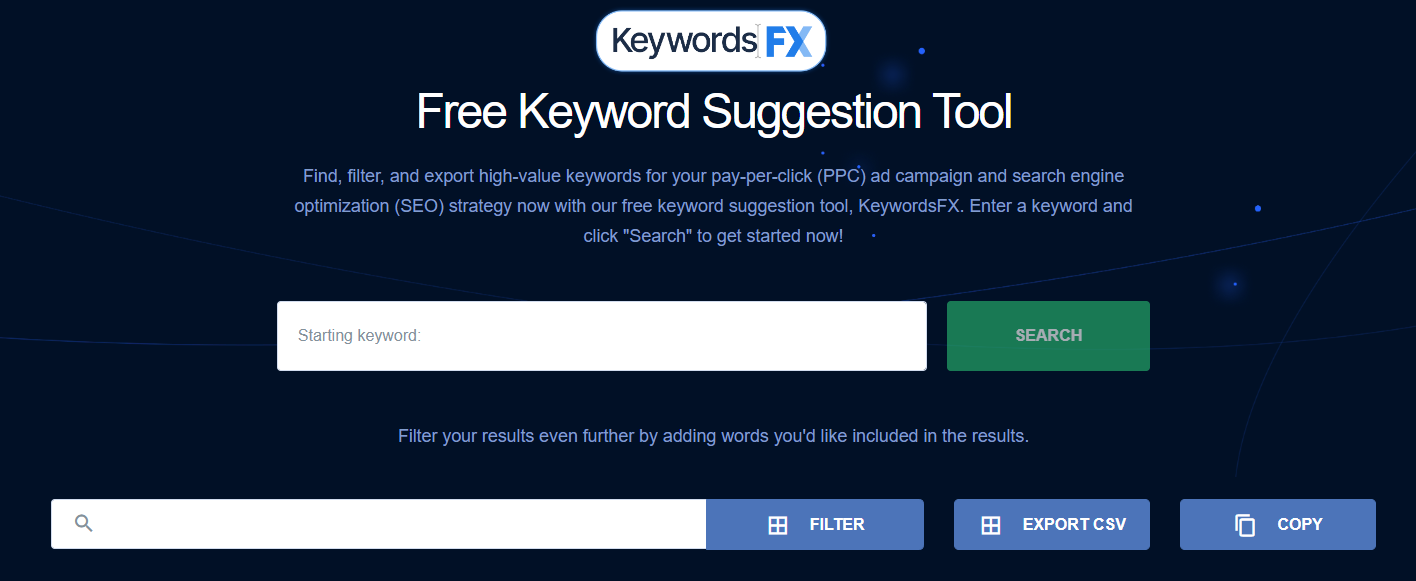 When beginning your keyword research, keep these best practices in mind:
2. Optimize for technical SEO
The next step in DIY SEO is evaluating and optimizing your site's technical SEO. Technical SEO refers to the aspects on the backend of your website that influence your SEO ranking, like:
Mobile-friendliness and responsiveness
HTTPS status
Link health (broken links)
All these factors can impact your SEO. For example, slow site and page speeds can cause a user to leave your site in favor of another, increasing bounce rates. High bounce rates can damage your SEO.
To optimize your site's technical SEO, you first must conduct an SEO site audit to identify any issues. Some sites like Semrush offer free technical SEO audit tools that let you audit several site pages. You can also check out our free SEO Checker tool to get a free audit of your entire website's SEO performance!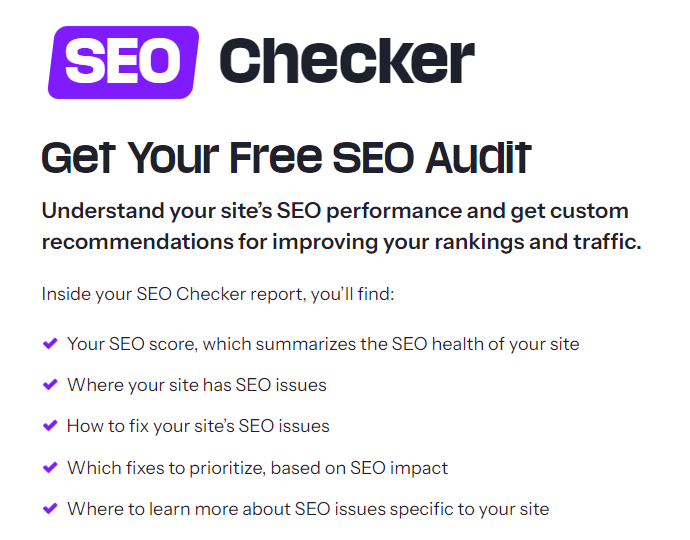 Once you've completed your technical SEO audit, examine the areas of your site that have issues and devise a game plan to fix them, whether it's improving website speed or making your site more mobile-friendly for users on different devices.
3. Improve your on-page SEO
A big part of SEO is optimizing different website elements to be SEO-friendly. On-page optimization is important because it makes your site crawlable for search engines indexing your page and even improves usability for visitors.
Important on-page SEO elements to optimize include:
Title tags: Title tags summarize what a page is about and include a target keyword. When optimizing your website's title tags, ensure that they accurately reflect the content of your page, and do so succinctly.
Meta tags: Meta description tags are the short 160-character blurbs shown under links in search results. Meta tags offer a more detailed account of what content users will encounter on your page.
Page URL: Each page on your website has a unique URL. Your URLs should be short, descriptive of the page they represent, and include the page's target keyword or phrase.
Image alt text: Image alt text is used by Google to describe an image to people who use screen readers. Ensure your alt text accurately describes the image and includes a relevant keyword (if it fits for the description) for maximum ranking ability.
Image file name: All your site images should be appropriately named to ensure Google properly indexes it. As a best practice, it's also a good idea to include a relevant primary or secondary keyword in your image file name.
4. Build your internal link structure
Your website's internal link structure is an important SEO ranking factor that shouldn't be overlooked when doing SEO yourself.
Internal links connect the pages of your website together to build a strong architecture that emphasizes information hierarchy. This is important because it helps search engine crawlers scan your site and understand page relationships, context, and purpose.
Additionally, internal linking is important because it:
Improves site navigation
Spreads ranking power
Demonstrates page authority
Helps users find related content
Keeps users on your site longer
To build a strong link profile, create a page map of your site starting with your home page. From there, outline your core pages (i.e., your subcategories, contact page, etc.) and build out your site, fleshing out each subcategory with relevant subpages, and so on.
Throughout all of this, link relevant pages together through navigational and in-text links to create a strong website structure.
5. Off-page SEO
Once you've covered the basis of on-page SEO above, you'll want to think about how to get some outside exposure to your site. The primary signal for Google to know you are an authority is based on the links pointing to your site.
This doesn't mean spamming your site with backlinks. This doesn't mean sharing your blog posts all over social media.
This requires backlinks from all over from reputable places. Some places you can earn some links like this include the following:
Local news organizations – if you have a relationship with a reporter or journalist, try and get featured there for your business or an event you are hosting. They often link to the source.
Local Chambers of Commerce or business networking opportunities – sponsor an event, build a following locally, or answer the communities questions there to get a few backlinks.
Sites like HARO (Help a reporter out) can connect you with writers in your industry who have questions they need an expert to answer.
Publish content that is researched backed or exclusive to knowledge you have. This is a surefire way to gain some publicity and backlinks on the web.
These strategies aren't always easy and can take years to build up, so don't fret if it isn't panning out right away.
6. Monitor SEO analytics
The best way to stay on top of your SEO, especially when doing it yourself, is to use an SEO analytics tool to monitor your SEO performance. Regularly reviewing your SEO analytics keeps you in tune with what's driving key results and identify areas with opportunity to improve.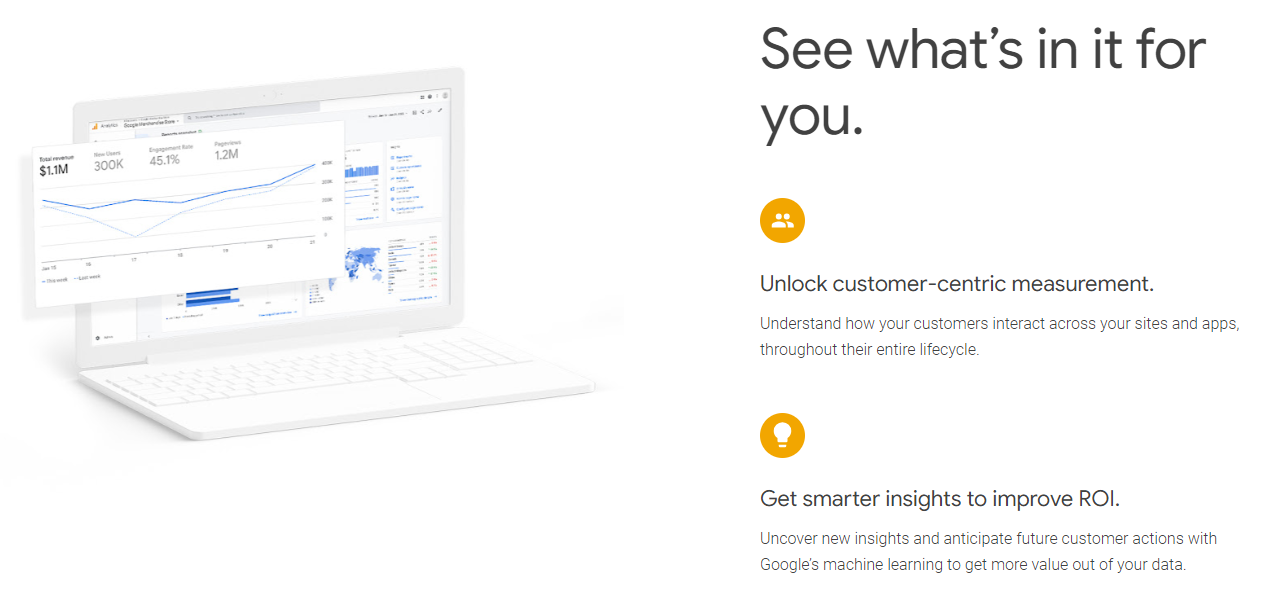 There are paid and free SEO tools available, including:
If you choose to do SEO by yourself, investing in an SEO analytics tool is essential because it acts as an SEO expert that can help you continually improve your SEO performance with data-backed insights.
Do more with your SEO strategy with SEO.com
If you're ready to start optimizing your site for SEO but don't want to do it yourself, you're not alone. That's why agencies like SEO.com are here to help you. SEO.com is a full-service SEO agency home to specialists in all aspects of SEO.
Whether you're just looking for technical SEO help or need a total revamp of your website, we've got you covered. Check out what we have to offer and contact us online to learn more!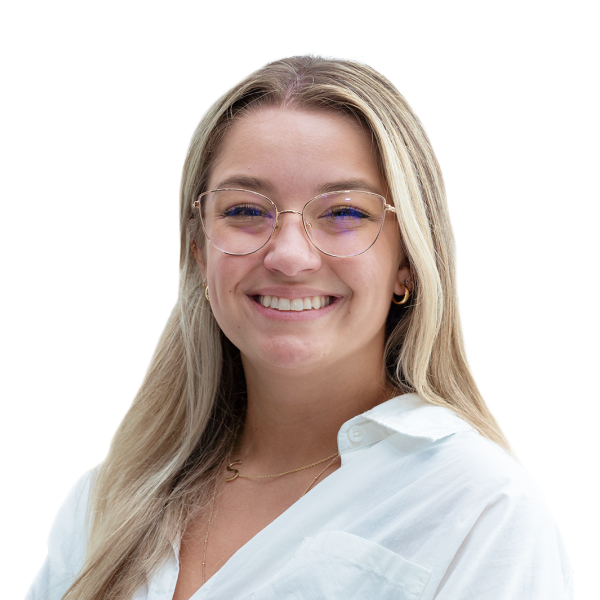 Savannah is a content marketer with editorial experience spanning several businesses. Specializing in social media and marketing trends, she loves talking about the latest developments in online marketing. When she's not writing, Savannah loves traveling, hoarding books and coffee mugs, and adoring her cat. Please don't ask her about famous true crime cases, or else she'll tell you all about her theories and get absolutely no work done.